Factory Floor launch new label, release 12-inch from commissioned score for Metropolis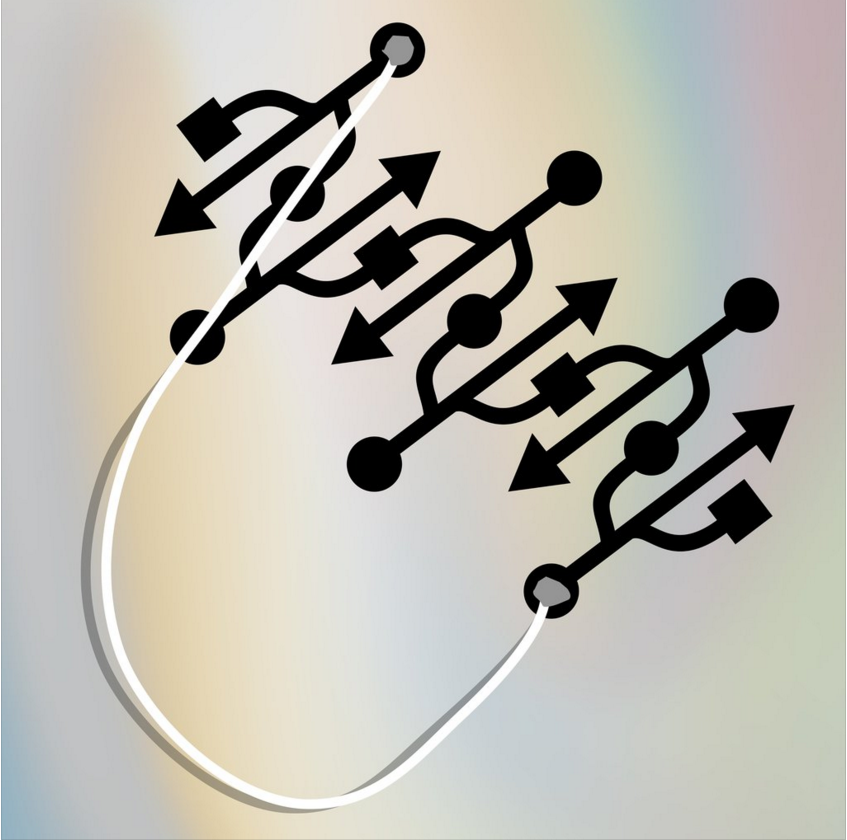 British electronic group Factory Floor have just launched their own label imprint, H/O/D. The first release on the label is a new 12-inch titled "Heart of Data/Babel." The two tracks are taken from a recent performance of the group's newly written score for Fritz Lang's 1927 landmark film Metropolis, which was commissioned by London's Science Museum and debuted in April of 2017.
A statement surrounding the release reads, "Heart of Data bears all the hallmarks of a Factory Floor record but as you've never heard them before. An animated modular synth groove sets in motion the atmospheric textures within the spacial arrangement. The b side Babel which traverses many scenes in the film, retains a transient meditative pulse in pursuit of space and time. Both bring together an emotive relationship between the machine like qualities of their instruments and visual images provided by Fritz Lang's industrial masterpiece."
The full-length score will be released later this year, as well as another 12-inch later this year via H/O/D. Pre-order the "Heart of Data/Babel" vinyl here.
Factory Floor's most recent album is 2016's 25 25.