R.I.P. Dolores O'Riordan, singer of The Cranberries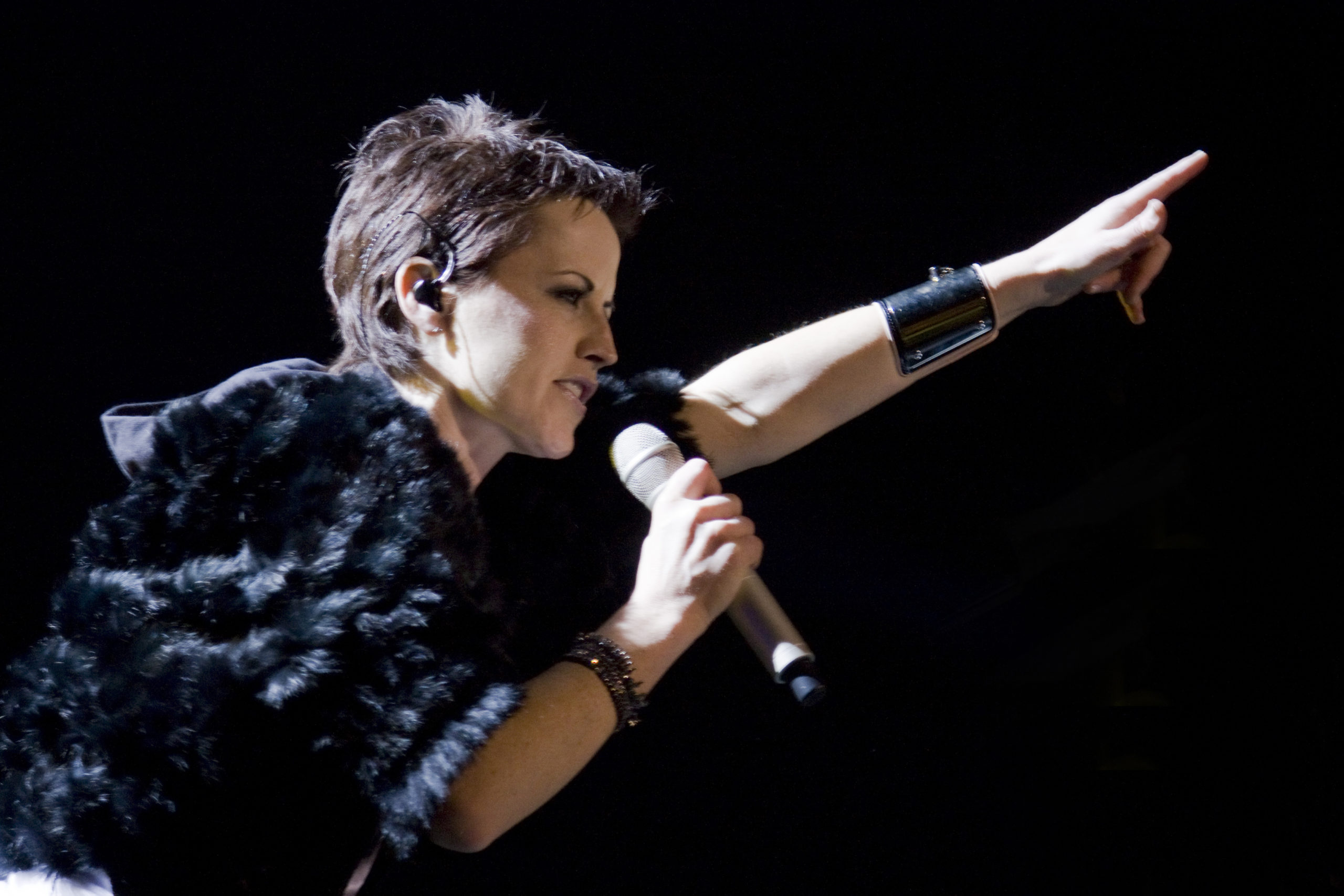 The BBC reports that Dolores O'Riordan, singer of Irish band The Cranberries, has died. She was 46. According to the BBC report, O'Riordan's publicist confirmed the singer's passing, releasing the following statement: "The lead singer with the Irish band The Cranberries was in London for a short recording session. No further details are available at this time." The cause of her death has not yet been revealed.
The statement also reads, "Family members are devastated to hear the breaking news and have requested privacy at this very difficult time."
The Cranberries first formed in 1989 in Limerick, Ireland. During their career, four of their albums reached the top 20 of the Billboard 200 chart, and they've sold 40 million records worldwide. They had a number of alternative hits, including "Dreams," "Linger," "Zombie" and "Salvation." They released seven albums during their career, and in 2009 they reunited after being apart for eight years.