Hot Snakes announce new album, Jericho Sirens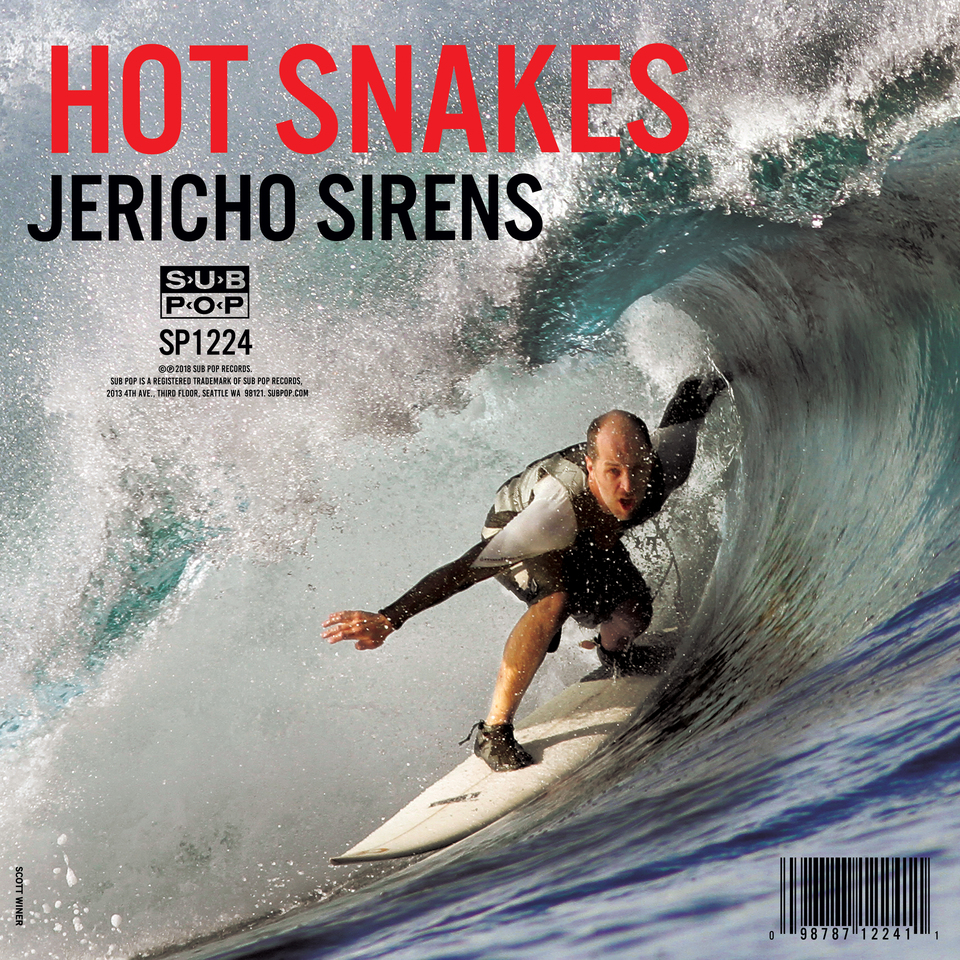 Hot Snakes have announced their first album in 14 years. The San Diego punk band earlier this year announced they signed with Sub Pop, and the first release for the Seattle label is Jericho Sirens, which is due on March 16. The album was recorded in San Diego and Philadelphia throughout 2017, and today the band has shared new track "Six Wave Hold-Down," which you can hear below. This month, the band also reissued their three previous studio albums on vinyl, and teased the track "Why Don't It Sink In?"
Jericho Sirens follows 2004's Audit in Progress.
Hot Snakes Jericho Sirens tracklist:
1. I Need a Doctor
2. Candid Cameras
3. Why Don't It Sink In?
4. Six Wave Hold-Down
5. Jericho Sirens
6. Death Camp Fantasy
7. Having Another?
8. Death Doula
9. Psychoactive
10. Death of a Sportsman
Hot Snakes' Suicide Invoice is on our list of the Top 100 Punk Albums.