White Fence : To the Recently Found Innocent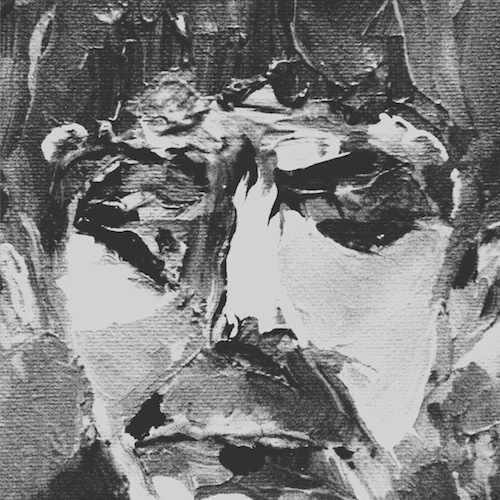 No two genres have been quite as affected by Web 2.0 reboots as psychedelic rock and indie folk/folk rock. Not that either style ever fully died off, but we've witnessed a rather potent influx of both — the former mostly through independent spheres and the latter via mainstream and lesser-known artists alike. There's a broad range of quality in these revivalist releases. Some fall completely flat, whereas others land somewhere in between good and great. Occasionally, however, a record will embody the genre's classic charm, but infuse it with an ethos and attitude that are unmistakably modern. Acts like Tame Impala, Ty Segall, Fleet Foxes and Foxygen come to mind. But for each of those bands, several hundred more fall by the wayside. It's a difficult trick to mix nostalgia and innovation, and takes a special act to really master.
Tim Presley's music, mostly under the White Fence moniker, has consistently hit the criteria of great but not excellent. His fuzzy, psychedelia-tinged folk rock is interesting and innovative but lacks the kind of gravity that compels multiple listens. And, for the most part, his albums sound rather identical side by side. Hair, his 2012 collaboration with Ty Segall, showed promise of further innovation but turned out disappointingly bland despite Segall's involvement.
It was the artists' second time working together that did the trick. It took Presley venturing out of his own studio and Segall taking on a production role, but To the Recently Found Innocent is the record that Tim Presley was meant to make. It's still lo-fi fuzz but some key factors are traded in and the album's atmosphere is all the better for it. Garages instead of bedrooms; live drums in lieu of drum machines; Segall's masterful guitar playing evident but not an overwhelming focal point.
A song like "Wolf Gets Red Faced" is evidence enough of vast improvement. Stuck somewhere between the Summer of Love and Elliott Smith's emotive sulk, its groove is hard to ignore; Presley's lush harmonies take the riff to the next level. There's a lot of ground covered on the rest of To the Recently Found Innocent as well: swifter psych-rock on "The Light," twangier moments on "Afraid of What It's Worth," delicate balladry on "Fear." These varied tracks are united by Presley's straightforward songwriting, Segall's kaleidoscope production, and a solid, consistent group of backing musicians to round out the album's edges. Whereas Presley's previous work seemed raw and muddied for its own sake, To the Recently Found Innocent shows Segall cleaning up the project's sound just enough to shine. Writing fistfuls of quality songs has never been an issue for Presley; it's refreshing to finally see his music get the gorgeous treatment it deserves.
Similar Albums:


Mac DeMarco – 2


Foxygen – We Are the 21st Century Ambassadors of Peace and Magic


The Beatles – Revolver