A Winged Victory For The Sullen : The Undivided Five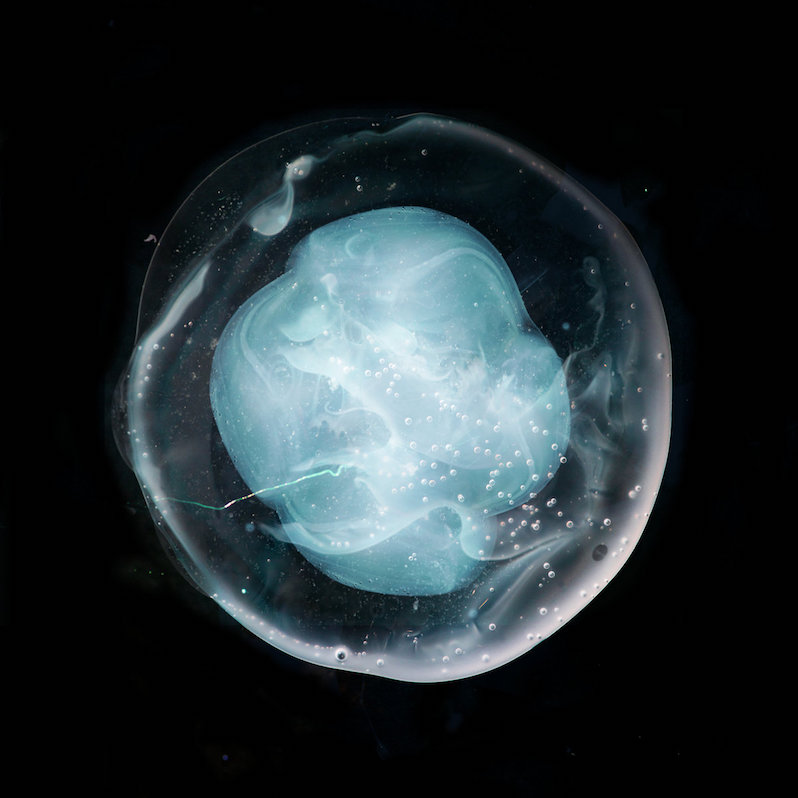 In Mark Prendergast's exhaustive study of twentieth-century electronic and ambient music The Ambient Century (2003), Claude Debussy is listed as one of the most influential composers for his early experiments in the genre. Debussy rejected "the huge symphonic form" in favor of more "compact," "dreamlike" and "sensual" pieces that evoked colors, moods and exotic, Far Eastern soundworlds. One of our most interesting neoclassical ambient groups, A Winged Victory For The Sullen, have paid homage to the composer's influence on the ten-minute opening track of their new album The Undivided Five. "Our Lord Debussy" is a blissful, sprawling hymn to the careful simplicity of its subject's approach to music, shifting from gentle piano chords into grander, stirring strains of synths and strings.
The duo of Dustin O'Halloran and Adam Wiltzie have found a range of outlets for their often slow-moving, thoughtful style of music, from contemporary ballet to multiple film scores. However, for this album (which finds them on a new record label), they are honing in on the finer details of their own sound and ideas, rather than collaborating with non-musical artists for separate creative endeavors. Its recording was also colored by two life-altering experiences: the death of a very close friend (Icelandic composer Jóhann Jóhannsson), and O'Halloran's discovery that he would become a father for the first time. The profound emotional impact of these experiences—along with the abstract paintings of Swedish artist and mystic Hilma af Klint—influenced the broad thematic preoccupations of this record: life and death, the afterlife, the spirit world, and what lies in between.
"Sullen Sonata" and "The Slow Descent Has Begun" are suffused with sorrow and typical of the group's trademark gloom, while shades of Erik Satie ripple through the delicate little piano piece "The Haunted Victorian Pencil". But it's "The Rhythm Of The Dividing Pair" that displays the most noticeable shift in the duo's musical language, born out of a "jamming" session between two expensive, vintage synthesizers. Closing track "Keep It Dark, Deutschland" returns to the melancholic beauty of unaccompanied piano, and refers to O'Halloran's recent move out of Berlin (where he has resided for the last decade) to the quieter landscape of Iceland.
What emerges, in the end, is the meaningful friendship formed out of this musical partnership, rendering the grief they have shared together in sound. Atmospheric, therapeutic and deeply affecting, The Undivided Five takes the listener on an emotional journey out of darkness into light.
Similar Albums: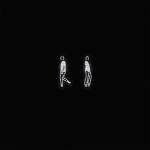 Max Richter — Infra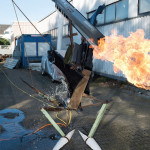 Tim Hecker — Konoyo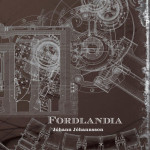 Jóhann Jóhannsson — Fordlândia