Actress announces new EP, Dummy Corporation

Jaxon Whittington
Actress has announced a new EP. On November 11, Darren Cunningham will release Dummy Corporation via Ninja Tune. He's shared a new song from the release, titled "Dream," which you can hear below. Also take a look at the artwork and tracklist, as well as Cunningham's upcoming DJ dates.
"The overall idea is for this to be a demonstration of the process and the philosophical action art of creating modern day electronic music" Cunningham said in a press release. "I create these sketches, essentially like the fabrics, and I collage them together…once I see the picture it's embellished further and the process repeats…". 
Dummy Corporation follows 2020's Karma & Desire.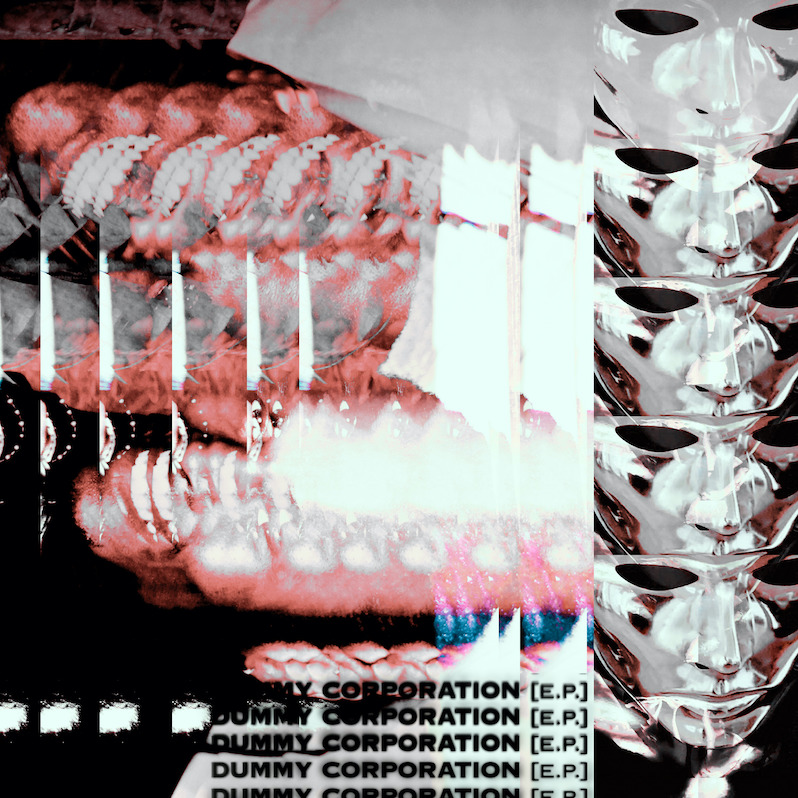 Actress Dummy Corporation tracklist:
1. Dummy Corporation
2. Futur Spher Techno Version 
3. Fragments of a Butterfly's Face 
4. Dream
Actress live dates (DJ sets):
Oct 06 – London – Apple x Palace w/ Moodymann, DJ Bone, Sherelle & Anz
Oct 21 – London – Fabric w/ Mumdance, rRoxymore, DMX Crew
Oct 23  – Amsterdam – DeSchool w/ Octo Octa 
Oct 28 – Berlin – RSO w/ Kai Campos (Mount Kimbie), Afrodeutsche, Bjarki & Kush Jones 
Nov 18 – Barcelona – Nitsa 
Dec 22 – Lisbon – Lux