Visible Cloaks, Satomimagae featured on Adult Swim/RVNG Intl. compilation Salutations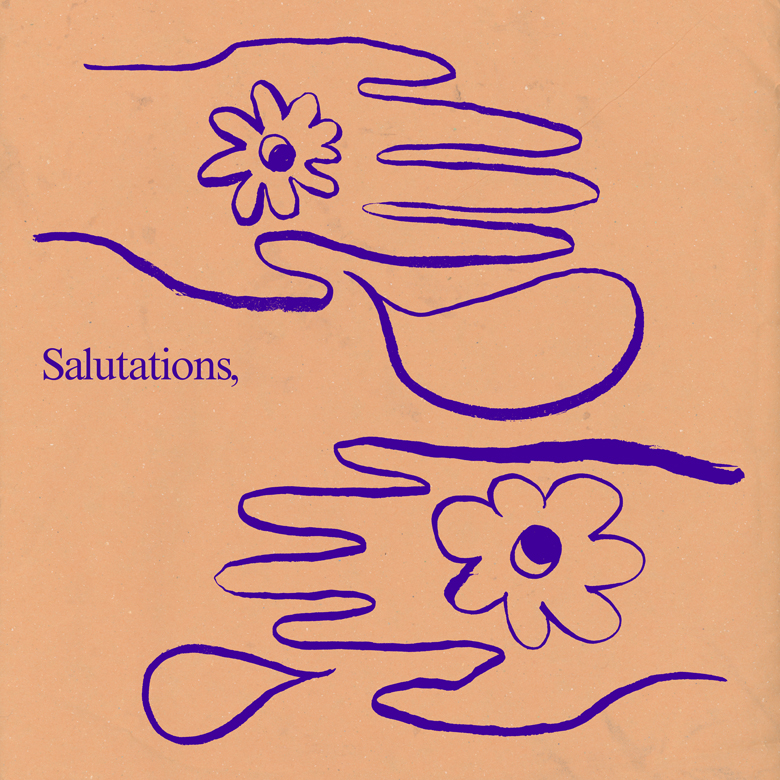 Adult Swim and RVNG Intl have announced a new compilation titled Salutations. The compilation, released today, features new and unreleased tracks from Visible Cloaks, Satomimagae, Dialect, Emily A. Sprague and more.
Each of the compilation's 12 tracks are centered around themes of "building relationships, connecting communities, and finding solace in a changed world," according to a press release. Hear it below and take a look at the album's tracklist.
Salutations tracklist:
Isik Kural – Forlorn
Satomimagae – Dots
vhvl – Shell One
Visible Cloaks – ArcoírisY
Sign Libra – Pi
Dialect – BeeOh
Batu – Face of the Lake
Anna Homler, Michael Vincent Waller, Darryl Tewes – Bounding / Missive from the Teacup Galaxy
Diatom Deli – Tranquilo
Emily A. Sprague – Silken Pt. 2.1
Rachika Nayar & Nina Keith – In the Memory Room
Wayne Phoenix – Living is the answer to the question that is asked by being alive
Read our recent list of 20 Essential Adult Swim Singles.