Andy Shauf announces all-request live stream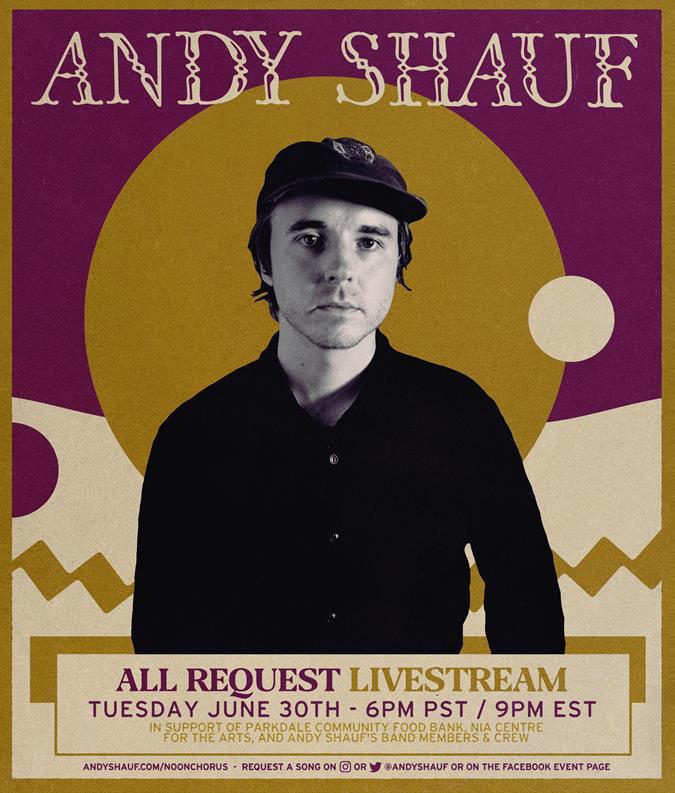 Toronto singer/songwriter Andy Shauf has announced his first live stream since the Covid-19 pandemic put live music on hold. On Tuesday, June 30 at 9 Eastern, Shauf will perform a ticketed, all-request show that will benefit Parkdale Community Food Bank, Nia Centre for the Arts (a Toronto-based not-for-profit arts centre that supports, showcases and promotes an appreciation of arts from across the African Diaspora), and Andy's band and crew. Fans can put in their requests for songs over at Shauf's Facebook or Instagram pages.
Tickets and more info can be found here.
Andy Shauf's latest album is The Neon Skyline.
Andy Shauf's The Neon Skyline is featured on our list of the 33 Best Albums of 2020 so far.