Apparat revels in the freedom of his design on "Dawan"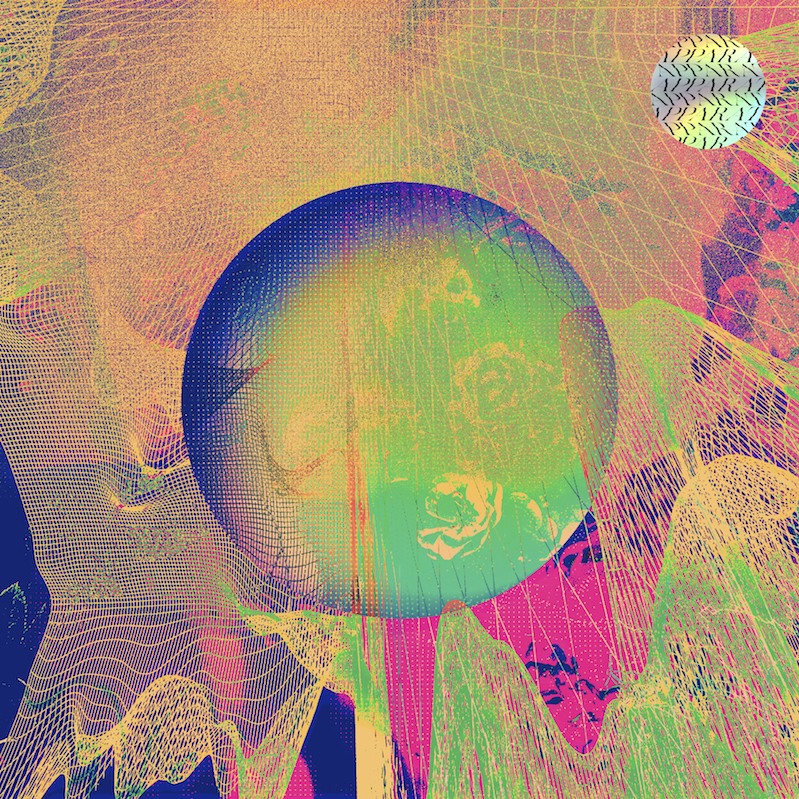 Perhaps slightly better known as one half of Moderat, Sacha Ring's work as Apparat nonetheless carries a fair amount of clout and has hardly been sniffed at over the years. With dance and techno roots but since drifting into more ambient territory, "Dawan" heralds the German soundsmith's first record under his solo moniker in five years—aptly named LP5. He may have gradually become "more interested in designing sounds than beats," but both obsessions are in full flight here, this gorgeous track a perfect synthesis of what's so often a false dichotomy. Haunting synth soundscapes evolve over a distant dance beat with accompanying drifting vocals; it's beautiful yet familiar, and fortunately Apparat isn't one to let things settle into too much comfort. A middling lull is broken by a driving drum rhythm reminiscent of In Rainbows–era Radiohead, the surrounding ambient flourishes and vocal lines also bearing more than a passing resemblance to the influence of Thom Yorke and company. It remains ever sincere though, never descending into pastiche, and gives the sense of a man reveling in the freedom of his design.
From LP5, out March 22 via Mute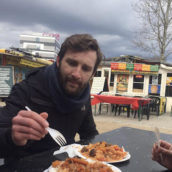 William Lewis
Hailing from Melbourne, Australia, Will has been contributing to Treble since 2018. Music and writing are the foils to his day job. Apart from Treble, he has contributed to Drowned in Sound, Glide Magazine and Indieshuffle. He also plays music and blogs when time permits.