Arts & Crafts announce 10th anniversary collaborations compilation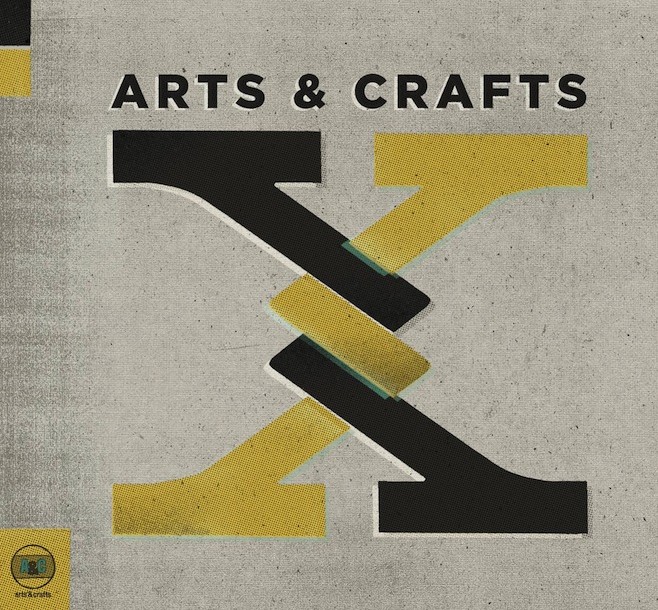 Canadian indie label Arts & Crafts turns ten years old this year (just like a certain favorite webzine of yours…) and as part of its celebration, the label is releasing a compilation of collaborative recordings between its artists. The compilation, which is titled X, will feature brand new material as well as new versions of older songs, and is scheduled for release May 28. Check out the tracklist below.
In addition, Arts & Crafts has scheduled a 10th anniversary festival concert in June to coincide with the celebration.
Tracklist:
1 Broken Social Scene x Years: "Day of the Kid"
2 Apostle of Hustle x Zeus: "Bizarre Love Triangle"
3 Feist x Timber Timbre: "Homage"
4 Still Life Still x Zulu Winter: "Era"
5 The Hidden Cameras x Snowblink: "The Chauffeur"
6 The Darcys x Ra Ra Riot: "Time Can Be Overcome"
7 Chilly Gonzales x Stars: "Nothing Good Comes to Those Who Wait"
8 Hayden x Jason Collett: "Lonely Is as Lonely Does"
9 Gold & Youth x Trust: "Lady Bird"
10 Amy Millan x Dan Mangan: "Chances Are"