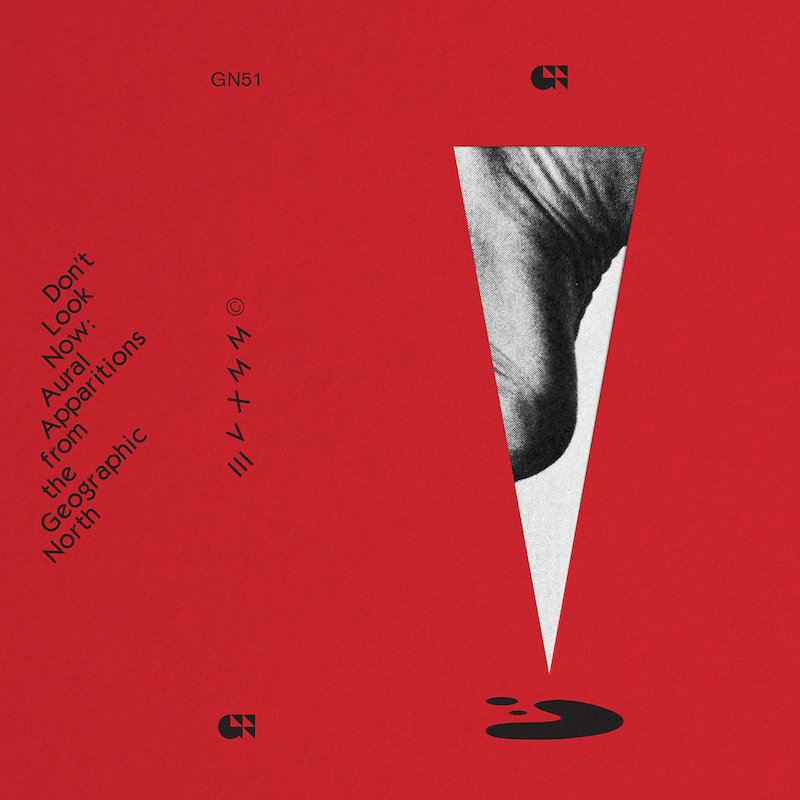 All proceeds go toward benefiting youthSpark.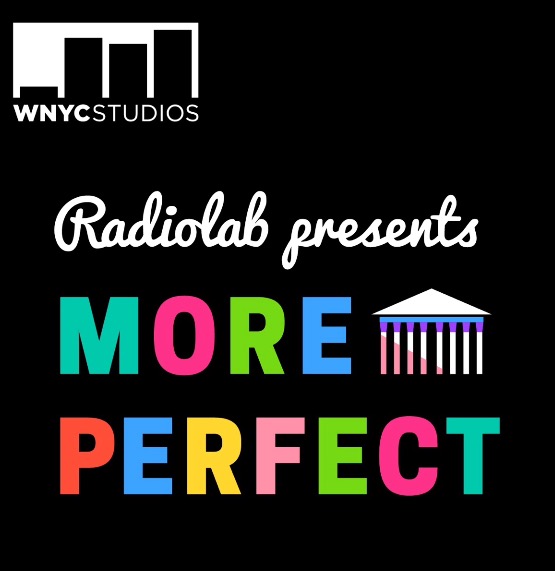 Hear Kevin Morby's "24th Amendment."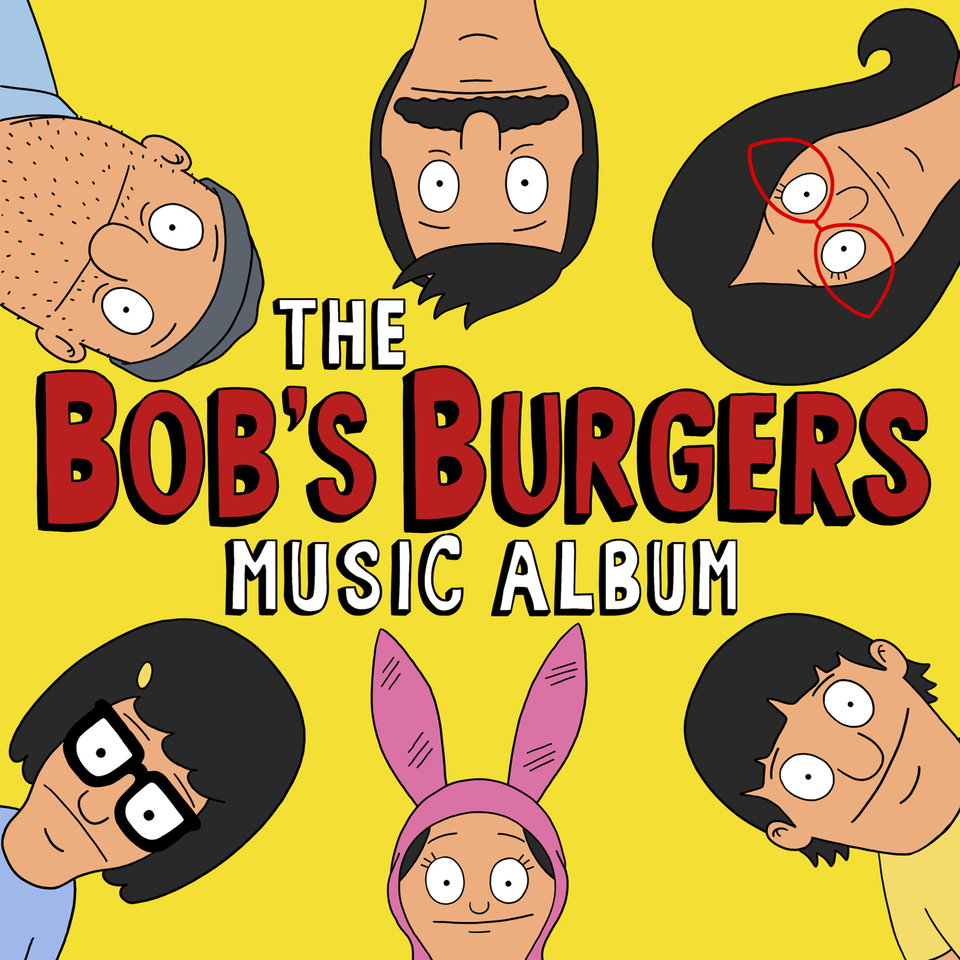 Epic release features every song from the show, including "Bob's Buskers" cover versions.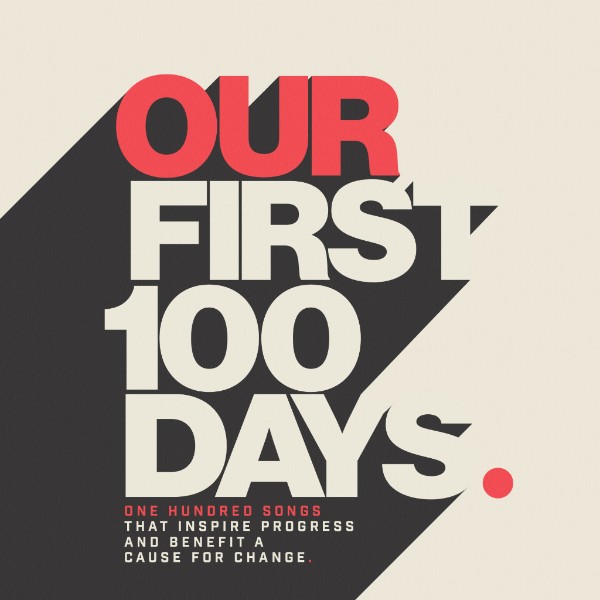 Mountain Goats, Will Oldham, How to Dress Well also featured.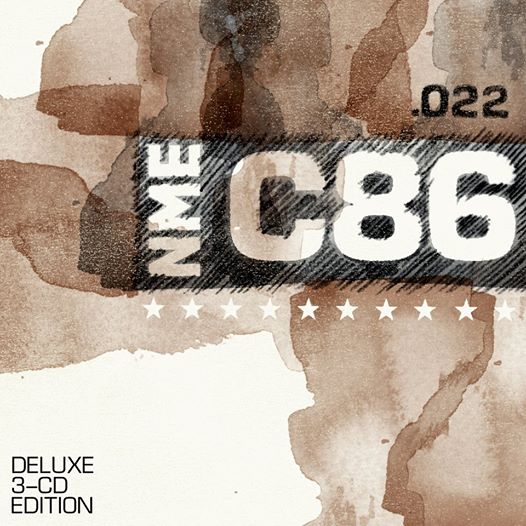 Original NME compilation reissued with two discs of bonus tracks.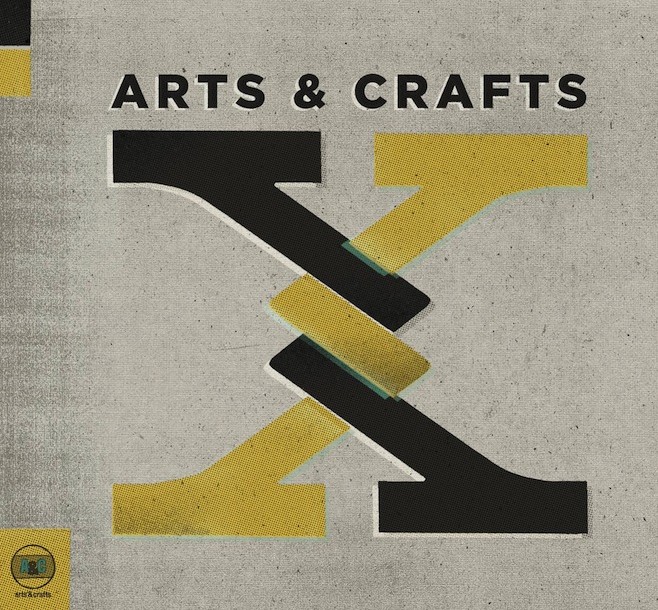 Arts & Crafts artists coming together for a big birthday celebration.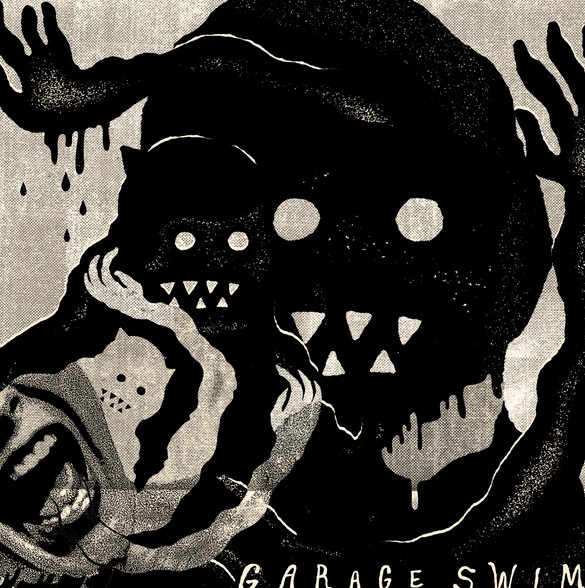 Garage Swim features King Tuff, Weekend and Mikal Cronin.