Algiers, Eluvium, Moon Diagrams featured on new Geographic North charity compilation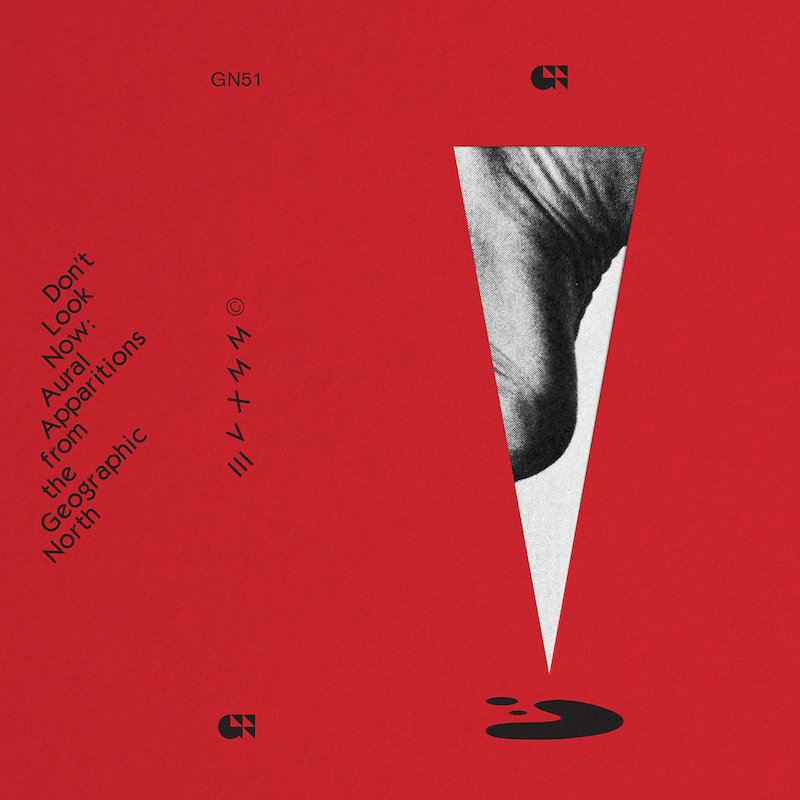 Geographic North has just released a new digital and cassette compilation titled Don't Look Now: Aural Apparitions from the Geographic North. The compilation features new and unreleased tracks from the likes of Algiers, Eluvium, Jefre Cantu-Ledesma, Arp, Moon Diagrams, Roberto Carlos Lange, Secret Pyramid and the Geographic North House Band, among others. Per the compilation's Facebook page, it's "90 minutes of haunted, hellish hysteria composed by some of the most abominable names in ambient music, the compilation nearly splits at the seams with grotesque grace." It also benefits a good cause. All proceeds from the digital and cassette releases of the compilation will go toward Atlanta-based non-profit youthSpark, which works with and protects at-risk youth from exploitation, abuse and trafficking in the Southeastern U.S. Listen to the compilation below.
Algiers' The Underside of Power is featured on our list of the Top 50 Albums of 2017. Late last year Eluvium released Shuffle Drones.