Astronoid maintain their metallic luster on new single "I Dream In Lines"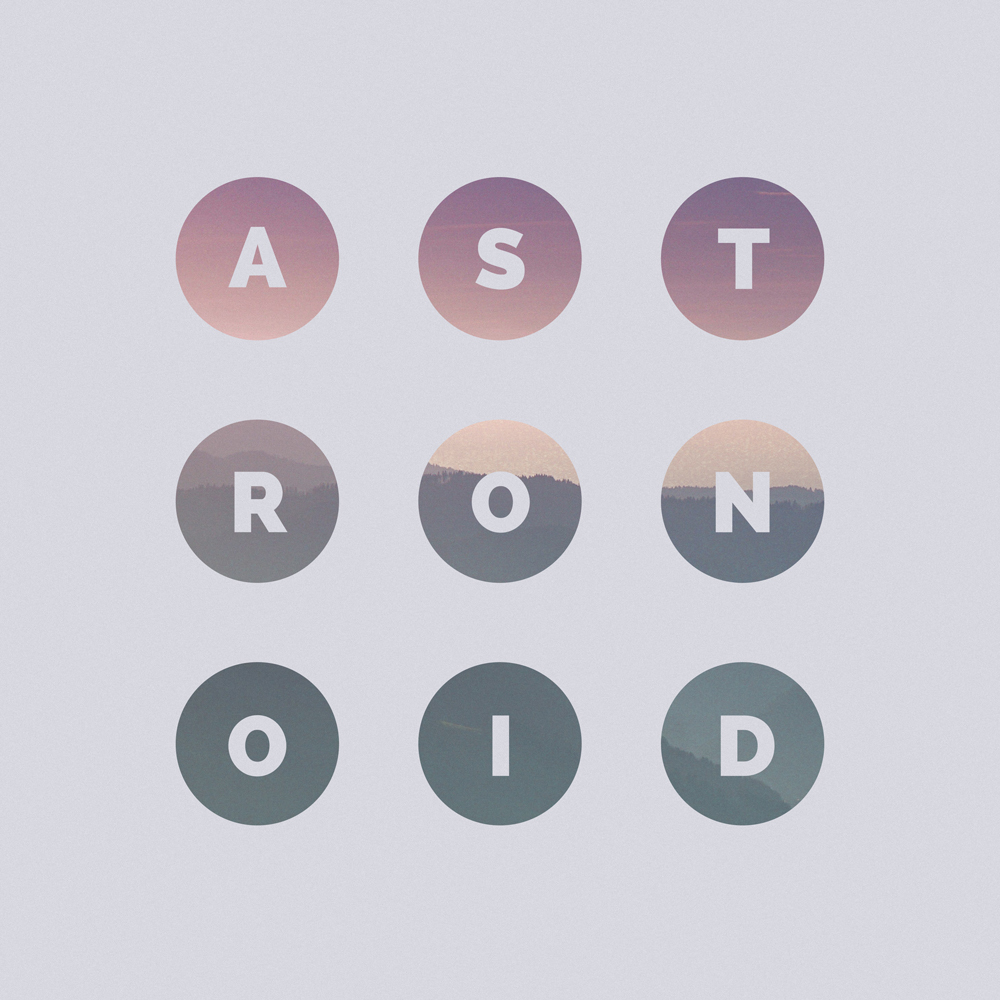 Are they black metal? Post-hardcore? Prog? Shoegaze? These are interesting questions, certainly, and with a band with as solid an upward trajectory as Astronoid those questions will certainly (like Deafheaven and Coheed and Cambria before them) become necessary to answer. But let's enjoy for a minute the remarkable emotional productivity of this genre fusion they are working in. As a sampler for their new album, "I Dream In Lines" delivers close to what their full-length and two EPs did before. Instrumentally we get music that seeks to fuse the shoegazing and post-black metal components of their sounds a bit more intimately, but their approach to black metal riffs were always more on the shred end anyway so the metallic luster is not lost. The vocals are, ever as always, gargantuan and ethereal, soaring and gentle all at once. The touch of emo can't be denied; this is explicitly emotionalist music, meant to bring you to tears. Rolling drum lines, guitar parts that feel like the erecting of crystal architecture, vocals that wouldn't be out of place over the prog of Mew, and a sense of pop songcraft that lets the players get as shred- and technically-focused as they want without ever losing control of the momentum of the song. Things are looking good for album number two from Astronoid.
From Astronoid, out in February via Blood Music
Langdon Hickman
Langdon Hickman is listening to progressive rock and death metal. He currently resides in Virginia with his partner and their two pets.