Author & Punisher announces new album, Krüller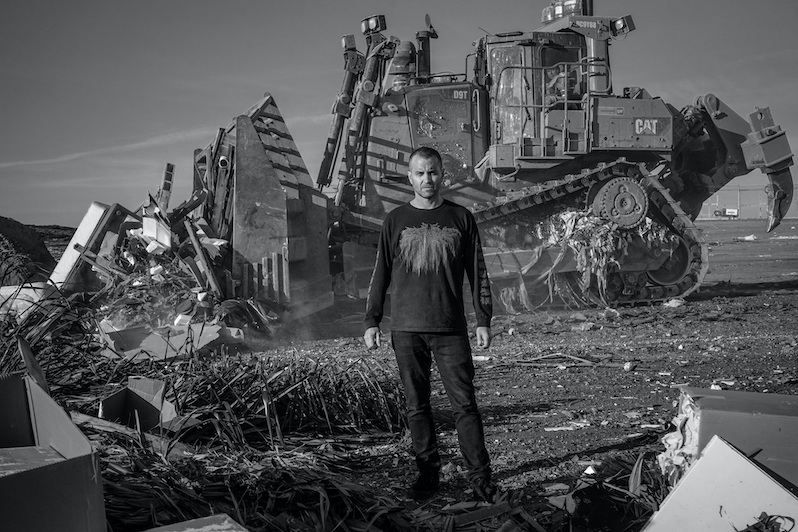 Becky DiGiglio
Author & Punisher has announced a new album. On February 11, Tristan Shone will release Krüller via Relapse. The first single is titled "Drone Carrying Dread." Check it out below. The album features guest performances from Tool's Danny Carey and Justin Chancellor, and the album was inspired in part by Octavia Butler's Parable series.
"'Drone Carrying Dread' was the first song I wrote on Krüller," Shone says in a press release. "I had just gotten home from the final tour of the Beastland album cycle and I spent a couple weeks updating my overall tones with a nice balance of sub, saw/synth and tube amp. This track was basically the one where it all clicked and I had these chords that resonated just right, shaking the entire warehouse. It's a simple but raw progression that was ripe for the addition of melodic guitars, as well as synthesizer programming from myself and co-producer Jason Begin (Vytear). Lyrically, it's about escape and survival, as the events that were unfolding in 2020 were prophesied by the books I was reading throughout the year."
Krüller follows 2018's Beastland.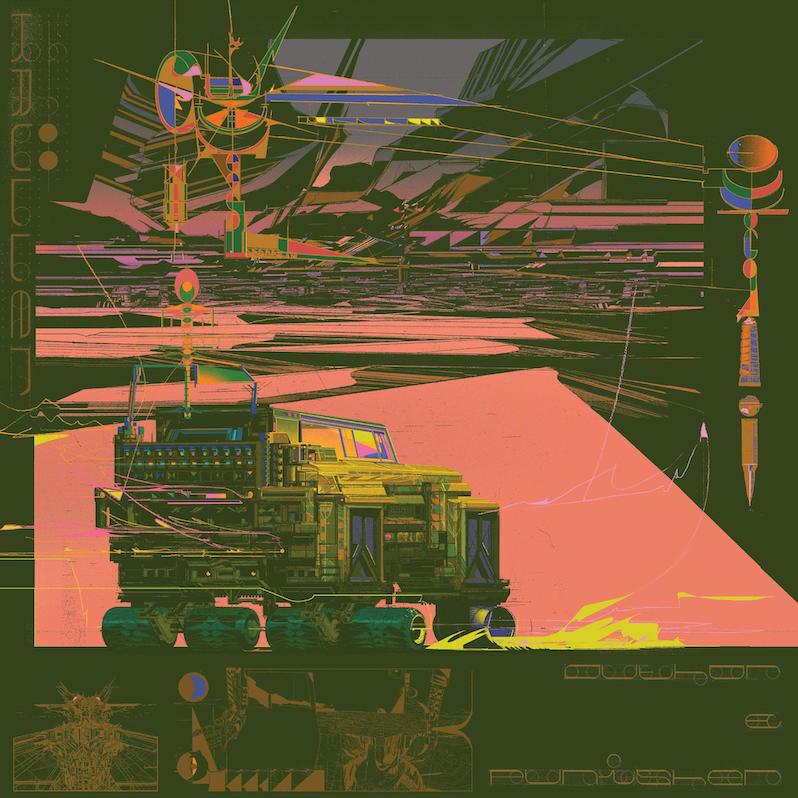 Author & Punisher Krüller tracklist:
Drone Carrying Dread
Incinerator
Centurion
Maiden Star
Misery
Glorybox (Portishead cover)
Blacksmith
Krüller
Author & Punisher's "Nazarene" is included on our list, A History of Industrial Music in 45 Tracks.