Bat For Lashes announces live stream concert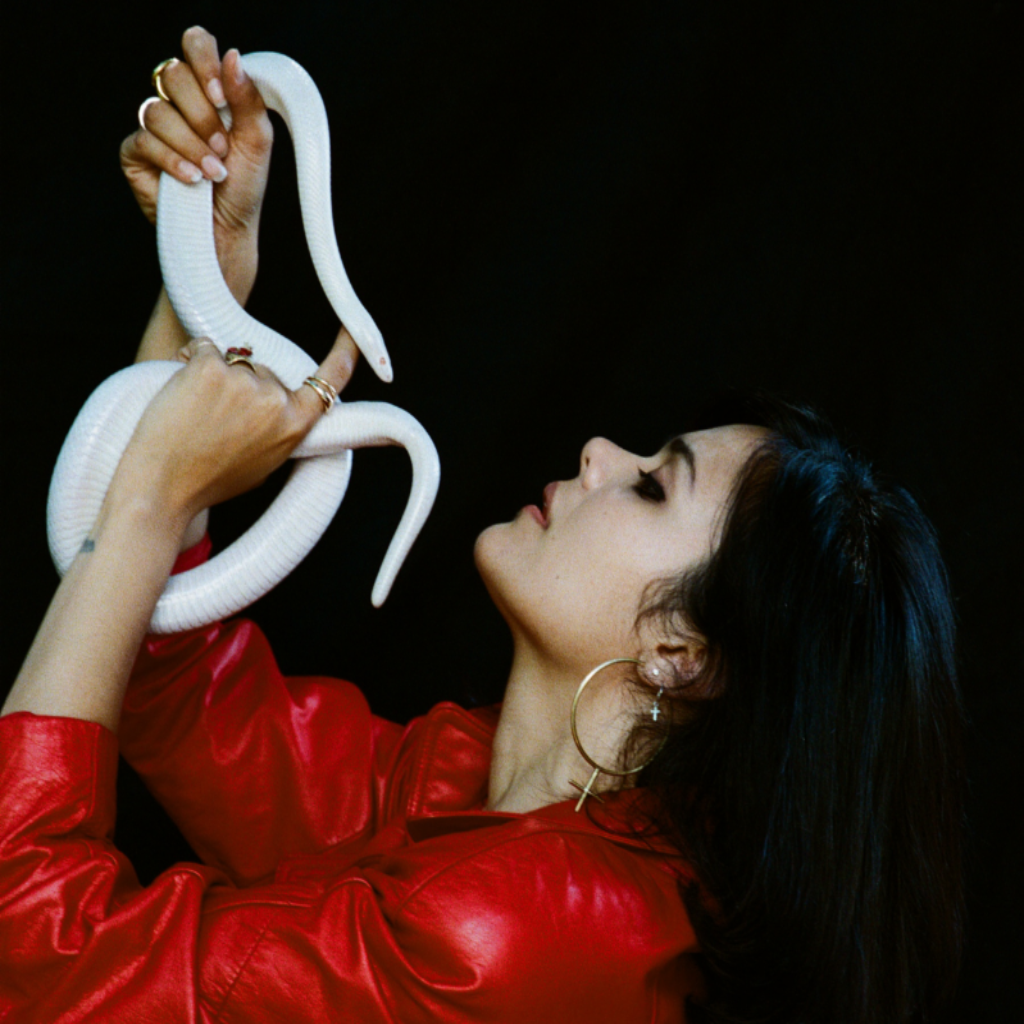 Bat For Lashes has announced an upcoming live stream concert. Just before the halt of live music due to the COVID-19 pandemic, Natasha Khan finished up her North American tour dates in support of her 2019 album Lost Girls. But on May 16 (this Saturday), she'll be doing something a little different. She promises to play some songs that haven't been in Bat For Lashes setlists for a while, which sounds pretty cool. Tickets are available here.
Khan says: "Hi everyone, I am very pleased to announce that this Saturday the 16th May, I will be performing a special live streamed Bat For Lashes show from LA! ✨
I'll be playing lots of the old Bat For Lashes songs that you might not have heard for a while, and I'm excited to be able reach all the places that I wasn't able to get to with my tours this time around.
Tickets are on sale now from the link below, with times (1.30pm LA/ 9.30pm UK) and more information, if you buy a ticket, you will have access to the livestream for 24 hours after the performance so no one will miss out whatever time zone you are on.
I can't wait to see you there, love Natasha x"
Bat For Lashes' Lost Girls is on our list of the Top 50 Albums of 2019.