Beach House share four new songs from Once Twice Melody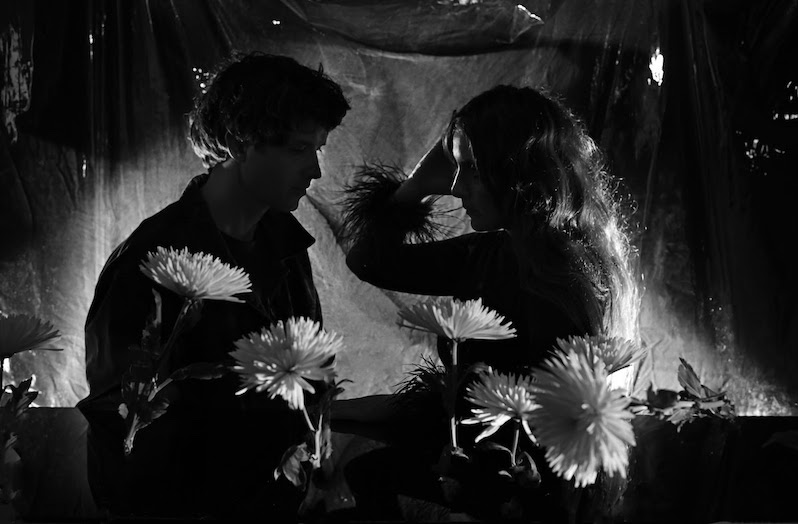 David Belisle
Beach House have released the second chapter of their new album, Once Twice Melody, which is due for release on February 18 via Sub Pop. After sharing the first four songs last month, the duo have released another four: "Runaway," "ESP," "New Romance," and "Over and Over." The songs are now on streaming platforms, and the group have also shared a new visualizer for all four songs, which you can check out below.
Once Twice Melody follows Beach House's 2018 album 7.
Beach House Once Twice Melody tracklist:
Chapter 1
1. Once Twice Melody
2. Superstar
3. Pink Funeral
4. Through Me
 
Chapter 2
5. Runaway
6. ESP
7. New Romance
8. Over and Over
 
Chapter 3
9. Sunset
10. Only You Know
11. Another Go Around
12. Masquerade
13. Illusion of Forever
 
Chapter 4
14. Finale
15. The Bells
16. Hurts to Love
17. Many Nights
18. Modern Love Stories
Beach House's "Superstar," from the first chapter of Once Twice Melody, is on our list of the Top 100 Songs of 2021.