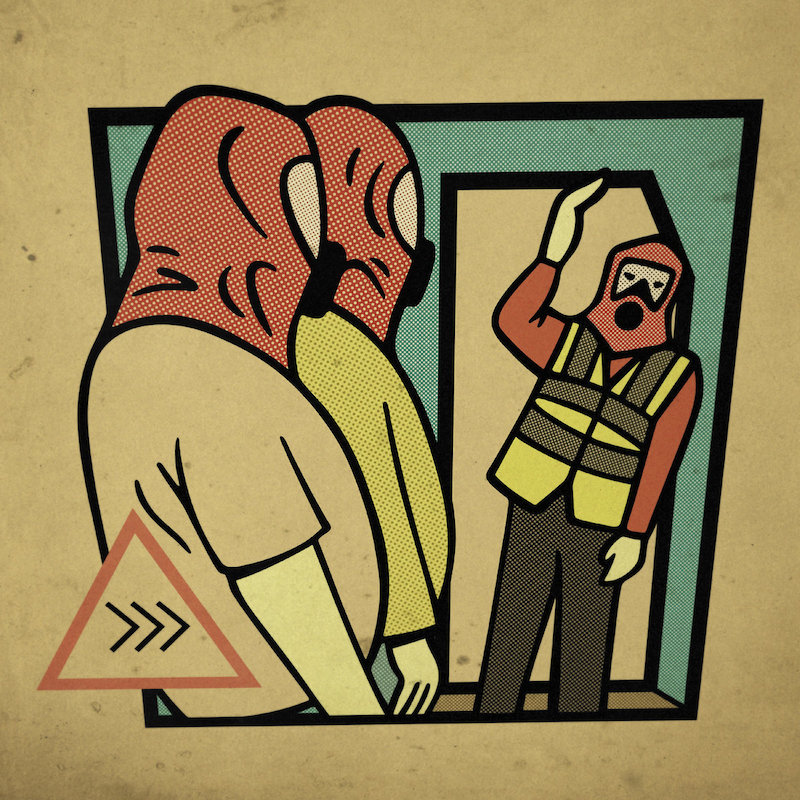 When Portishead returned from a nearly decade-long hiatus with 2008's Third, a lot of people were just happy to have them back. It mattered little that their murder-mystery soundtracks of old had been replaced by creepily intense Krautrock, as good as it was. Hey everyone, they literally got the band back together! Their production guru Geoff Barrow joked in 2011 that he was starting to work out ideas for a new Portishead album but told fans not to be surprised if it took another decade. He sadly seems prescient—we're another 10 years on, and except for two songs and headlining a concert every year or so the trip-hop pioneers have gone quiet again.
At least Barrow's using his productivity to make up for that absence with a bunch of music from his own hand. Chief among this work has been the catalog of his Beak> project with collaborators Billy Fuller and Will Young, and for as unsettling as their music has been, they at last find a solid, consistent groove on their third proper studio album, >>>. (In the vein of !!! and "chk chk chk," is this "right right right"? "Greater greater greater"? Eh, I digress.) You could very easily have slipped the discs of their self-titled debut and >> into Krautrock album covers and passed them off to at least a few unsuspecting listeners. They included head-nodding jams, spaced-out noodling, and edgy noisemaking in almost equal measure. >>> moves closer to a post-rock norm, largely dispensing with dissonance for the sake of dissonance and suggesting a transition back to where we were with Portishead and Third.
Those first two LPs from Beak>, and the live and soundtrack releases derived from them, found Barrow, Fuller and Williams fetishizing the experimental boundaries of Neu! or Can. With more prominent vocals of groaning men instead of Beth Gibbons' soaring wail, and broader use of analog keyboards, >>> feels like a synthesis of Portishead's noir heyday and some of Krautrock's most accessible entry points. The songs here come off like music for 1970s spy or gangster flicks set in the 2170s, Beak>'s reference points time-stretched in disparate directions. Portishead themselves may have settled into another period of relative inactivity, but Beak> fortunately, finally, present themselves as a hypnotic and at times thrilling alternative.
Similar Albums: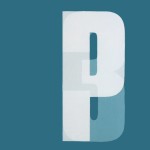 Portishead – Third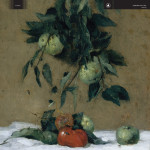 Exploded View – Obey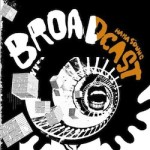 Broadcast – haha Sound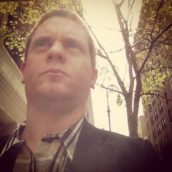 Adam Blyweiss
Adam Blyweiss is associate editor of Treble. A graphic designer and design teacher by trade, Adam has written about music since his 1990s college days and been published at MXDWN and e|i magazine. Based in Philadelphia, Adam has also DJ'd for terrestrial and streaming radio from WXPN and WKDU.