Beastie Boys announce new memoir, Beastie Boys Book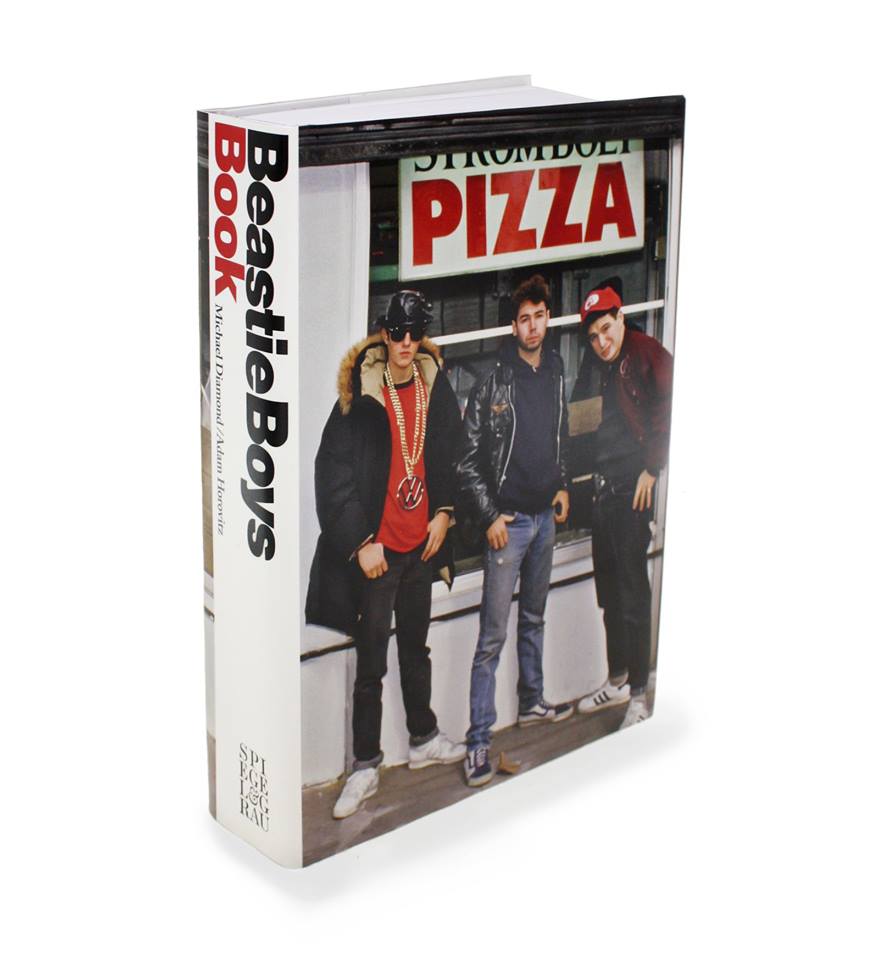 The Beastie Boys are releasing a book. Earlier this year, Mike D announced that he and bandmate Ad-Rock were close to finishing a memoir about the band, and the details have finally arrived. The book is titled Beastie Boys Book, and it's being released on October 30. It's 600 pages long and tells the story of the band, with contributions from Ad-Rock and Mike D themselves, as well as Amy Poehler, Luc Sante, Colson Whitehead, Spike Jonze, Wes Anderson and more.
"I'm not sure if you remember or not, but a while ago we said that we were gonna write a book about our band," a post on the Beastie Boys' Facebook page says. "Well, it's almost done and it's coming out soon, and this is what it's gonna look like. Kinda nice, right? It's got a little something for everyone."
The book is available for pre-order here.
Read our Hall of Fame feature on The Beastie Boys' Paul's Boutique.