Best New Releases, November 3: Drop Nineteens, Hotline TNT, and more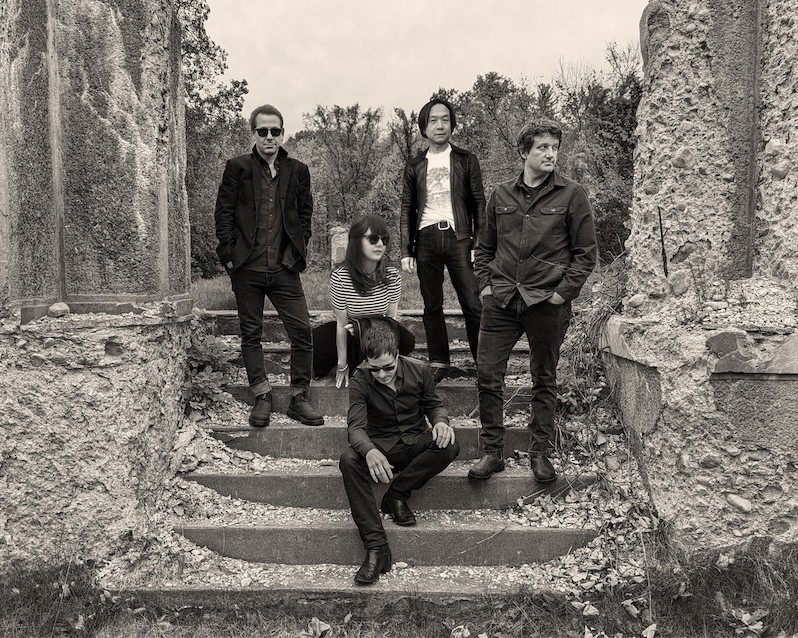 We've made to November, and only a matter of weeks until we reveal our favorite albums of the year. And as it just so happens, there's still a lot of amazing music dropping before we get there. This week we've lined up 10 highly recommended albums for you to check out, including the long-awaited return of some shoegaze legends, a newer shoegaze band that's also a must-hear, the second release in less than a month from a prolific Mexico City artist and more. Here are this week's best new releases.
---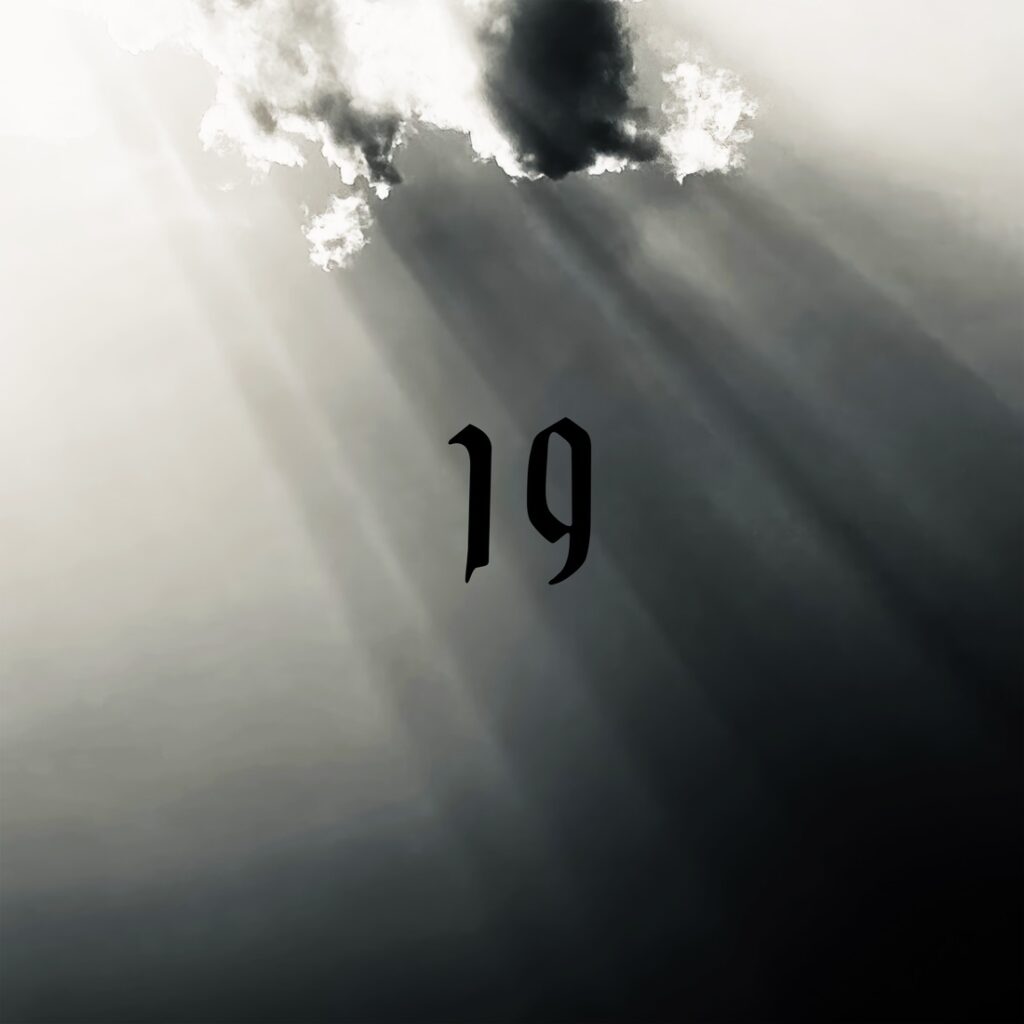 Drop Nineteens – Hard Light
Today's a banner day for old-school shoegazers, because it marks the first new release from legendary Boston group Drop Nineteens in three decades. With most of the lineup from their cult-fave debut album Delaware reunited, along with drummer Pete Koeplin who played on sophomore album National Coma, the group once again plugs in and blisses out. On Hard Light, Drop Nineteens deliver gorgeously layered and deceptively heavy dirges that serve as reminders of what made them special when they first emerged in the '90s. More on this one soon.
Listen/Buy: Bandcamp | Merchbar (vinyl)
---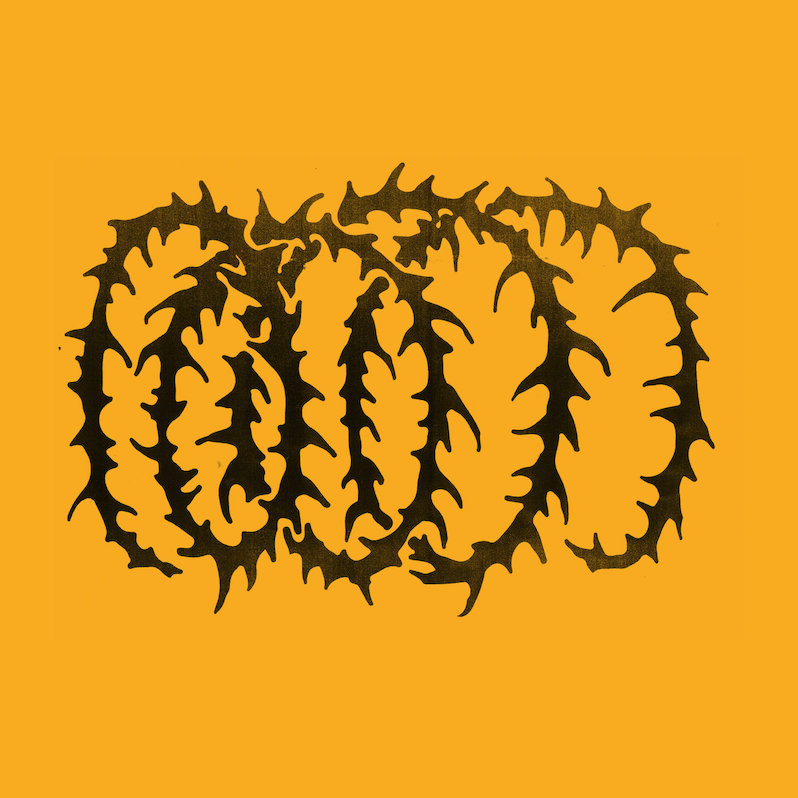 Hotline TNT – Cartwheel
More shoegaze! With a heavy dose of '90s alternative crunch for good measure. Hotline TNT—a New York band with roots in Vancouver and Minneapolis—release their sophomore album Cartwheel via Third Man, which raises the group's profile considerably, and the more opportunities listeners have to hear these soaring, distortion-drenched anthems, all the better. They've appeared in our Essential Tracks column a handful of times, including for the massive single "I Thought You'd Change," but the album is a consistently stellar set of emotionally charged and riff-heavy rock songs. Look out for more on this one soon.
Listen/Buy: Spotify | Amazon (vinyl)
---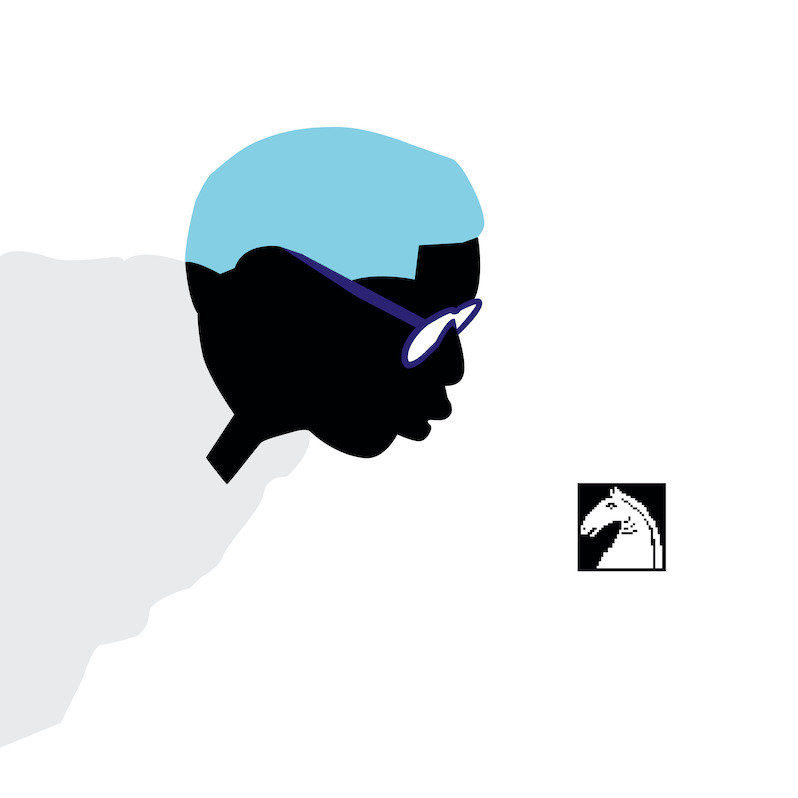 Actress – LXXXVIII
Actress' Darren Cunningham has made a career out of expanding the weird and experimental edge of techno and IDM, and his latest is no different. Arriving a year after the excellent Dummy Corporation EP, LXXXVIII juxtaposes beat-driven accessibility with eerie lo-fi loops and samples and intoxicatingly hypnotic pulse progressions. Where a moment like "Azd rain (g 1)" can feel a bit like a nod to the cryptic minimalism of R.I.P., the soulful hooks of "It's me (g 8)" find his pop hooks sharpened, if still somewhat strange. We'll have more on this one soon.
Listen/Buy: Bandcamp | Turntable Lab (vinyl)
---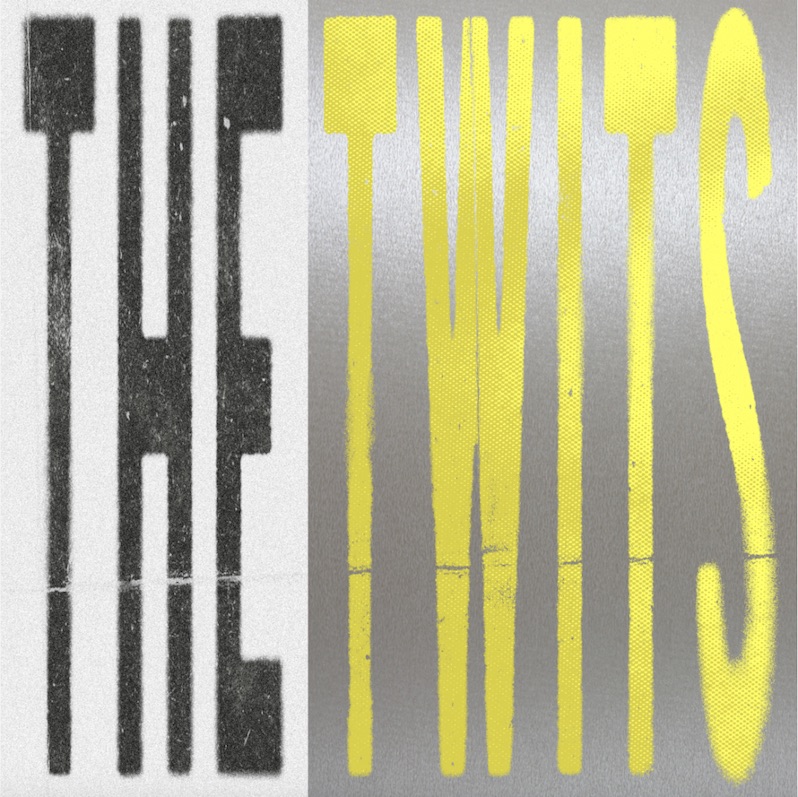 bar italia – The Twits
British trio bar italia already released one album earlier this year, the fuzzy and insular Tracey Denim. But that was far from the last of their new music this year. Led by stellar singles such as "My Little Tony," The Twits arrives today with another new batch of idiosyncratic songs. In our review of the album, Virginia Croft said, "Since releasing their previous album with Matador, the band has been garnering more attention, but The Twits doesn't suggest a need on their part to please—if anything, they are leaning into their niche weirdness, reveling in an abstract palette of darker moods."
Listen/Buy: Bandcamp | Merchbar (vinyl)
---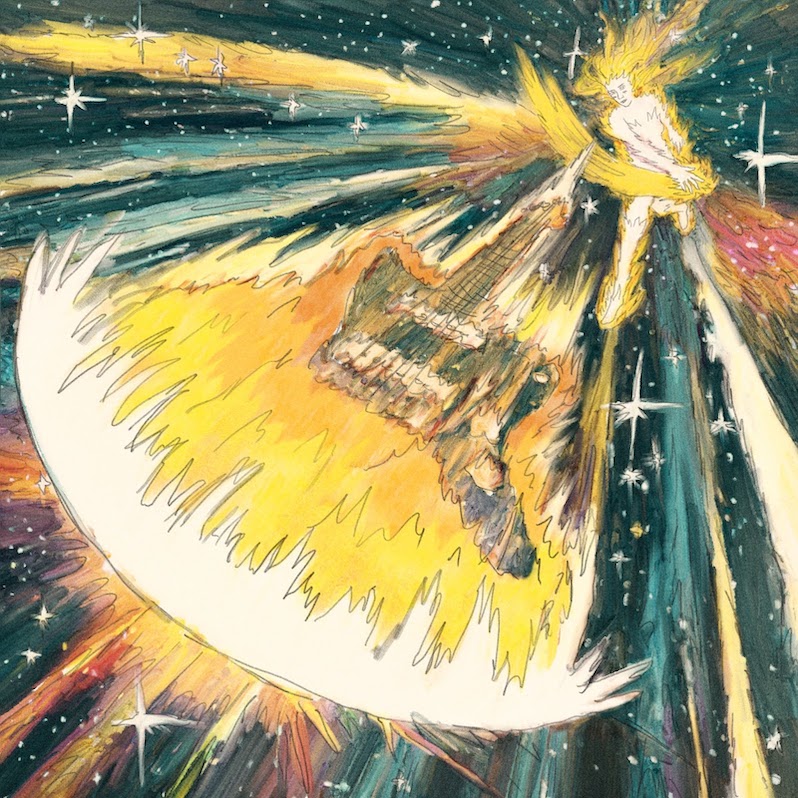 Marnie Stern – The Comeback Kid
Marine Stern's last full-length album was released back in 2013, which preceded her taking on a full-time role as a guitarist in the Late Night with Seth Meyers band. But after a decade, she's returned with an animated and energized set of signature math-pop shredders, full of big hooks and dazzling guitar work. There are more than a few surprises in store for listeners as well, including an Ennio Morricone cover and a driving post-punk highlight in "Til It's Over." We'll have more to say on this one soon.
Listen/Buy: Bandcamp | Amazon (vinyl)
---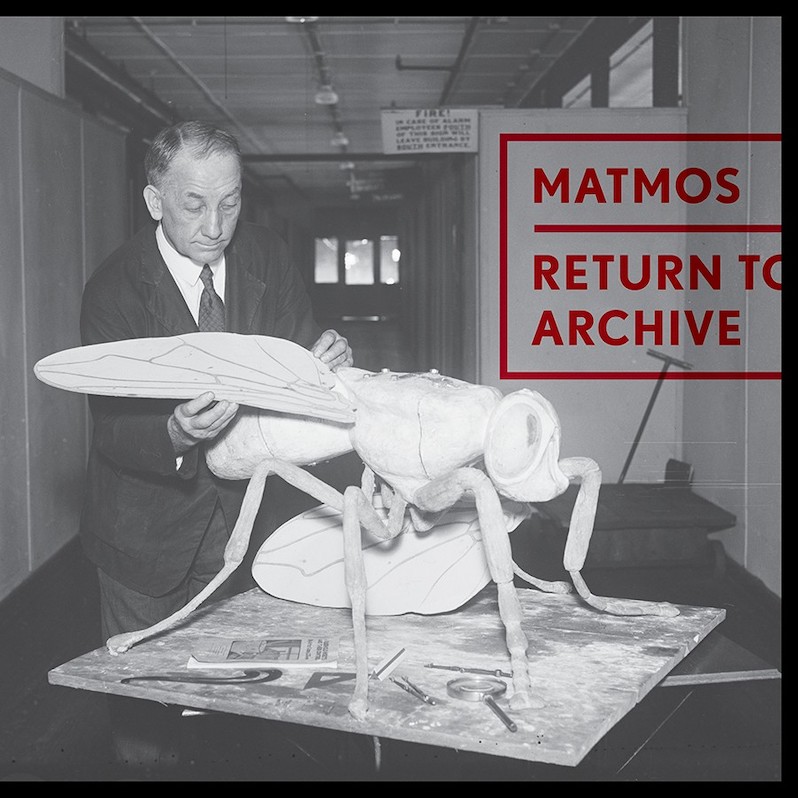 Matmos – Return to Archive
Matmos are experts at turning odd, seemingly non-musical sounds into sources of genuine curiosity and musical exploration. Return to Archive finds them partnering with Smithsonian Folkways on a set of pieces formed from elements of non-musical recordings in the Folkways catalog. Like, for instance, the sounds on "Mud Dauber Wasp" completely constructed from that of its namesake insect. What could have been an academic exercise becomes something wholly playful and fun, the duo's knack for finding rhythm and musicality in unlikely places resulting in a highly rewarding set of constructions.
Listen/Buy: Bandcamp | Merchbar (vinyl)
---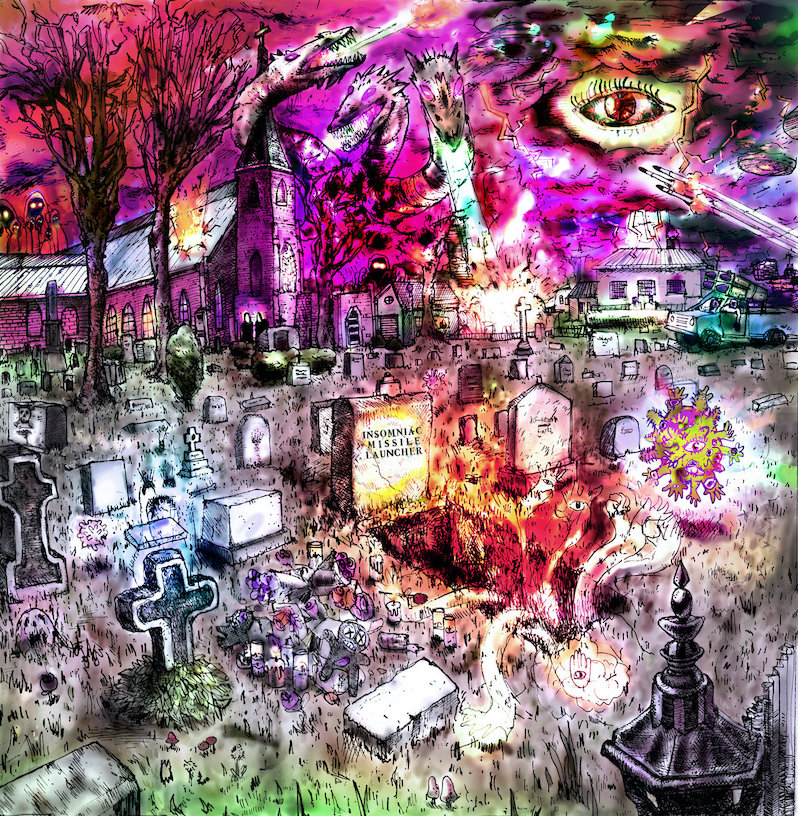 Fatboi Sharif and Bigg Jus – Insomniac Missile Launcher
Fatboi Sharif already has one great 2023 record under his belt with Decay, his collaboration with steel tipped dove. But for Halloween, he released a new EP with veteran Company Flow emcee Bigg Jus, Insomniac Missile Launcher, featuring four spacey and abstract tracks full of eerie instrumentals and darkly disorienting lyricism. Though it's only a brief release at just under 15 minutes, it's a stellar companion to Decay, a deeper descent into a brilliant kind of darkness.
Listen/Buy: Bandcamp
---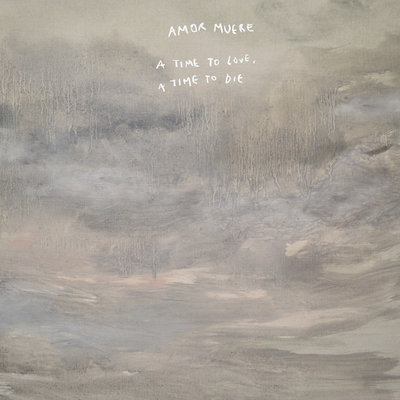 Amor Muere – A time to love, a time to die
It's turning out to be an incredible fall for Mexico City-based musician and composer Mabe Fratti. She recently released Vidrio, her debut album as one half-of Titanic—which is our Album of the Week. And in short order she's followed that up with the debut from her ensemble Amor Muere, a comparably stunning but considerably darker set of avant garde folk that blends more conventional songwriting with eerie atmosphere, subtle use of electronics and ominous slow-builds. It feels like a more sinister counterpart to the Titanic record, a haunting and subtly breathtaking set of mysterious pieces.
Listen/Buy: Bandcamp
---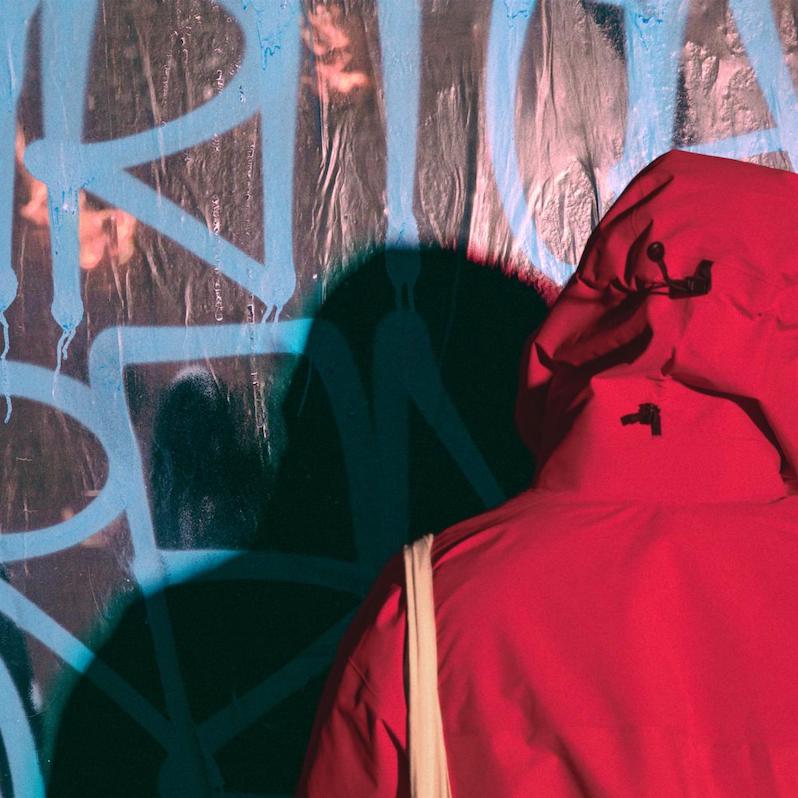 Spiritual Cramp – Spiritual Cramp
San Francisco punks Spiritual Cramp released a handful of EPs and built up a reputation as an uproarious live band before finally releasing their debut album, and it delivers. Around 25 minutes of big hooks, bad attitude, punk rock energy and more streamlined, upgraded production. It's as much fun as you can have with four chords. More on this one soon.
Listen/Buy: Spotify | Merchbar (vinyl)
---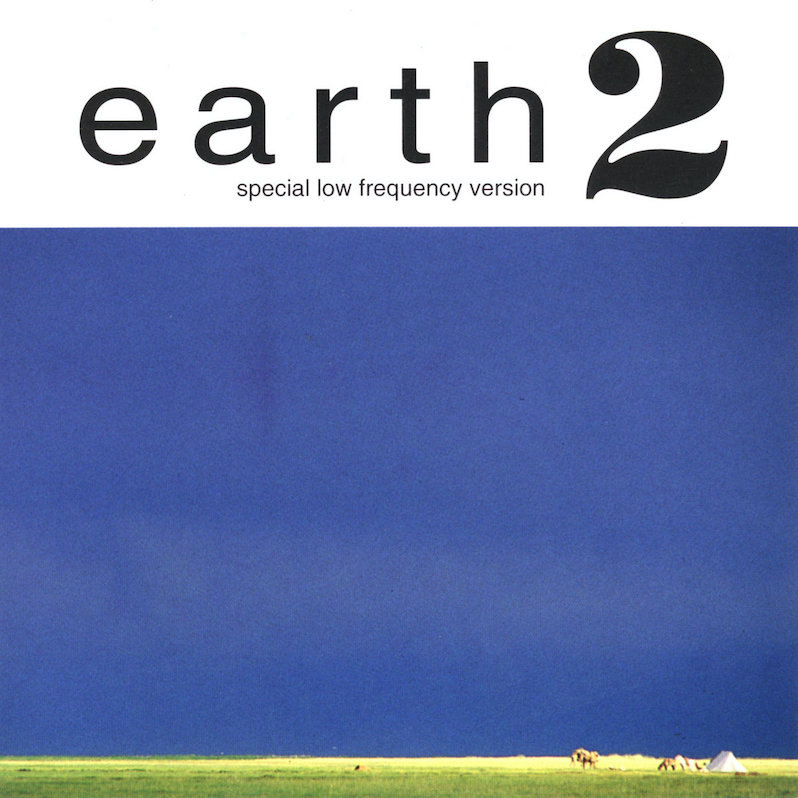 Earth – Earth 2: Special Low Frequency Version/2.23 Special Lower Frequency Mix
For its 30th anniversary, Sub Pop has reissued the epic drone-doom classic from Earth, Earth 2: Special Low Frequency Edition. Comprising three tracks of crushing distortion, its massive pieces composed mostly of guitar, it created a template of atmospheric doom for generations of guitar wizards to follow. And to pair with it, Sub Pop's also released a new remix album featuring reworkings from the likes of The Bug and Justin Broadrick. Still massive and drenched in fuzz, but juxtaposed with a dose of rhythm.
Listen/Buy: Bandcamp | Turntable Lab (vinyl)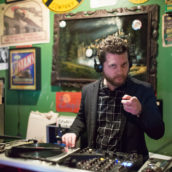 Jeff Terich
Jeff Terich is the founder and editor of Treble. He's been writing about music for 20 years and has been published at American Songwriter, Bandcamp Daily, Reverb, Spin, Stereogum, uDiscoverMusic, VinylMePlease and some others that he's forgetting right now. He's still not tired of it.