Beth Orton announces new album, Weather Alive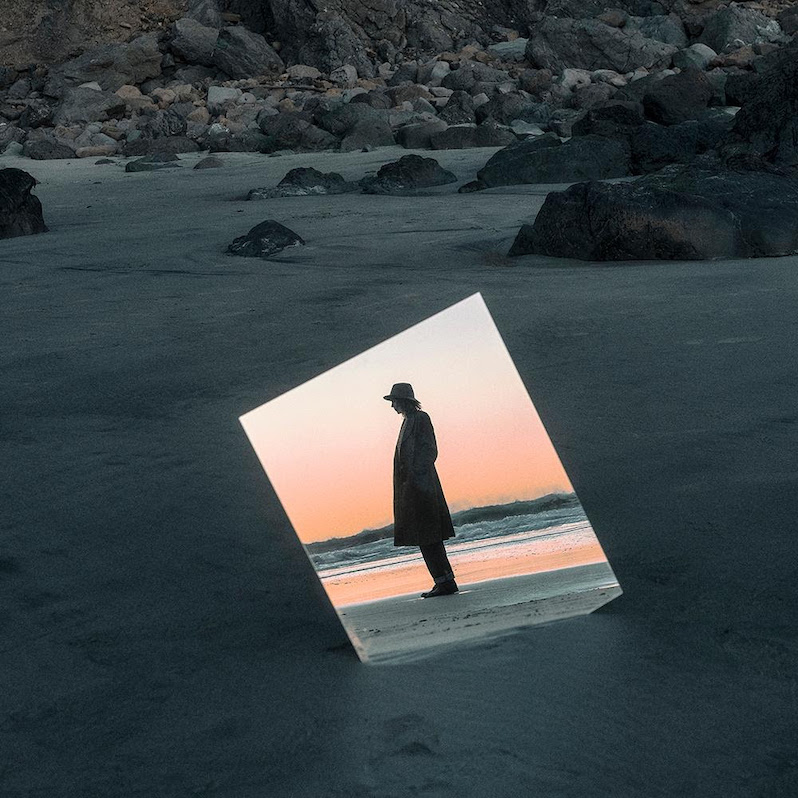 Beth Orton has announced her first new album in six years. On September 23, she'll release Weather Alive via Partisan. It's her first self-produced album, recorded in her home studio in London, and includes a number of guest collaborators, including Alabaster DePlume, The Smile/Sons of Kemet drummer Tom Skinner, multi-instrumentalist Shahzad Ismaily, and bassist Tom Herbert of The Invisible. Check out the first single, "Weather Alive," via the Eliot Lee Hazel-directed video below.
"Through the writing of these songs and the making of this music, I found my way back to the world around me," Orton says in a press release, "a way to reach nature and the people I love and care about."
Weather Alive follows Orton's 2016 album, Kidsticks.
Beth Orton Weather Alive tracklist:
1 Weather Alive
2 Friday Night
3 Fractals
4 Haunted Satellite
5 Forever Young
6 Lonely
7 Arms Around a Memory
8 Unwritten
"Alive Alone," featuring Beth Orton, is featured on our list of 10 Essential Chemical Brothers collaborations.