Big|Brave share new song "the fable of subjugation," announce tour with Liturgy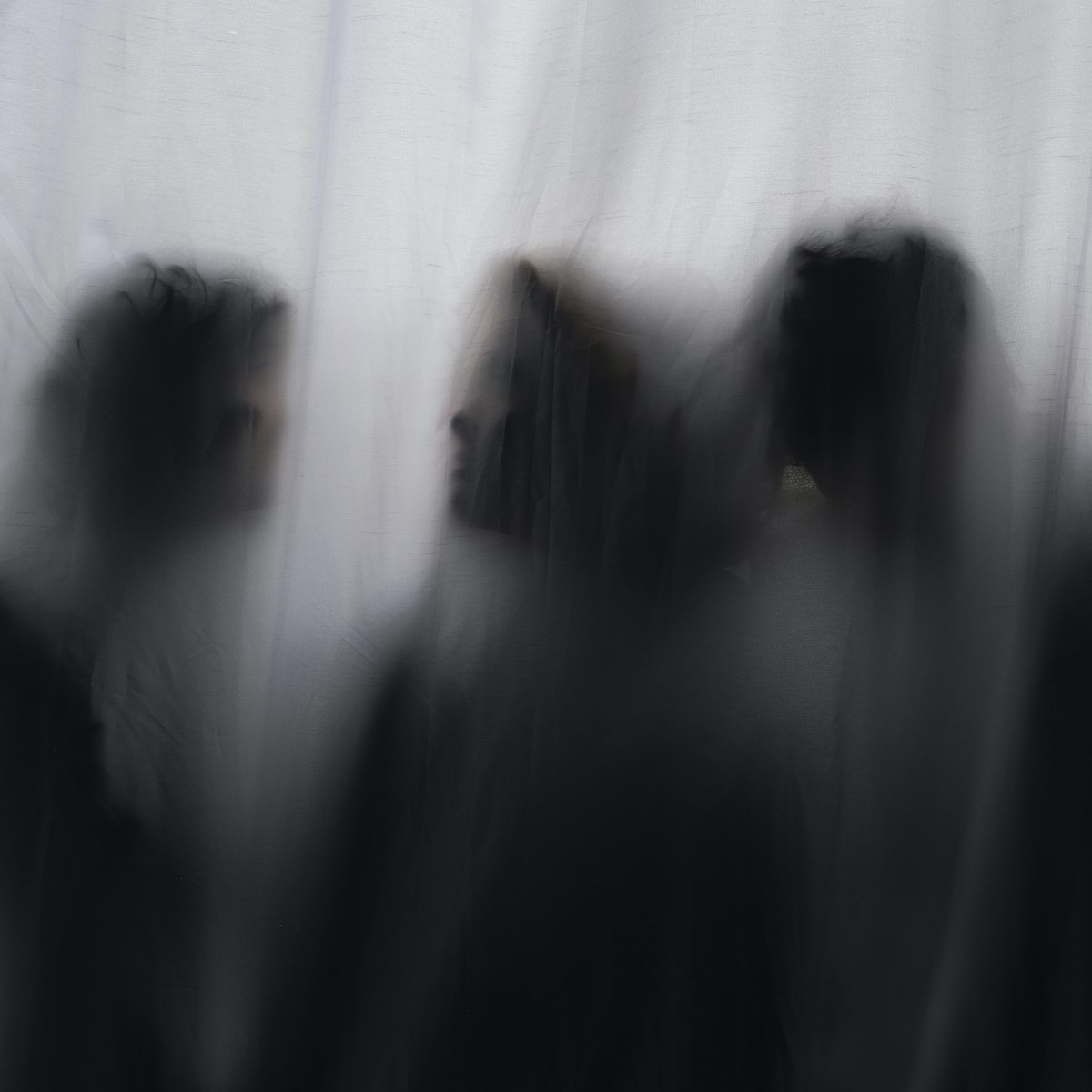 Big|Brave has shared a new song from their upcoming album, nature morte, which is due out February 24 via Thrill Jockey. Their latest, "the fable of subjugation," is a lengthy track that begins with looser drones and rises up into a more climactic, intense burst of sound. Hear it below. The band have also announced North American tour dates with Liturgy. Check out those dates below.
Big|Brave's Robin Wattie said in a press release: "Lyrically, this was inspired by working on Leaving None But Small Birds with The Body. I kept the concept of nature morte while using the style of folk storytelling to help convey how much has not changed in the time of 'man' when it comes to men's subconscious need or unprovoked desire or that ageless race to conquer and control any one thing and all things that may be of use and/or beneficial and/or prized or merely even kind of wanted etc., especially if one can accrue monetary wealth specifically at the detriment of the other."
Big|Brave's last album was 2021's Vital.
Liturgy and Big|Brave tour dates:
Jun. 10 Montreal, QC – Bar Le Ritz PDB
Jun. 11 Toronto, ON – The Garrison
Jun. 13 Buffalo, NY – Mohawk
Jun. 14 Cleveland, OH – Grog Shop
Jun. 15 Detroit, MI – Sanctuary
Jun. 16 Chicago, IL – Empty Bottle
Jun. 17 St Paul, MN – Turf Club
Jun. 18 Fargo, ND – The Aquarium
Jun. 21 Calgary, AB – Sled Island Festival
Jun. 24 Seattle, WA – Substation
Jun. 25 Portland, OR – Star Theater
Jun. 27 Sacramento, CA – Cafe Colonial
Jun. 28 San Francisco, CA – The Independent
Jun. 29 Los Angeles, CA – Resident
Jun. 30 Mesa, AZ – The Nile Underground
Jul. 1 Albuquerque, NM – Sister Bar
Jul. 3 Austin, TX – The Lost Well
Jul. 4 Houston, TX – The End
Jul. 5 New Orleans, LA – Gasa Gasa
Jul. 7 Atlanta, GA – The Earl
Jul. 8 Raleigh, NC – The Pour House