Bikini Kill announce reunion tour dates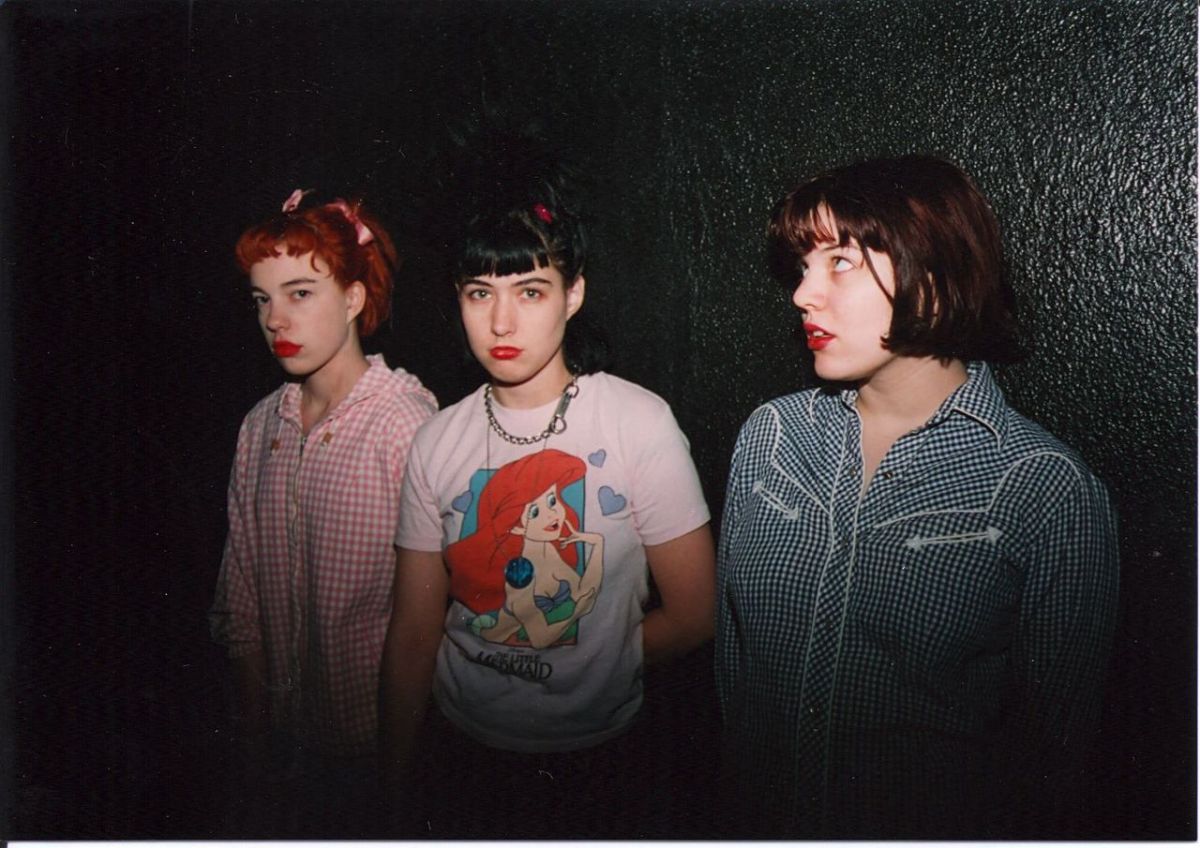 Bikini Kill have announced a handful of reunion shows. The legendary riot grrrl punk band haven't toured since the late '90s, though they recently reunited for a 33 1/3 book release party on The Raincoats' self-titled debut to play one song. However, the band will be playing three shows this year. No other dates have been announced, but like yesterday's Jawbox reunion announcement, the fact that it's happening at all is certainly unexpected. Take a look at the band's upcoming tour dates below.
Bikini Kill were a highly influential band in the '90s, credited as one of the most important bands in the "riot grrrl" movement, and were instrumental in inspiring a generation of women (and queer/D.I.Y./activist) artists.
Bikini Kill tour dates:
4/25 Los Angeles, CA – Hollywood Palladium
5/31 Brooklyn, NY – Brooklyn Steel
6/1 New York, NY – Terminal 5
Bikini Kill is featured on our list of the 30 Best Bands of the Past 30 Years.