Bing & Ruth announces new album, Species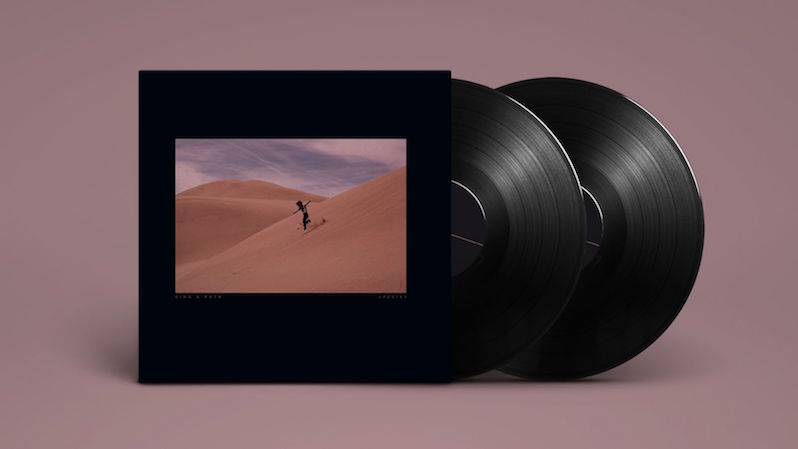 Composer and producer David Moore, aka Bing & Ruth, has announced a new album. On July 17, he'll release Species via 4AD. The first single is "I Had No Dream," which you can hear below.
"I suppose what interested me the most in putting this together was the concept of trance and what can happen to the listener by submitting to the wave of the thing," Moore says in a press release. "Upon reflection, I suppose what I was moving towards was a way to feel small – a way to feel deeply humble. I had always made music in search of some sort of inner peace, but I no longer cared so much to comfort myself.  I'd grown tired, it seemed, of looking inward. I wanted to look nowhere." 
Species follows 2017's No Home of the Mind.
Bing & Ruth Species tracklist:
1. Body In A Room
2. Badwater Psalm
3. I Had No Dream
4. Blood Harmony
5. Live Forever
6. The Pressure Of This Water
7. Nearer