Black Sabbath selling "Black Lives Matter" shirt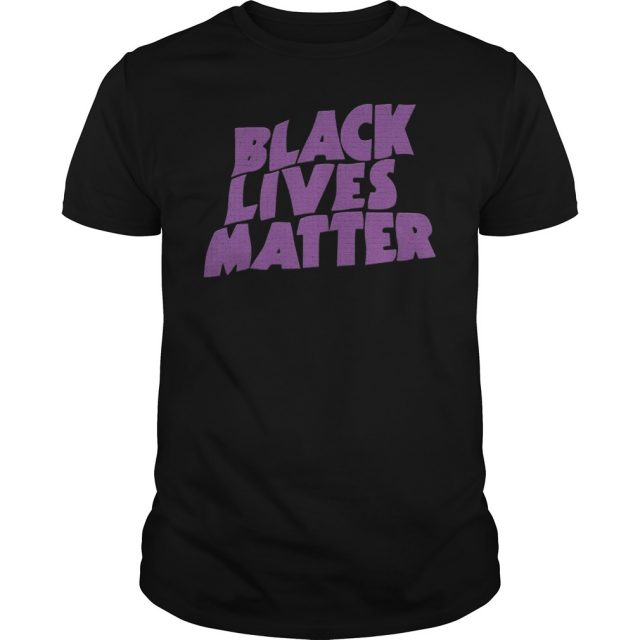 The "keep politics out of metal" crowd must not have heard of Black Sabbath. You know, the band that invented heavy metal. The band whose iconic second album opened with the anti-war anthem "War Pigs." That band. Anyway, even after all this time, the group is still using their platform to highlight important social justice causes. The group has just released a new t-shirt for sale on their website that reads "Black Lives Matter" in the same typeface treatment as their 1971 album Master of Reality.
The shirt design first received attention when Tom Morello of Rage Against the Machine was seen sporting one on his social media, and now the band has made it available for everyone to buy. All of the proceeds will be donated to Black Lives Matter Global Network Foundation. It's $25 and ships in July.
Find it here.
Black Sabbath's Paranoid and Master of Reality are on our list of the Top 150 Albums of the '70s.