Blake Mills : Mutable Set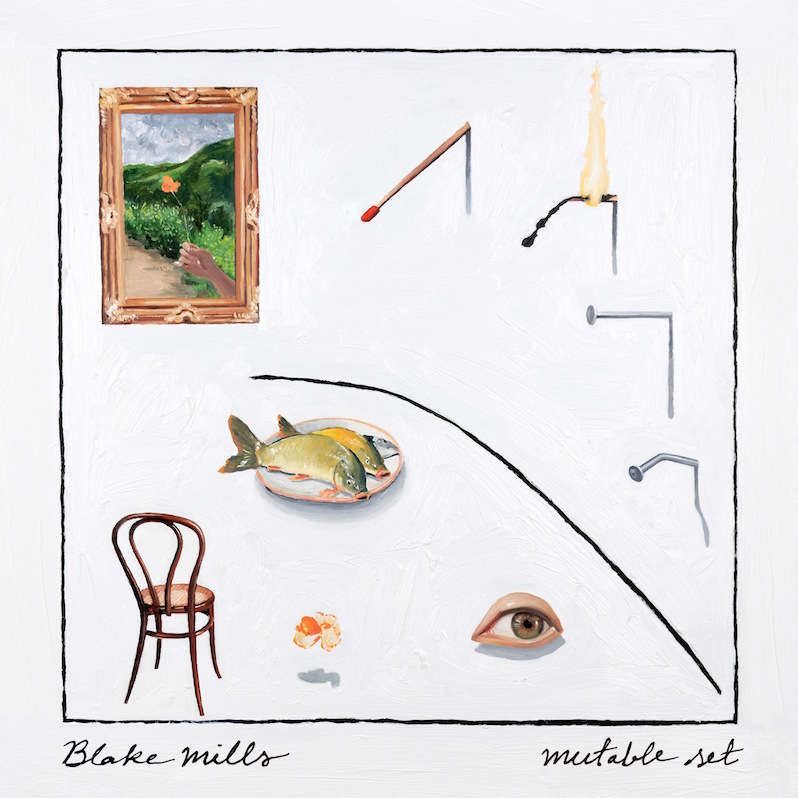 He may not be quite as well-known as Jack Antonoff or Pharrell Williams, but Blake Mills is every bit as talented a producer. All three have a knack for putting their collaborators' personalities front and center while coaxing colorful and wonky sounds out of them: Antonoff's work with Taylor Swift bears little resemblance to his work with Lana Del Rey or even Lorde, while Williams' countless hit productions (with and without Chad Hugo, his partner in The Neptunes) all feel distinct. Likewise, Mills has worked behind the boards on records by Alabama Shakes, John Legend and Perfume Genius in recent years, challenging each one to think outside whatever box they'd drawn for themselves. But when it comes to their solo careers, the amiably bland "indie" pop Antonoff makes as Bleachers does nothing for me, and Williams' insufferable corniness only reminds me why we all stopped listening to Will Smith when the kids who grew up on "Parents Just Don't Understand" became parents themselves.
But Mills brings the same care to his own work as he does to his productions for others, assembling his own colorful and wonky sounds into deceptively simple songs, and the eleven songs that Mills presents on Mutable Set are his moodiest and most understated yet. It's similar to Elliott Smith's Kill Rock Stars releases, or even Mark Hollis' lone solo album, in that—synthesizers aside—the album is predominantly acoustic without necessarily sounding stripped-down. Opening track "Never Forever" begins with placid synthesizer tones and a muted saxophone before taking shape around Mills' crisp acoustic guitar; it isn't long before he folds in his own voice, an electric piano, and percussion that sounds more like idle hands knocking on a desktop than an actual drum set. On the rare occasion when Mills does add an electric guitar to the mix, as on standout "Vanishing Twin," it almost sounds like something else—a distorted saxophone, perhaps—and serves as more of a textural element than a melodic one. It may be the one song on the album that could wake a sleeping housemate, but it never feels cluttered, or even loud.
Mills also sings in a manner similar to Smith and Hollis, which is to say he murmurs as much as he actually sings. While this obviously makes sense given the overall sound of Mutable Set, it also enhances the intimacy of the lyrics, which are contemplative but at times a bit zoned-out—the kind of thoughts that might come to you a weekend clouded by rain, cannabis smoke or plain old loneliness. (Six of the album's songs were co-written by Cass McCombs, no stranger to sounding lost in thought in his own work.) "Life eats life / Dog eats dog / Who are we / To say it's wrong?" he muses on the fleetly finger-picked "Eat My Dust." I don't believe the title of "Farsickness" is a word but Mills sings it with a quiet sense of longing, and fills the song with other evocative turns of phrase—"purple in the trees," "a single piece of sushi made from porcelain," "an endless stair"—that paint an impressionistic portrait of melancholy.
Even when Mills is singing about something more concrete, it feels abstract. If the brooding and bluesy "Money Is the One True God" is meant to be some sort of protest song, it's almost too subtle, as if its title alone is meant to be understood as an indictment of capitalism. "Summer All Over" is more effective, imagining a winterless world devastated by climate change. He laments, but does not rage against, the loss of time and love respectively on "Never Forever" and "Window Facing a Window": "They say that modern man / And modern woman / Have a short attention span but / My life is wasting," he coos on the former, and sketches vivid, tactile details like barren gardens and faded photographs on the latter.
With Mutable Set, Mills has elegantly bridged the gap between the more straightforward singer-songwriter fare of his first two albums and the alien ambience of Look, his 2018 EP, crafting a series of songs that's unlike anything else you're likely to hear in 2020. (Even Perfume Genius' new Set My Heart on Fire Immediately, produced by Mills, offers its own completely different set of colorful and wonky sounds.) And even if it doesn't herald a radical reshaping of pop the way Williams and Antonoff's work did in years past, it's a rewarding collection that cements Mills' place as one of the most distinctive producers in recent years. It just so happens that he's an excellent editor of his own work, too.
---
Label: New Deal/Verve
Year: 2020
---
Similar Albums: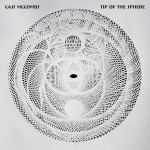 Cass McCombs – Tip of the Sphere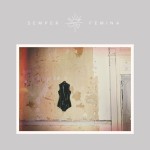 Laura Marling – Semper Femina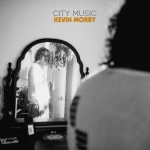 Kevin Morby – City Music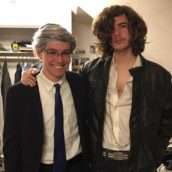 Jacob Nierenberg
Jacob Nierenberg is a man of contrasts: a Pacific Northwesterner who carries an umbrella, a pacifist who enjoys the John Wick movies, an idealist who follows politics. Scarcely a day goes by that he doesn't talk with his best friend (and fellow Treble contributor) Tyler Dunston, the Jim Morrison to his Bernie Sanders.