Bliss Signal : Bliss Signal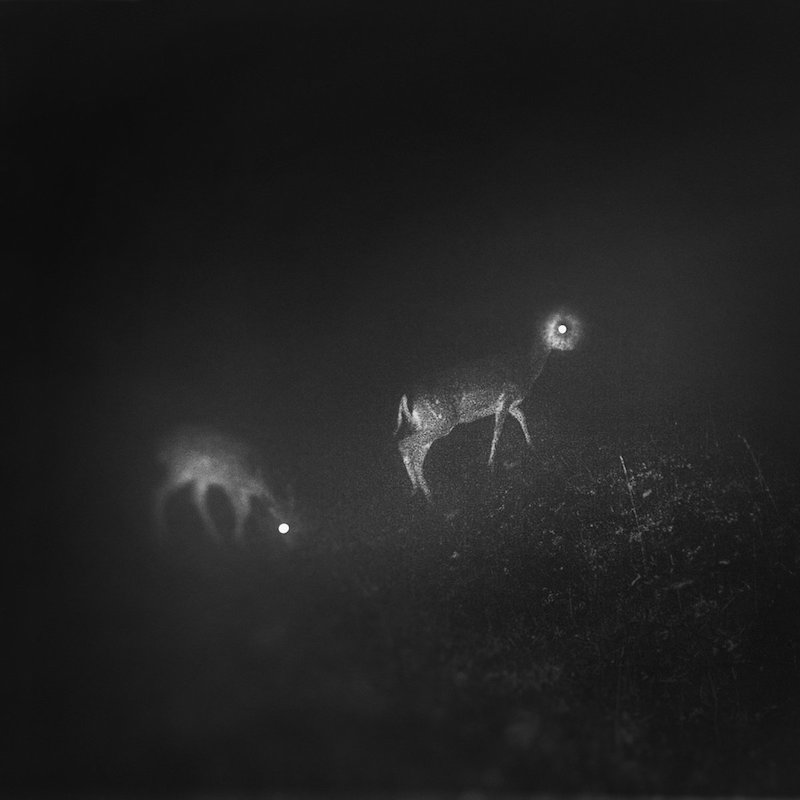 In a way, it would have been overreaching to expect Bliss Signal's EP Drift to differ wildly from an album following hot on its heels, especially when it shares a track with the LP. What we get on this record is more of the same: Mumdance's keen eye for beat-driven techno married to WIFE's sense of textural interest and a dash of his guitar work that used to grace Altar of Plagues records. The record reads more often than not—with the semi-blastbeat 808 claps for snare and noisy production on almost every synth that isn't an ambient pad—like a proper followup to Altar of Plagues' final record Teethed Glory & Injury. And this makes sense from a certain vantage point: the territory gained on that record, much to its benefit, was moving farther from black metal and more into the potential intensities of electronic music. So why not abandon the name to let yourself flip the script, using black metal as the seasoning and secondary character for an otherwise moody electronic record?
The recipe, as on Drift, largely works. The group is wise to keep the runtime low, focusing their efforts to a slim 8 tracks in roughly 30 minutes. The brevity here lends credence to the idea that the EP was made of tracks cut from this record, making a bite-sized sampler and an easily digestible full-length for promotional purposes rather than a single record that may have gotten lost in the fray. It does raise the question of how the shape of the record may have looked with those tracks inserted; already the one shared track, this record's title cut, is benefited by a two-minute intro track that establishes the gentle metronomic beep that rhythmically girds it.
Even still, Bliss Signal's debut establishes a moody nocturnal setting for its electronica, existing in a sonic world that seems aware of Ben Frost but deliberately pushing a little bit past, making the metal elements more tangible via not only proper electric guitar but also a player with credits to prove it. There is a persistence of the kinds of neon pads one might expect to find in a synthwave record, a metal-influenced electronic genre this group clearly seems aware of but deliberately avoidant of. Perhaps it is because, unlike those groups which seek to evoke metal in their electronic music, this group has a legit beloved metal player and burgeoning electronic music producer next to one of the bigger names in UK's underground techno world. There isn't as much a need to invoke names and images when your credits read like the kind of thing those groups strive to be anyway.
The cover encapsulates the mood perfectly: two deer on grass, at night, when the sky and the earth are both black, which eerie impossible light glinting off their fur in ghastly whiteness. Something natural married against an impossibility of perception, brightness against deep abiding darkness. This is, in many ways, an aesthetic followup to Altar of Plagues' send-off record as much as it is the start of a new group, and the beginnings of a potentially rewarding path.
Similar Albums: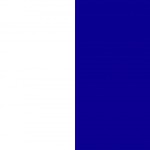 Ben Frost – The Centre Cannot Hold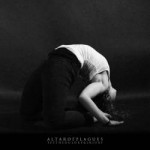 Altar of Plagues – Teethed Glory and Injury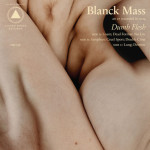 Blanck Mass – Dumb Flesh
Langdon Hickman
Langdon Hickman is listening to progressive rock and death metal. He currently resides in Virginia with his partner and their two pets.