Blondie : Heart of Glass EP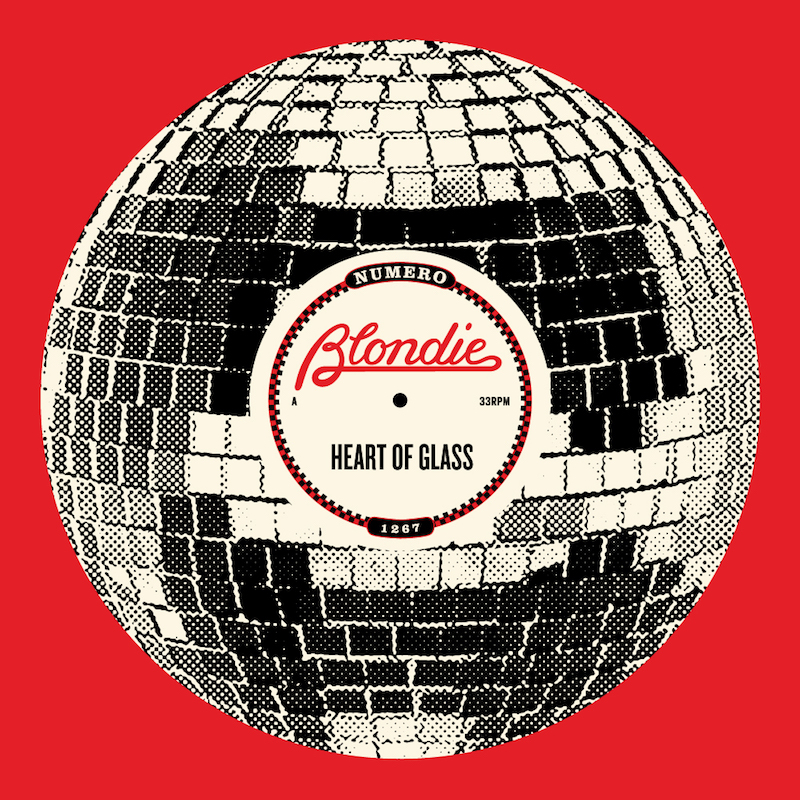 Tracking the DNA chain and dubious versions of Blondie's paydirt wallop of a song "Heart Of Glass" gives a glimpse into contrasting sensibilities that eventually would serve the song best. From a 1974 whimsical swipe named "That Disco Song" to an all-guitar reading named "Once I Had A Love" furnished with plucky reggae guitar flourishes, listeners can not only hear the evolution of the legendary new wave band and their 1979 hit, as heard on Parallel Lines, but also the creative riot running vividly through the Downtown New York scene during the late '70s that also produced bands such as Talking Heads, Television and The Ramones.
The Blondie Heart of Glass EP, spearheaded by Chicago's own Numero Group, sees the emergence of post-punk, disco, as well as the influence of reggae and the beginnings of hip-hop and, in turn, how Blondie spat it back into their music. The effect is similar to the collage-like elements that would comprise a Jean-Michel Basquiat painting—another rising talent from the era and city from which Blondie hailed. In fact, lead singer Debbie Harry, who eventually decided to use the vocal muse of Donna Summer in presenting the lyrics of the song, would feature Basquiat in the band's music video for "Rapture" later in 1981.
Keyboardist Jim Destri and guitarist Chris Stein brought in a Roland CompuRhythm CR-78 that provided the iconic clicking percussion that would ultimately open "Heart of Glass." To get the sound they needed, it was necessary to press two buttons—"Chacha" and "Rhumba"—simultaneously, with the tempo for the machine cranking the patterns to halfway up. All those touches jettisoned the band from CBGB darlings to mainstream radio real estate. "Heart Of Glass," which clocked in at 19 on the Billboard Hot 100 list from '79, amidst Paul McCartney making disco moves with Wings via the hit "GoodNight Tonite." Many artists from earlier eras were doing dancefloor-friendly things as well to stay contemporary. Yet Blondie, the only group on that list from the New Wave Glitterati, incorporated four rising genres that would dominate the encroaching musical landscape, all at the same time.
Similar Albums: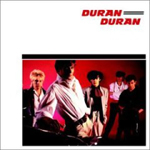 Duran Duran – Duran Duran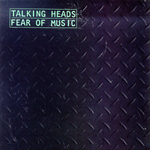 Talking Heads – Fear of Music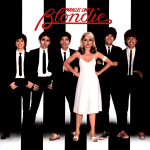 Blondie – Parallel Lines
John-Paul Shiver
John-Paul Shiver has been contributing to Treble since 2018. His work as an experienced music journalist and pop culture commentator has appeared in The Wire, 48 Hills, Resident Advisor, SF Weekly, Bandcamp Daily, PulpLab, AFROPUNK and Drowned In Sound.