Bob Dylan and Johnny Cash duets collected on upcoming box set, Travelin' Thru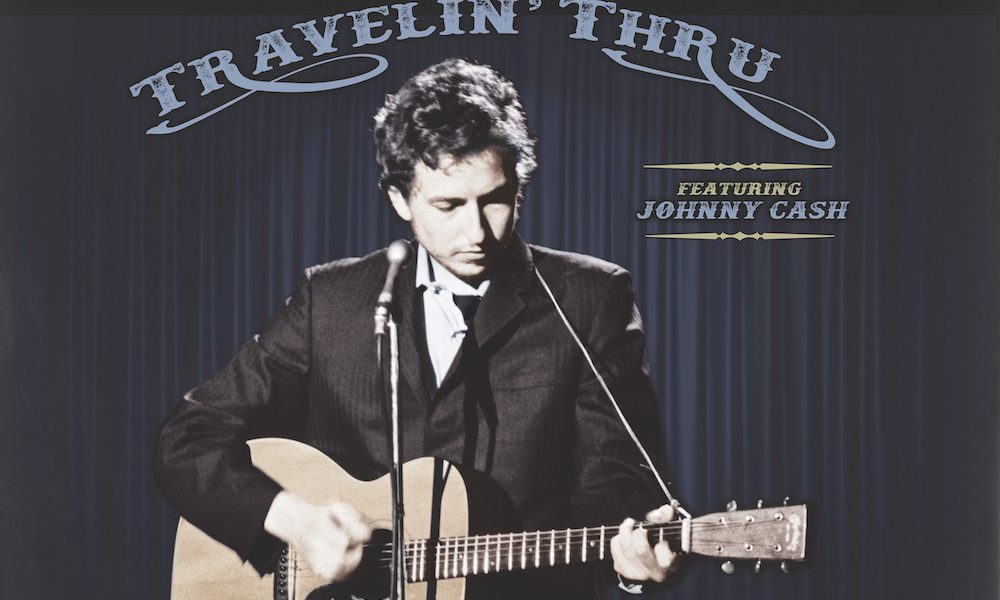 A compilation of unreleased Johnny Cash and Bob Dylan material is on the way. The two musicians worked together in 1969 on Dylan's Nashville Skyline album, and that two-day session yielded a number of tracks that have previously never been released. But many of those shelved recordings are finally seeing release this fall. On November 1, Bob Dylan (Featuring Johnny Cash) — Travelin' Thru, 1967–1969: The Bootleg Series Vol. 15 will be released, featuring outtakes from Nashville Skyline and John Wesley Harding, as well as some Cash songs that Dylan has covered—as well as covers of songs by Carl Perkins, Jimmie Rodgers and more—and live recordings from the late 1960s. The general focus of the set is Dylan's country years, in a manner of speaking, and includes collaborations with not only Cash, but Charlie Daniels, Earl Scruggs and other famed country artists.
Take a look at the full tracklist for the 3xCD set here. Hear "I Pity the Poor Immigrant" below (which doesn't feature Cash).
Read our recent Pick Your Poison column, with Bob Dylan facing off against John Prine in the '70s.