Premiere: BVRTH craft dreamy electronic pop with "Oblivian"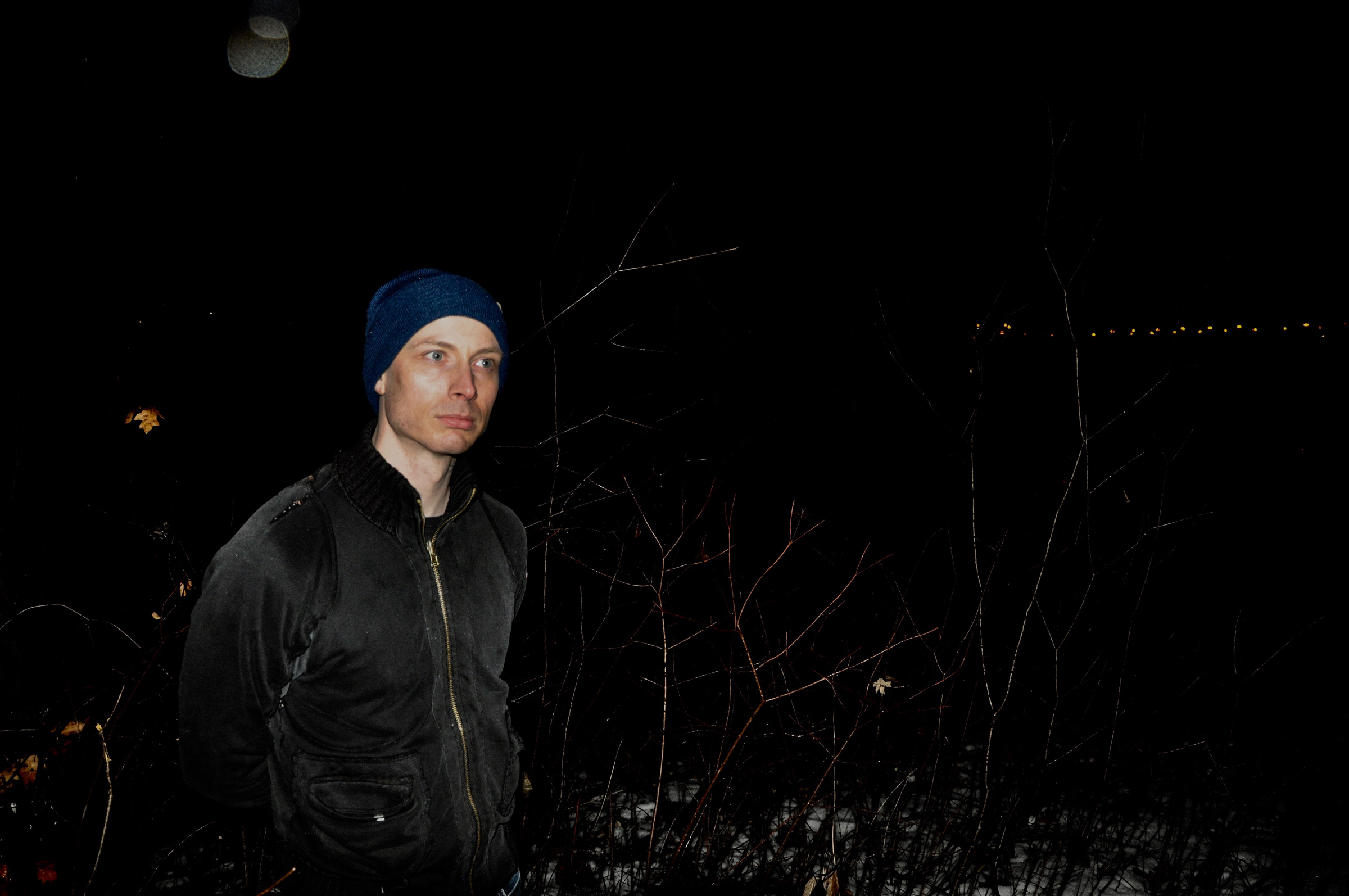 On April 19, BVRTH—the project of Derek Virta, former member of Dreamend and tourmate of Black Moth Super Rainbow—will release his self-titled debut album via Virtageaux Records. And today, Treble is premiering a new track from the album, titled "Oblivian." It's a dreamy yet catchy indie pop track, driven by an immediate bass groove and blissful slide guitar leads. But more layers come into focus, like twinkling keyboards and what sounds like synthesized human voices, creating a soundscape similar to early Air or even a less deranged version of Black Moth Super Rainbow. It's quite beautiful, and Virta almost abandoned it as he was writing it.
BVRTH's Derek Virta said this about the song: "I almost ditched this song entirely. I tried several guitar solos, even shredded over it at one point. Frustrated, I stored it away and forgot about it. On New Years Eve, I accidentally opened the file and I thought, 'Oh shit, what is this?!'. As soon as I added the organ keys, it all made sense and came together organically."
Listen to the BVRTH "Oblivian" stream below.