Cabaret Voltaire announce new EP, Shadow of Funk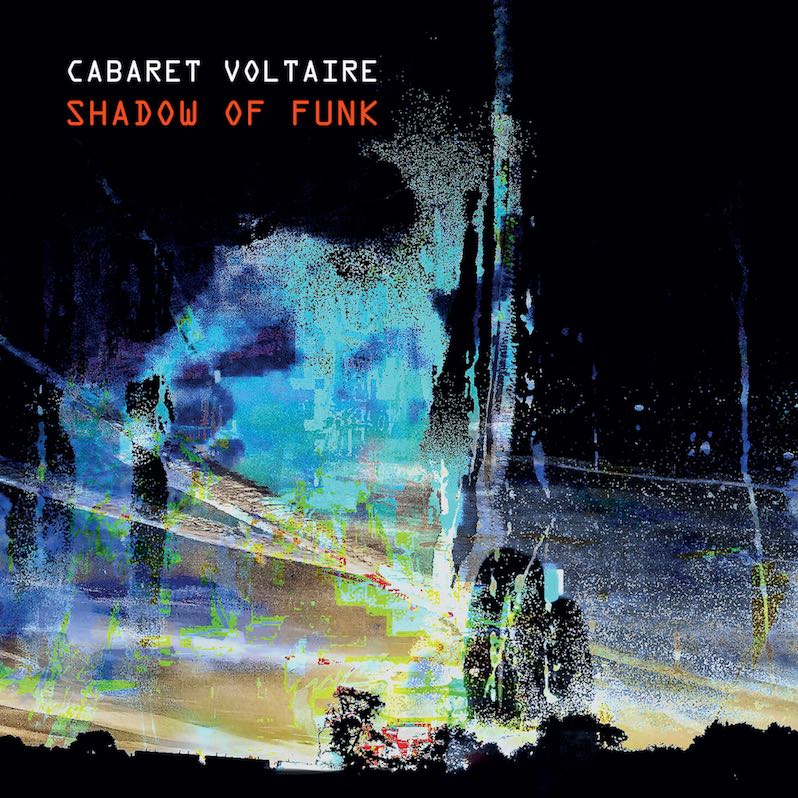 Industrial legends Cabaret Voltaire have announced a new EP. Just two months after the release of Shadow of Fear, the first new Cabaret Voltaire album in over 25 years, Richard H. Kirk will release Shadow of Funk, which is the first of three planned releases this year. The new EP is out February 26 via Mute. Hear "Billion Dollar" below.
Kirk says in a press release, "The current situation didn't have much of an influence on what I was doing – all the vocal content was already in place before the panic set in – but maybe due to my nature of being a bit paranoid there are hints in there about stuff going a bit weird and capturing the current state of affairs."
Cabaret Voltaire Shadow of Funk tracklist:
Shadow Of Funk
Skinwalker
Billion Dollar
Cabaret Voltaire's Shadow of Fear is featured on our list of the 20 Best Electronic Albums of 2020.