Audio File Podcast: 1995!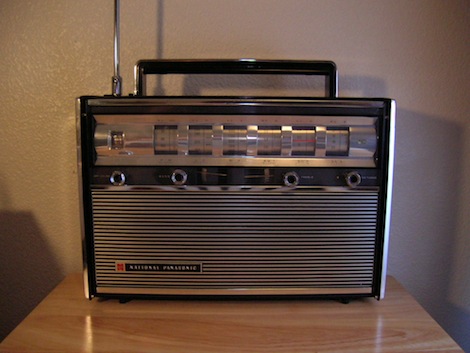 In our February edition of the Audio File podcast, A.T. and Jeff are joined by Jordan J. Michael for a flashback to one of our favorite years for music: 1995. We talk about six of our favorite albums released in 1995, and follow those up with a chat about some notable new releases in February, plus some unending earworm chat to close it out. So step into our Delorean as we set the controls for the heart of the '90s.
Listen below or at Soundcloud, or subscribe to the Audio File Podcast at iTunes.
Songs heard in this podcast:
GZA/Genius – "4th Chamber" (from Liquid Swords)
Fugazi – "Long Distance Runner" (from Red Medicine)
Unwound – "Equally Stupid" (from The Future of What)
Elliott Smith – "Needle in the Hay" (from Elliott Smith)
Tripping Daisy – "Piranhas" (from I Am An Elastic Firecracker)
PJ Harvey – "Send His Love to Me" (from To Bring You My Love)
Torche – "Minions" (from Restarter)
THEESatisfaction – "Post-Black Anyway" (from EarthEE)
A Place to Bury Strangers – "I Will Die" (from Transfixiation)
Intro by getoffloops.
You might also like: