Audio File Podcast: Musical Trolls and Tricksters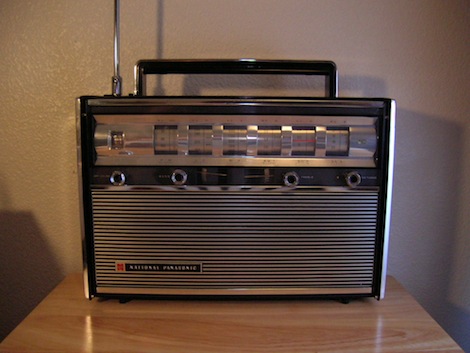 April Fool's Day is upon us, and there's a high likelihood that you've already been pranked or fooled before even landing on this page. Some of us are used to the jokes, and some of us are the perpetrators of the pranks, but there's nothing we appreciate less than being made a fool by musical artists we admire. Oh, but it happens. So for this special April Fool's edition of the Audio File podcast, we're talking about bands that have trolled us, bands that have misled us with a disproportionate level of hype, or artists who just outright dropped a flop on our doorstep. Yeah, it's frustrating, but hey, at least we can talk it out while revisiting some of those extra-baffling musical moments.
Music discussed in this podcast:
Lou Reed & Metallica – Lulu
Neil Young and the Shocking Pinks – Everybody's Rockin'
Sun Kil Moon – "War on Drugs Suck My Cock"
Lady Gaga – ARTPOP
Kanye West – Yeezus
The Clash – Cut the Crap
David Bowie – Tonight
Intro music by getoffloops.