!!! announce new album, Wallop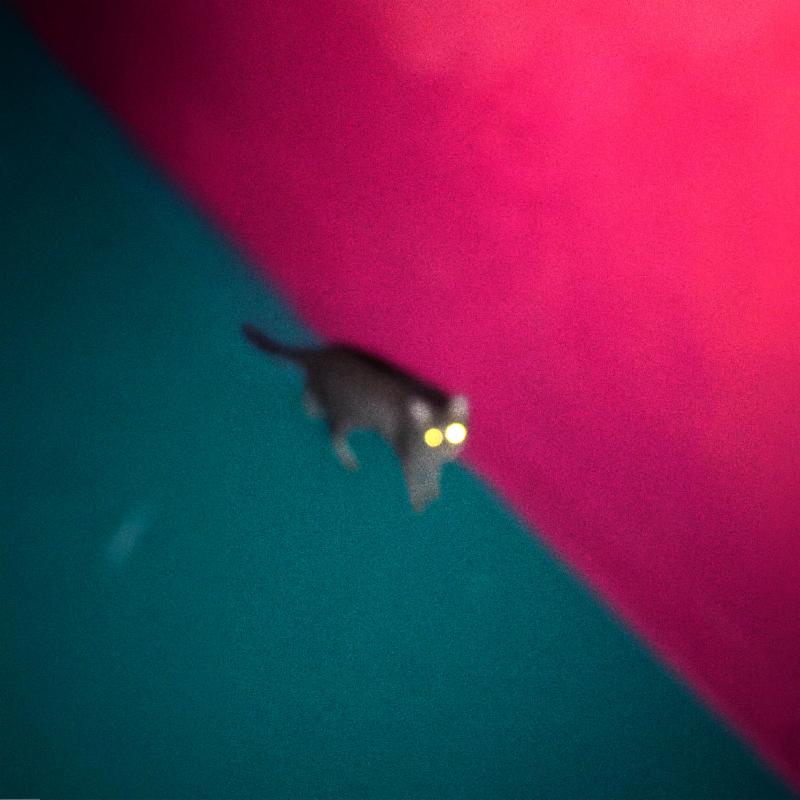 Dancepunk heroes !!! have announced a new album. On August 30, the New York outfit will release Wallop via Warp. The first single is titled "Serbia Drums," and you can hear it below.
The band previously released two other singles that are featured on the album, "UR Paranoid" and "Off the Grid." A press release states, "Like an apocalyptic jukebox, Wallop is jam-packed with various sounds and styles from dance music's rich history-from the pie-eyed psychedelia of Madchester-era English dance-rock to tunnel-vision techno and the flashy, bomb-dropping sound of UK grime." Check out its tracklist below.
Wallop follows 2017's Shake the Shudder.
!!! Wallop tracklist:
1. Let It Change U
2. Couldn't Have Known
3. Off The Grid
4. In the Grid
5. Serbia Drums
6. My Fault
7. Slow Motion
8. Slo Mo
9. $50 Million
10. Domino
11. Rhythm Of The Gravity
12. UR Paranoid
13. This Is The Door
14. This Is The Dub