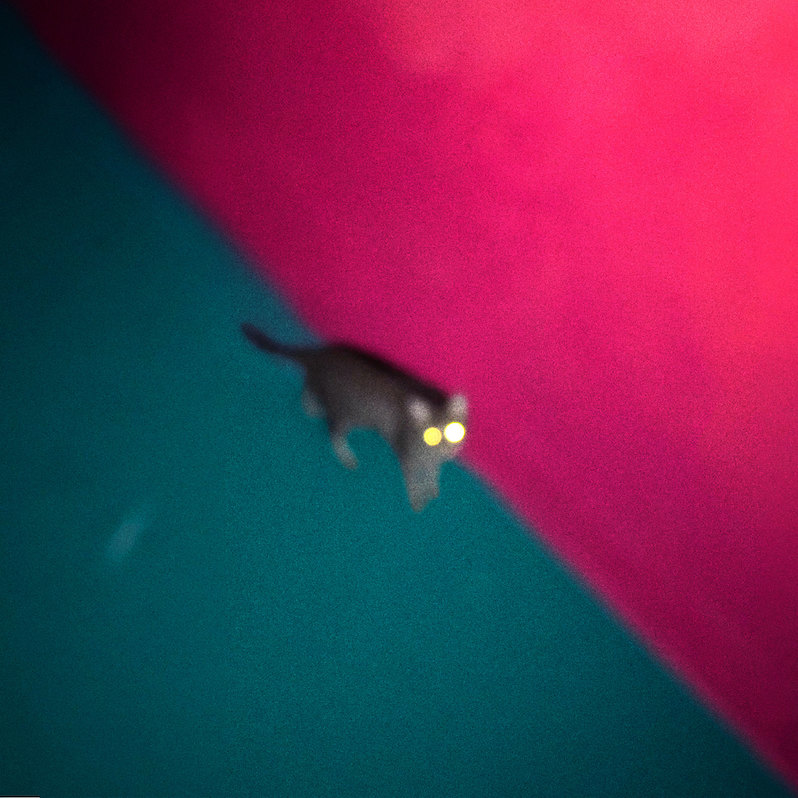 Despite many indications to the contrary, dance-punk lives. Granted, it lives on in the combined efforts of what feels like only a few big names that survived the genre's heyday in the first decade of the 21st century, but here we have it. LCD Soundsystem turned their death into mere rumors of it, giving us the ultra-serious American Dream and the live-in-studio Electric Lady Sessions to close out the 2010s. Hot Chip have maintained a discography consistent in both timeliness and quality, with a new album and solid singles every few years. Then there are !!! (Chk Chk Chk), the Sacramento band whose rep rests on 2003's "Me and Giuliani Down by the Schoolyard" but whose returns have diminished to big-in-Japan status.
This feels like a surprise—if LCD represent the aloof sibling in this family and Hot Chip the sad, needy one, then !!! might be cast as the fun-loving trickster. The band's eighth studio album Wallop reinforces !!!'s reputation as masters of the flirt and the wiggle. It's an image built up largely from Nic Offer and Meah Pace's vocals, as the chest-beating of the Stones and the Stooges informs their melodic drawl in equal measure from the first syllables of "Let It Change U." And while Hot Chip and LCD traffic in long grooves and delicacy, respectively, !!!'s instrumentalists and producers (with ties to everyone from Ariel Pink to Holy Fuck) develop nuggets of funk that tease at the edges of multiple styles from the end of the last century.
There are clear references to smart pop conventions from the 1980s, from the Jam/Lewis urbanism of "My Fault" to the big-picture New Wave of "Serbia Drums." The band pay significant attention to 1990s sleaze: the opportunistic pop of "$50 Million," the crypto-industrial clatter of "UR Paranoid," the huge horn patches and sampledelic alt-rock feel of "Rhythm of the Gravity." A chameleonic release reminding us of the necessary space !!! occupy—a foul-mouthed, sweaty one at the bar near the blacklit club floor—Wallop also manages to look forward with the glitchy "Domino" and a series of cuts that segue into short dubbed-out reconstructions. In the process of making sure dance-punk doesn't become a lost art, !!! do their best to avoid getting lost in the shuffle.
Similar Albums: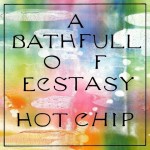 Hot Chip – A Bath Full of Ecstasy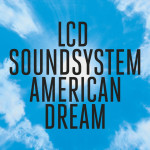 LCD Soundsystem – American Dream

Toro y Moi – Outer Peace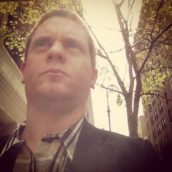 Adam Blyweiss
Adam Blyweiss is associate editor of Treble. A graphic designer and design teacher by trade, Adam has written about music since his 1990s college days and been published at MXDWN and e|i magazine. Based in Philadelphia, Adam has also DJ'd for terrestrial and streaming radio from WXPN and WKDU.