Chromatics : Kill For Love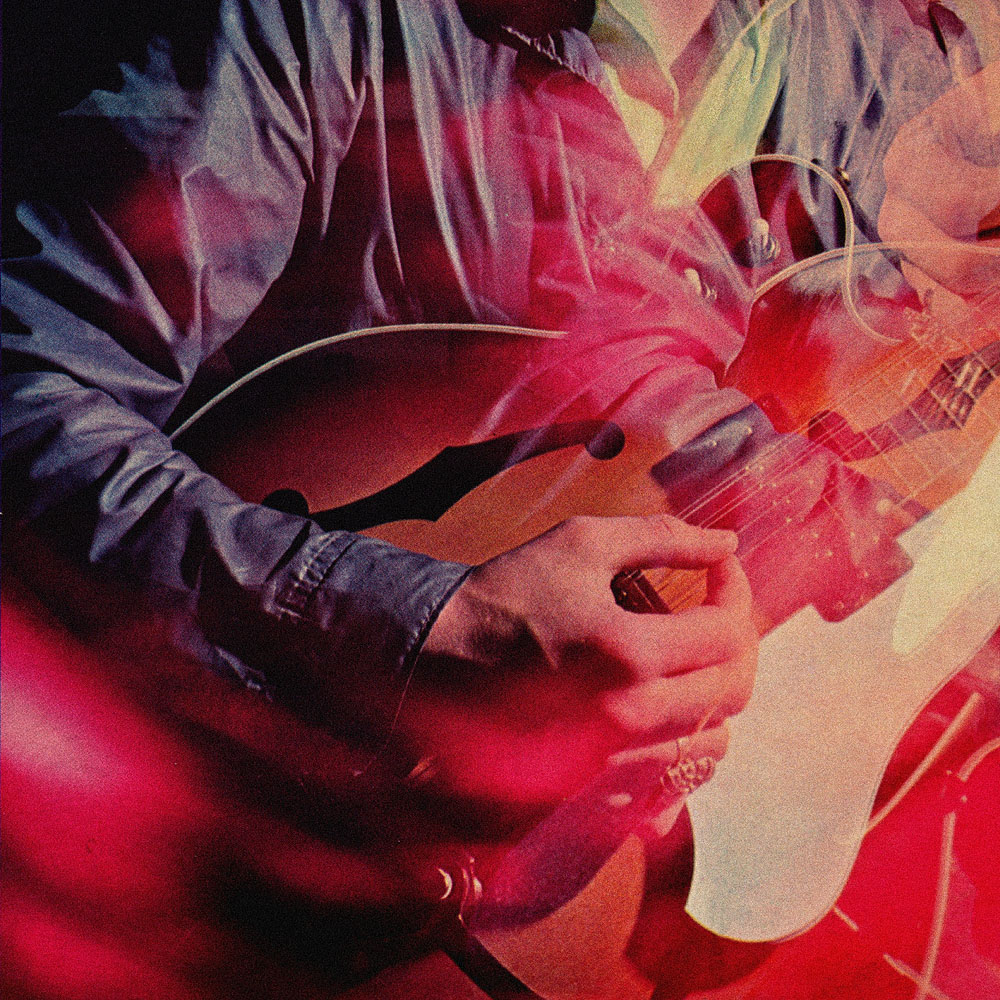 Chromatics' Kill For Love has been a long time coming. Five years lapsed since the release of its predecessor, 2007's Night Drive, a darkly gorgeous post-punk disco album that marked the Portland-based group's transformation from an earlier incarnation as an abrasive punk rock group. Bands have formed and subsequently broken up in less time (see: The Sex Pistols, Wire's first go-round), and in hype cycle terms that's roughly equal to two or three lifetimes. Yet nobody can accuse the band of sloth; there have been numerous tours in the meantime, a steady drip of new tracks beginning in 2011, and a musical contribution to Nicolas Winding Refn's noir action film Drive, for which chief songwriter Johnny Jewel also composed an entire score, which was, unfortunately, rejected.
Despite several months of delays, ambiguous release dates and a series of fits and starts, Kill For Love has finally emerged from the Italians Do It Better camp as a solid, consuming whole, and from its sheer breadth I can only conclude that Jewel & Co. believe in rewarding patience. Even more expansive and ambitious than its predecessor, Kill For Love extends well beyond 90 minutes and features 17 tracks, likely to be split onto two LPs and CDs alike once its physical versions materialize. It's an overwhelming task to try to take it all in, not to mention a highly unpredictable one, as the band's vision has blown wide open to include dreamy ambient pieces, lengthy experimental pop songs and epic instrumentals alongside their stunningly moody gothic disco.
On previous recordings, Chromatics have proven themselves to be exceptional in the art of the cover song, having recorded their own characteristically chilly and haunting takes on Kate Bush and Bruce Springsteen, and to ring in the late-nite ceremonies of their latest double-wide, they've chosen a Neil Young track to open the album. "Into the Black" is the calm before the storm, so to speak, a low-key take on "Hey Hey, My My (Into the Black)," which actually sounds in practice more like its "Out of the Blue" counterpart. It's not drastically different from Young's own 1979 recording, save for the live audience aspect, but something about hearing Ruth Radelet's detached, cool voice utter the words "rock and roll will never die" seems at once eerie and ironic, yet nonetheless apt for a band whose take on dance music has still-visible roots in punk rock.
The title track is where Kill For Love picks up its momentum, a New Order-style synth-pop murder story that's as unsettling as it is transcendent, buzzing synths and Sumner-esque guitar licks flashing beneath Radelet's strangely soothing admission that "everybody's got something to hide." For the next three songs, this momentum maintains an invigorating high that, while mercifully interrupted by some quieter pieces, stays fairly consistent through the album's expansive entirety. "Back From the Grave" is another five-star track, a darkly pulsing jam that finds its inspiration in early Cure and marries it to a Cut Copy-style open-hearted anthem with sorrow not so subtly lurking underneath. "The Page" is melodically gothic in all the right ways, as "Lady" is the album's sultry and morose sex jam. Deeper into the album's second half, Chromatics turn a tear-streaked dirge infectious via "A Matter of Time," turn up the funk just slightly on "At Your Door," and allow some ample space into the slow, six-minute "The River."
Given the staggering length of Kill For Love, it was probably inevitable that the album detour into more indulgent moments. And though they're definitely here, dismissing them as filler would be to miss out on an interesting element of the band's ambitions. For a short time, "These Streets Will Never Look The Same" seems comfortably in step with the tracks that precede it, yet when Radelet's vocals arrive, they're completely obscured by over-clocked Auto-tune, and the sad robot ballad extends long past the eight-minute mark. The piano-driven "Running From the Sun" is the album's other venture into 808s and Heartbreak territory, a sonic analogue that's hard to ignore given the voice effects singing lines like "Drinking rum from a paper cup." These tracks somehow balance excessive with minimal, and fairly successfully at that, but all the more stunning are their chilling instrumental pieces, "Broken Mirrors" and "Dust to Dust" being the two strongest in the batch. The 14-minute ambient closer "No Escape," as well, is beautifully minimalist, though one would be forgiven for not affording it the attention that the preceding 78 minutes warrant.
In some ways, Kill For Love really is two albums — one an atmospheric electronic art piece, and the other a more accessible pop recording. Yet to separate these contrasting forms would be to isolate them, ultimately removing what makes the album compelling as a whole. Much of it is direct, catchy and instantly satisfying, while in other places it veers off into curious and ultimately affecting detours. Chromatics don't necessarily provide the most direct route on Kill For Love, but a roadmap would only remove much of the thrill — the journey is a reward in itself.
Similar Albums: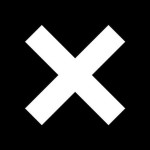 The xx – XX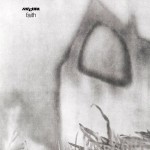 The Cure – Faith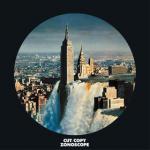 Cut Copy – Zonoscope
---
Support our site: Buy this album at Turntable Lab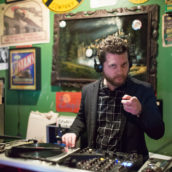 Jeff Terich
Jeff Terich is the founder and editor of Treble. He's been writing about music for 20 years and has been published at American Songwriter, Bandcamp Daily, Reverb, Spin, Stereogum, uDiscoverMusic, VinylMePlease and some others that he's forgetting right now. He's still not tired of it.