Code Orange announce Saturday live stream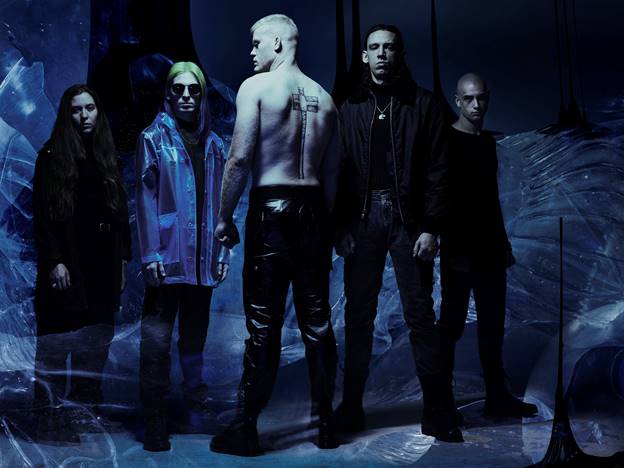 Code Orange, like countless other artists right now, have had to cancel their upcoming show at Pittsburgh's The Roxian. "In the wake of the chaos that is consuming our world…it brings us no joy to announce that on a day we've been working towards for the past two plus years—the release of an album we are incredibly proud of—we have to relay some bad news," the band writes on Twitter.
However, to make up for the cancelation, the band has announced they'll be live streaming a performance on March 14. The band will play their set, as planned, in an empty venue, and the entire show will be available to stream via Twitch. "Things feel cold, ruthless, noisey, confusing and disconnected. But we all must refuse to tap out." The live show will begin streaming at 9 p.m. Eastern time, and you can stream it here.
Code Orange's new album is Underneath.