Congress agrees to $15 billion in federal aid for live music venues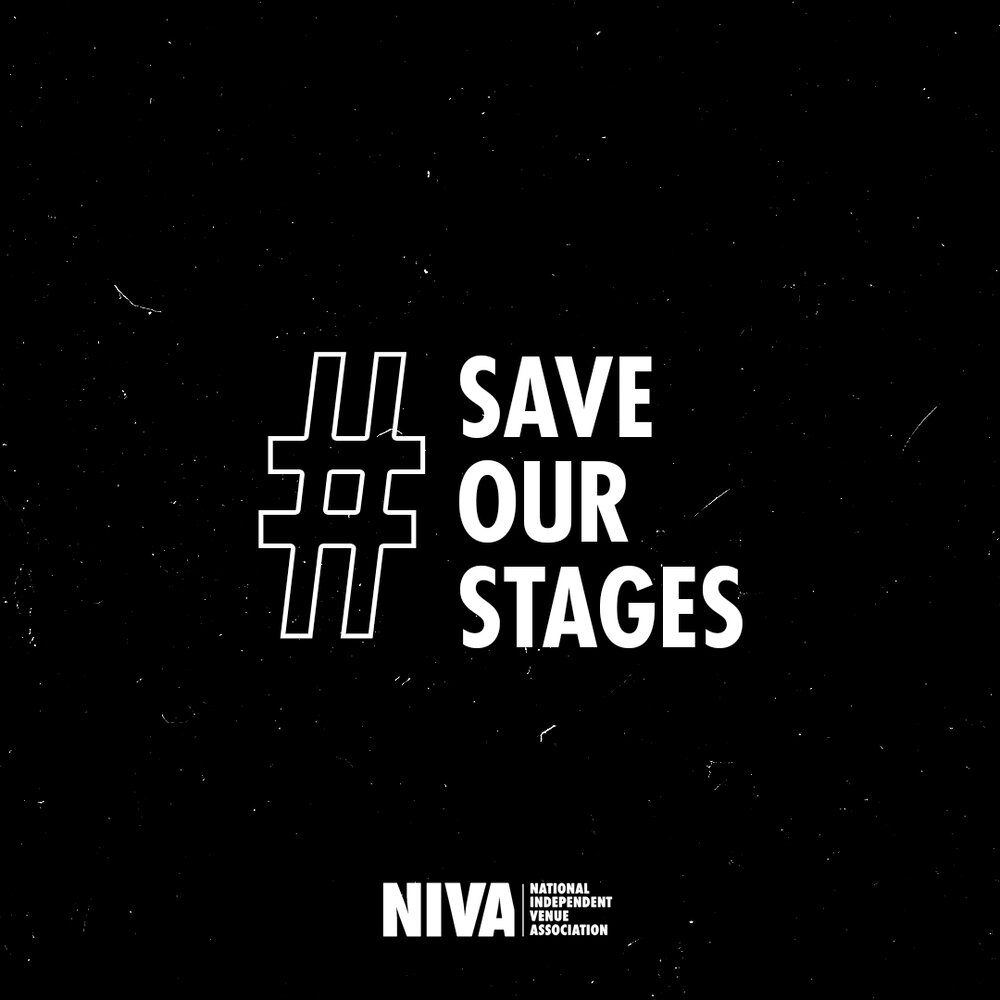 After nine months of lockdown and numerous venue closures, the federal government is finally offering financial support to music and film venues in the U.S. The newly agreed-upon $900 billion stimulus package in congress will incorporate the Save Our Stages Act, which includes $15 billion in aid money for live music venues, independent movie theaters, and other cultural venues.
"These venues are so important to my state and so many other states across the country," says Sen. Chuck Schumer of New York via Forbes. "They are the lifeblood of our communities. They were the first to close and will be the last to open. This bill gives them a fighting chance."
Earlier this year, a coalition of independent venues launched the National Independent Venue Association as a means of rallying support and pushing for concrete relief measures for performing arts businesses that have been affected by the Covid-19 pandemic. In recent months, independent artists have come together to help raise money for venues like First Avenue and Cat's Cradle with a series of compilation album fundraisers.