Czarface & MF DOOM: Czarface Meets Metal Face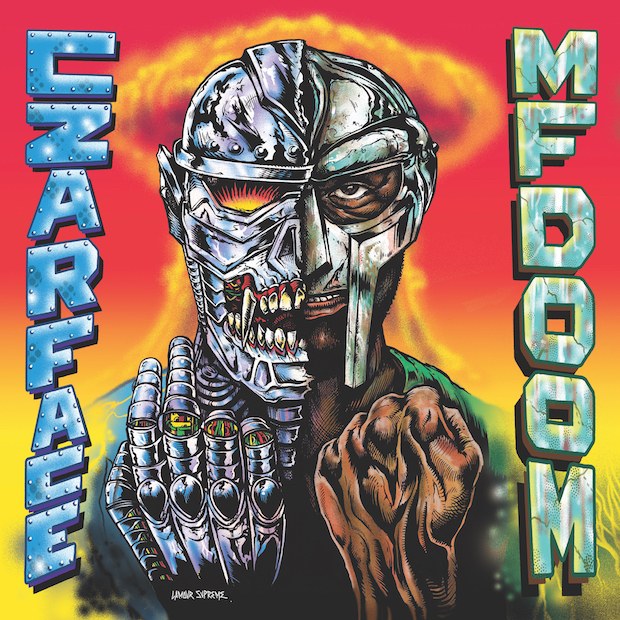 https://genius.com/Adam-blyweiss-czarface-and-mf-doom-treble-review-lyrics
In rap's Wrestlemania, MF DOOM the Undertaker
Trot him out for 45, he'll get lodged in the brain of ya
Quality workrate even though you know the formula
Fear and respect from Japan to California
Going old-school, tombstone piledriver
He found a distant brother forged out of hell fire
Who chokeslams foes down to the Brooklyn Zoo
Who? Inspectah Deck from the Clan called Wu
The Rebel I-N-S leads his own stable
Four Horsemen minus one, swinging chairs, breaking tables
Ringing bells, kick down stairs, Boston millionaires
7L and Esoteric, now they legionnaires
Of DOOM, they Czarface, all in together
LP stuffed with references like Stu & Buccigross, Sportscenter
Haven't heard it… should
Czarface Meets Metal Face: other words for good
In cadence and timbre, Esoteric, most limber,
Reminding me of Jay-Zilla, that's Mr. December
Close as we'll get to the dream-match scenario
Of H-O-V-A and the masked impresario
Then Inspectah, lyrical lothario
Drops the War Games cage match over the barrio
Wu Tang weaponry, the hunt, the tally-ho
Blood and foreign objects, the thrust and the parry, yo
They all tradin' metaphors, more hit than myth
More pop rocks and soda than vinegar and piss
Middle of the album got the deep-cuttin' messages
On either side, you still know who the fuck this is
1990s bars, Guru gettin' hectic
Then these tracks all punchy, Oizo, Flat Eric
7L and Czar-Keys workin' with the string sects
Found dialogue and old soul, earhole sex
Don't matter whether live or Memorex
These mumble rappers sweating all up in their Playtex
Don't matter, tag team or predator apex
Foursome on the vinyl, wearing out latex
This ain't top 10, don't matter, don't need to be
Still puts jobbers on the mat for the 1-2-3
Fans back next time, hear what they need to see
Czarface, MF DOOM, other words for quality
Similar Albums: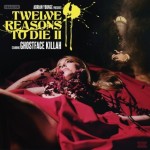 Ghostface Killah and Adrian Younge – Twelve Reasons to Die II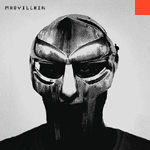 Madvillain – Madvillainy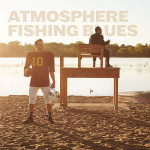 Atmosphere – Fishing Blues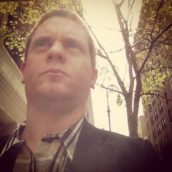 Adam Blyweiss
Adam Blyweiss is associate editor of Treble. A graphic designer and design teacher by trade, Adam has written about music since his 1990s college days and been published at MXDWN and e|i magazine. Based in Philadelphia, Adam has also DJ'd for terrestrial and streaming radio from WXPN and WKDU.