Dälek announce new album, Precipice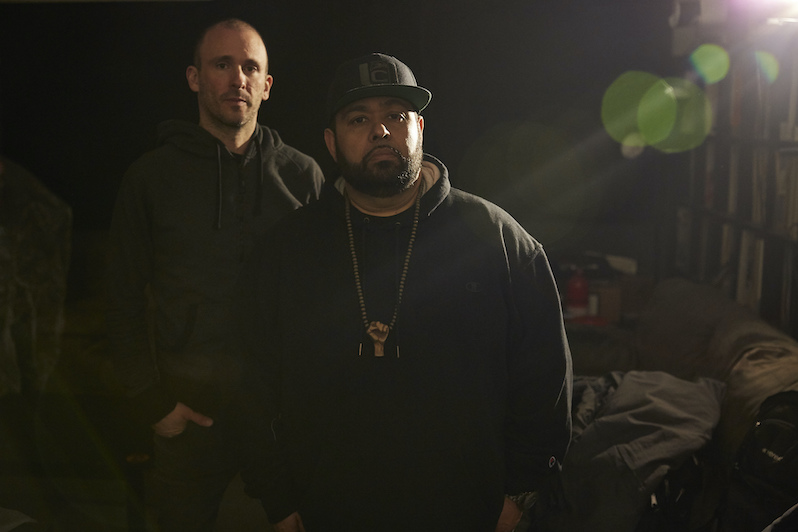 Industrial rap icons Dälek have announced a new album. On April 29, the New Jersey rap duo will release Precipice via Ipecac. It's their first new album in five years, and the first single is titled "Decimation (Dis Nation)". Hear it below.
"Precipice was a completely different record pre-pandemic," emcee Will Brooks says in a press release. "We had been working on the sketch of what the album was going to be at the end of 2019. I think me and (Mike) Manteca had narrowed it down to 17 joints out of the 46 or so that we had started with. Me and Joshua Booth had taken the 17 and really fleshed out the joints. The idea was to bounce them back to Mike and then arrange write lyrics. 2020 obviously had different plans for everybody. We basically put everything on hold. I ended up doing the MEDITATIONS series that year on my own. I think the catharsis of that projects, its rawness, the pandemic, all the death, the social upheaval, everything that went down… when I went back and listened to what we had down… it just wasn't right anymore, it wasn't strong enough, it wasn't heavy enough, it wasn't angry enough. It just didn't say what I needed it to say."
Precipice follows 2017's Endangered Philosophies.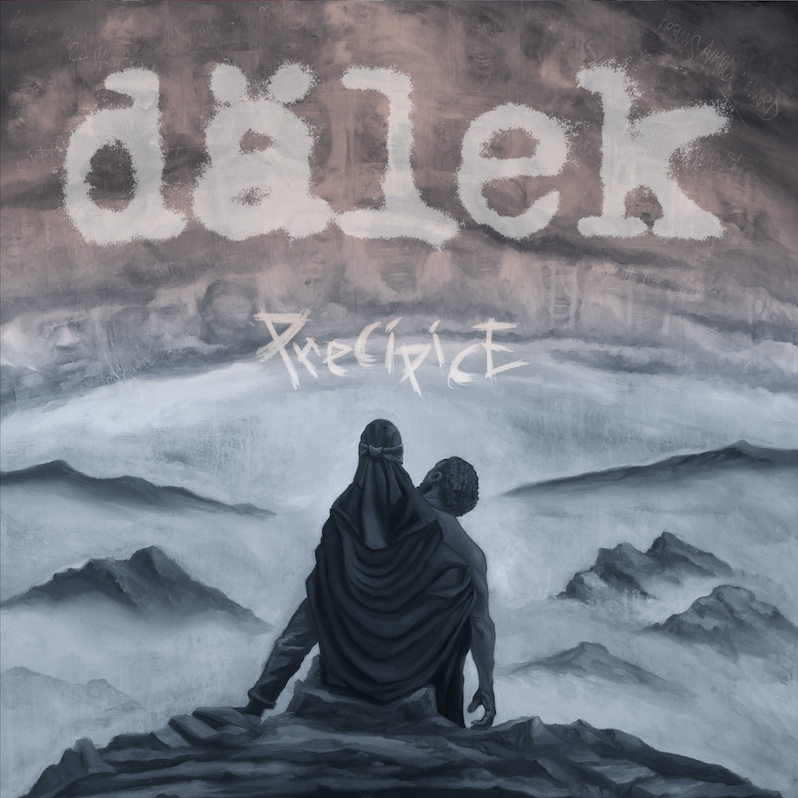 Dälek Precipice tracklist:
Lest We Forget
Boycott
Decimation (Dis Nation)
Good
Holistic
The Harbingers
Devotion (when I cry the wind disappears)
A Heretic's Inheritance
Precipice
Incite
Dälek's Absence is featured on our list of 10 Essential Industrial Hip-Hop Albums.