David Lynch and Angelo Badalamenti to release '90s-era collaboration, Thought Gang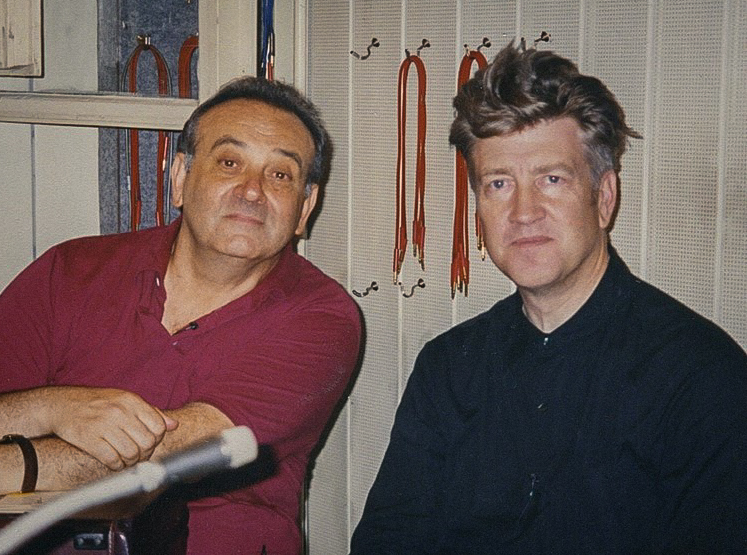 In the early '90s, David Lynch and musical collaborator Angelo Badalamenti created a project called Thought Gang, which had its origins in the soundtrack to the film Twin Peaks: Fire Walk With Me. They never released most of their material, however, and on November 2 the long-shelved Thought Gang album will finally see the light of day through Sacred Bones (which recently reissued some material from fellow Lynch collaborator Julee Cruise). A new track has been released from the upcoming album, titled "Woodcutters from Fiery Ships." It's a darkjazz mood piece with some narration about ants—sounds about right! Listen to the track below.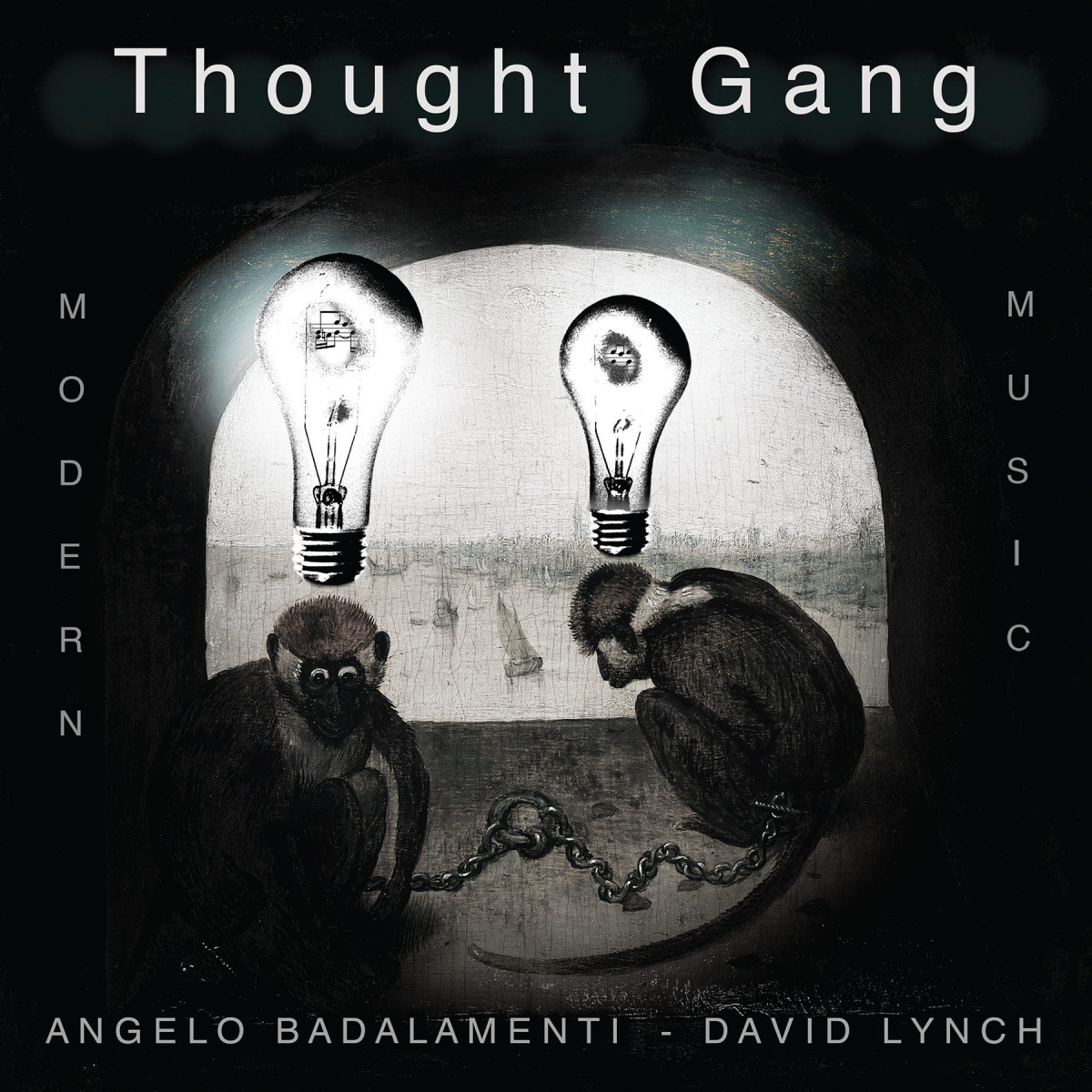 Thought Gang Thought Gang tracklist:
1. Stalin Revisited
2. Logic and Common Sense
3. One Dog Bark
4. Woodcutters From Fiery Ships
5. A Real Indication
6. Jack Paints It Red
7. A Meaningless Conversation
8. Frank 2000 Prelude
9. Multi-Tempo Wind Boogie
10. The Black Dog Runs at Night
11. Frank 2000
12. Summer Night Noise
Read our feature, Welcome to the Black Lodge: The Music of David Lynch's Films.