Deftones reveal new album title, release date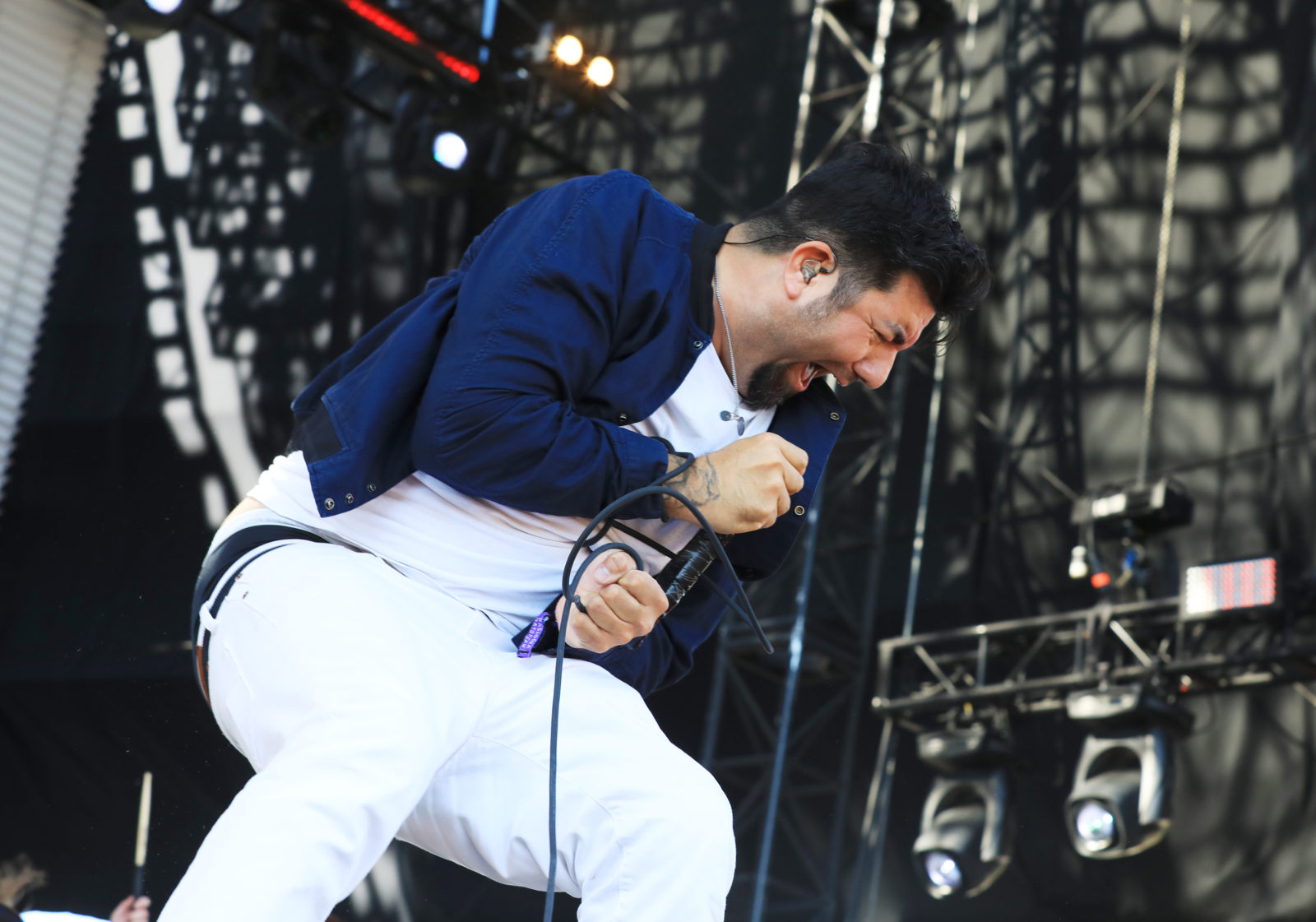 Deftones have been teasing a new album to be released later this year, and now the title and release date have been revealed. In a new interview with Kerrang!, vocalist Chino Moreno says that their new album is titled Ohms, and it'll be released on September 25. The band once again worked with Terry Date, who did production work on past Deftones albums like Around the Fur and White Pony. When asked if the album's heavy, Moreno responded, "Do you mean, 'Does it sound like Meshuggah?'…No, it's not heavy like that." He also mentions that there are sounds of seagulls on the album. Read the full interview with Moreno here.
Update: The album art and tracklist have been revealed. Check those out below. A new single will arrive tomorrow.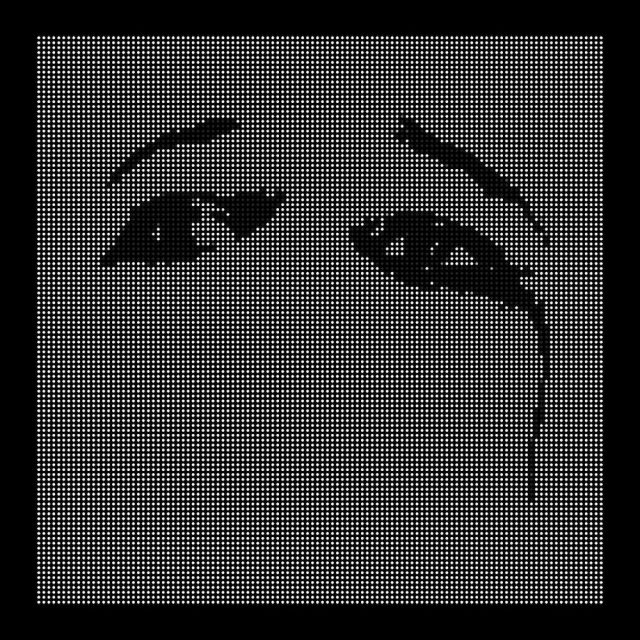 Deftones Ohms tracklist:
1 Genesis
2 Ceremony
3 Urantia
4 Errorr
5 The Spell Of Mathematics
6 Pompeji
7 This Link Is Dead
8 Radiant City
9 Headless
10 Ohms
Ohms will follow 2016's Gore. Hear "Prayers/Triangles" from that album below.
Read our recent feature, on how Deftones traded aggression for mystique on 2000's White Pony.
**
Photo by Candice Eley