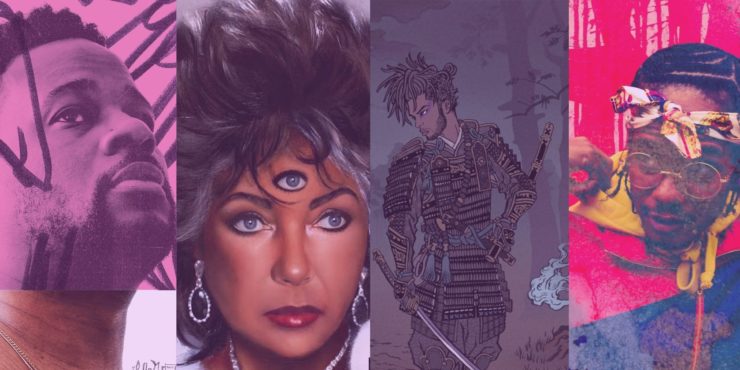 20 highlights from the year's embarrassment of hip-hop riches.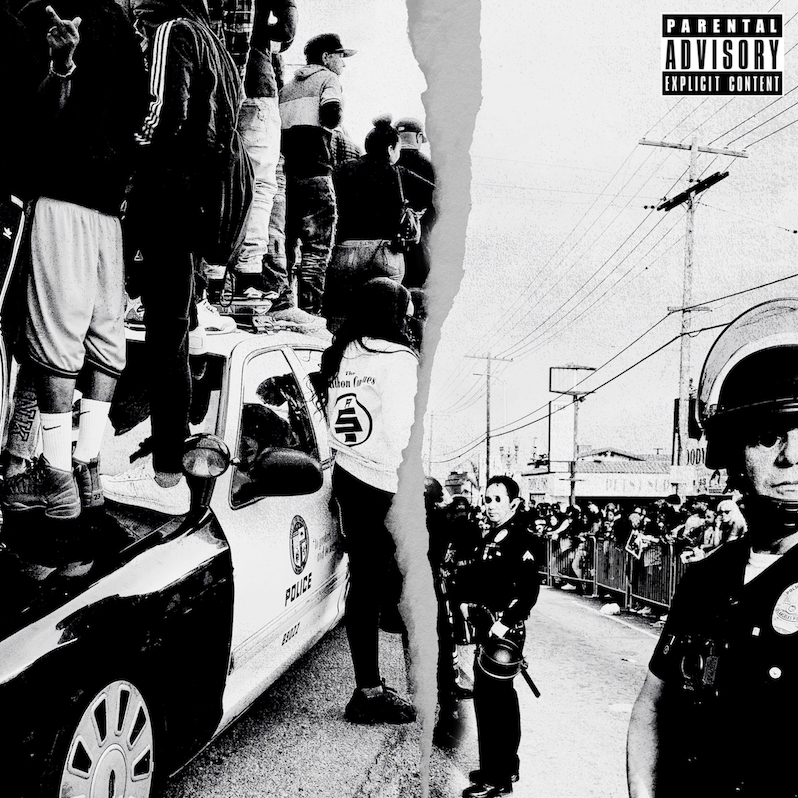 Hear the new protest anthem.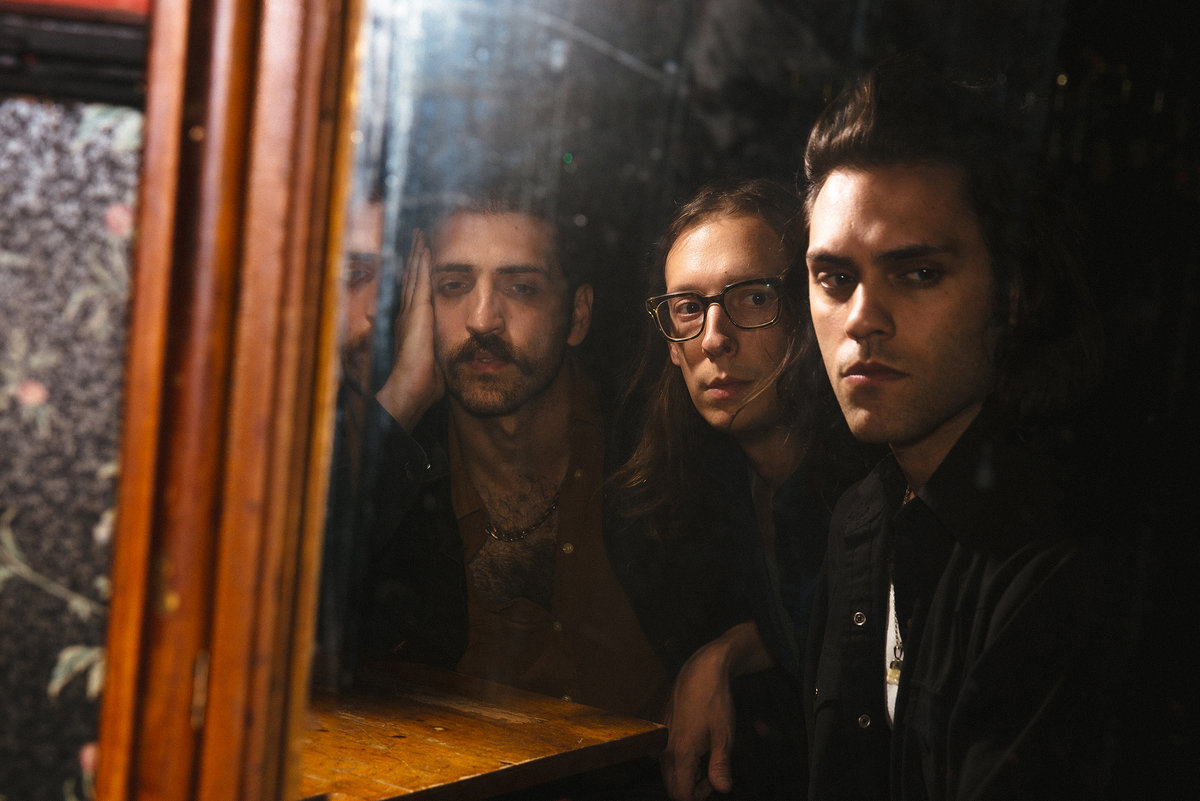 10 albums from the past month that need to go in your headphones.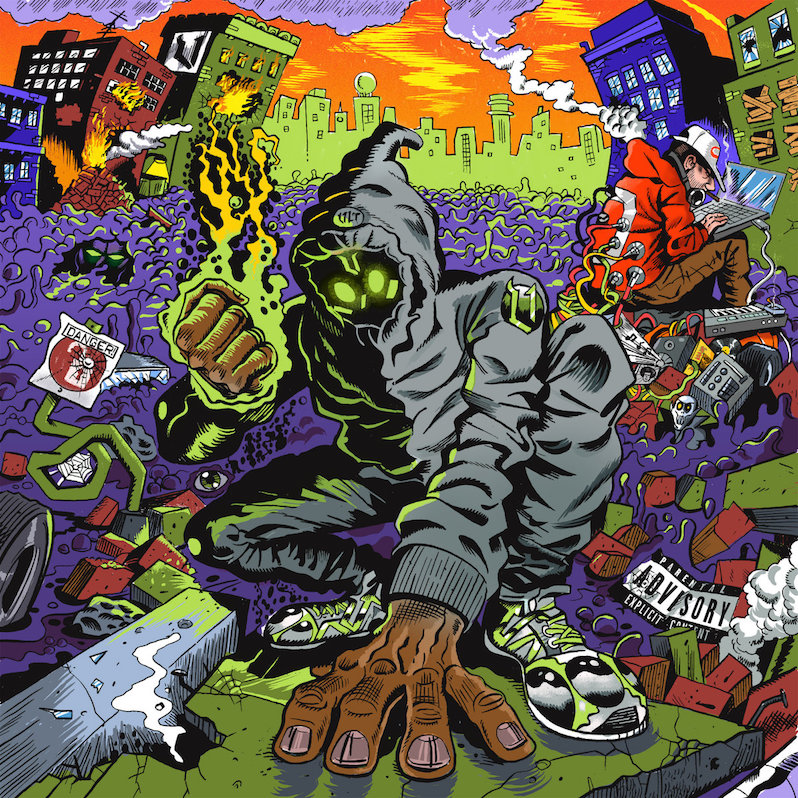 Not a moment is wasted on this 18-minute hip-hop super team-up.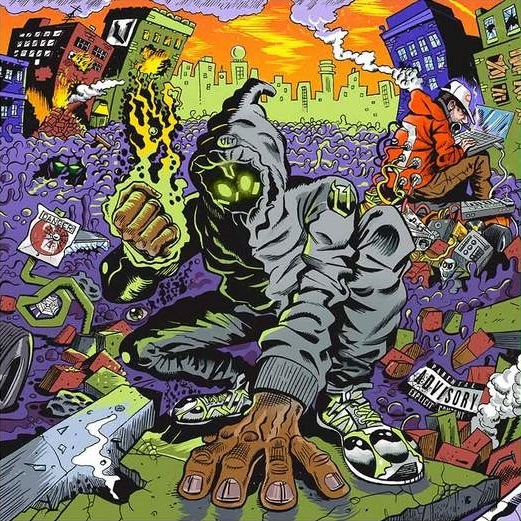 Eight new tracks out now.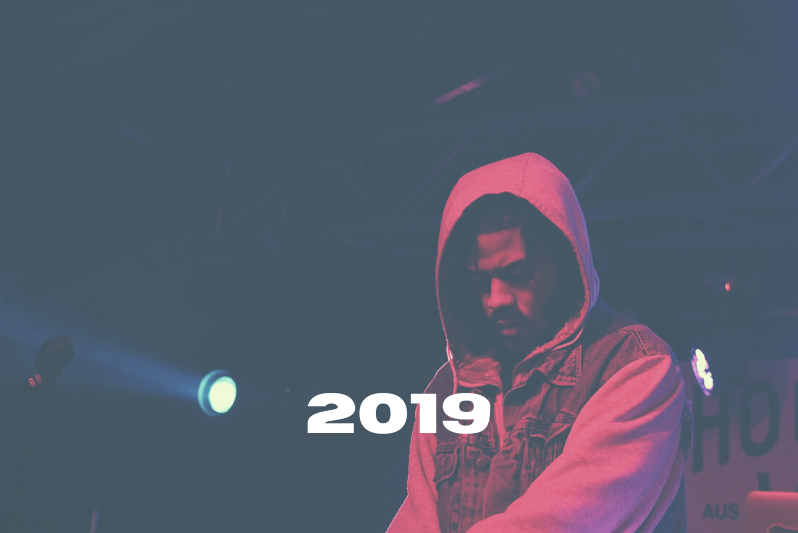 20 rap records that made 2019 extra thrilling
Our favorite songs of 2019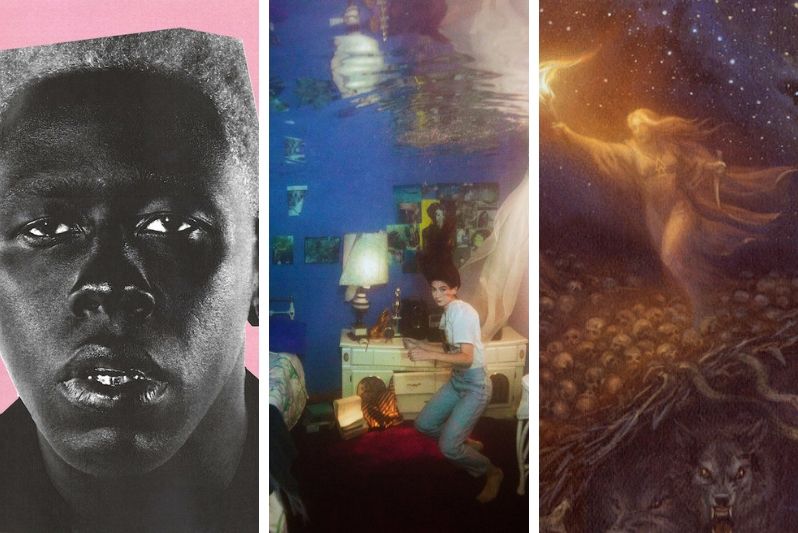 The best of what this year's had to offer in its first six months.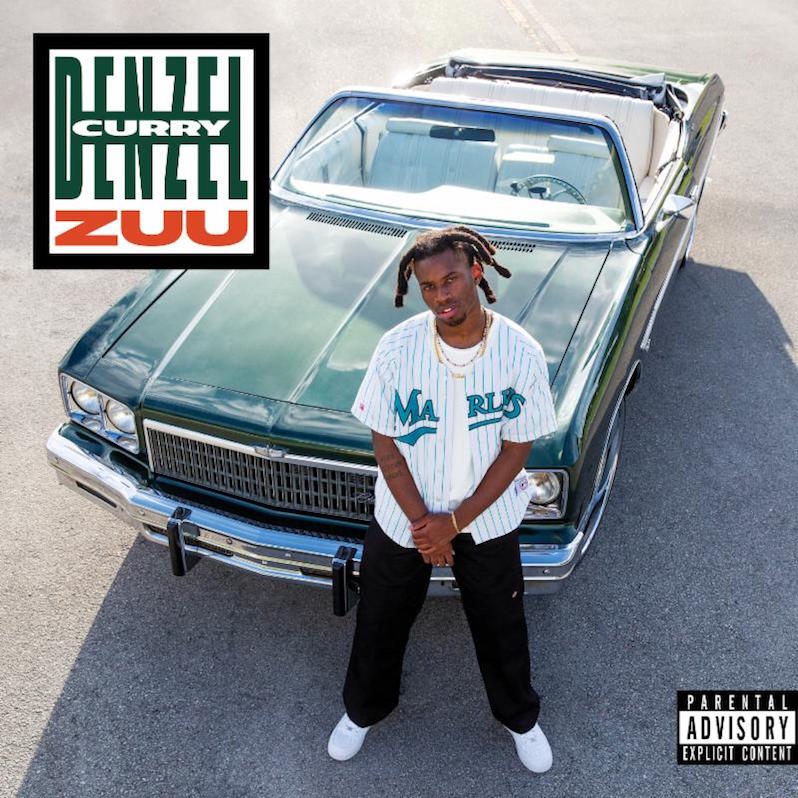 In less than a half-hour's time, the South Florida rapper shows he might well have the clearest voice of all.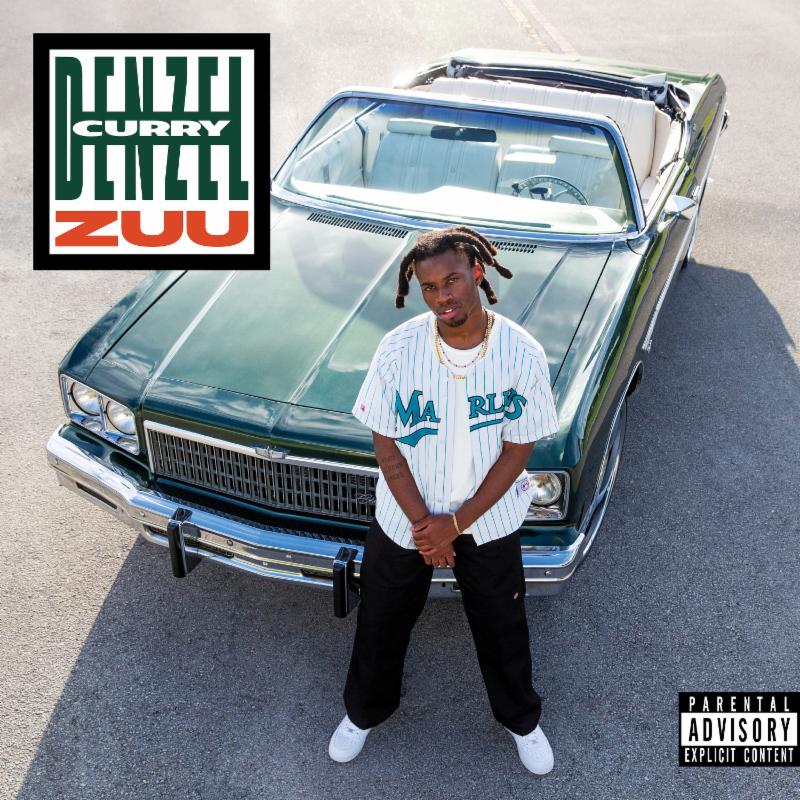 Hear new track "Speedboat."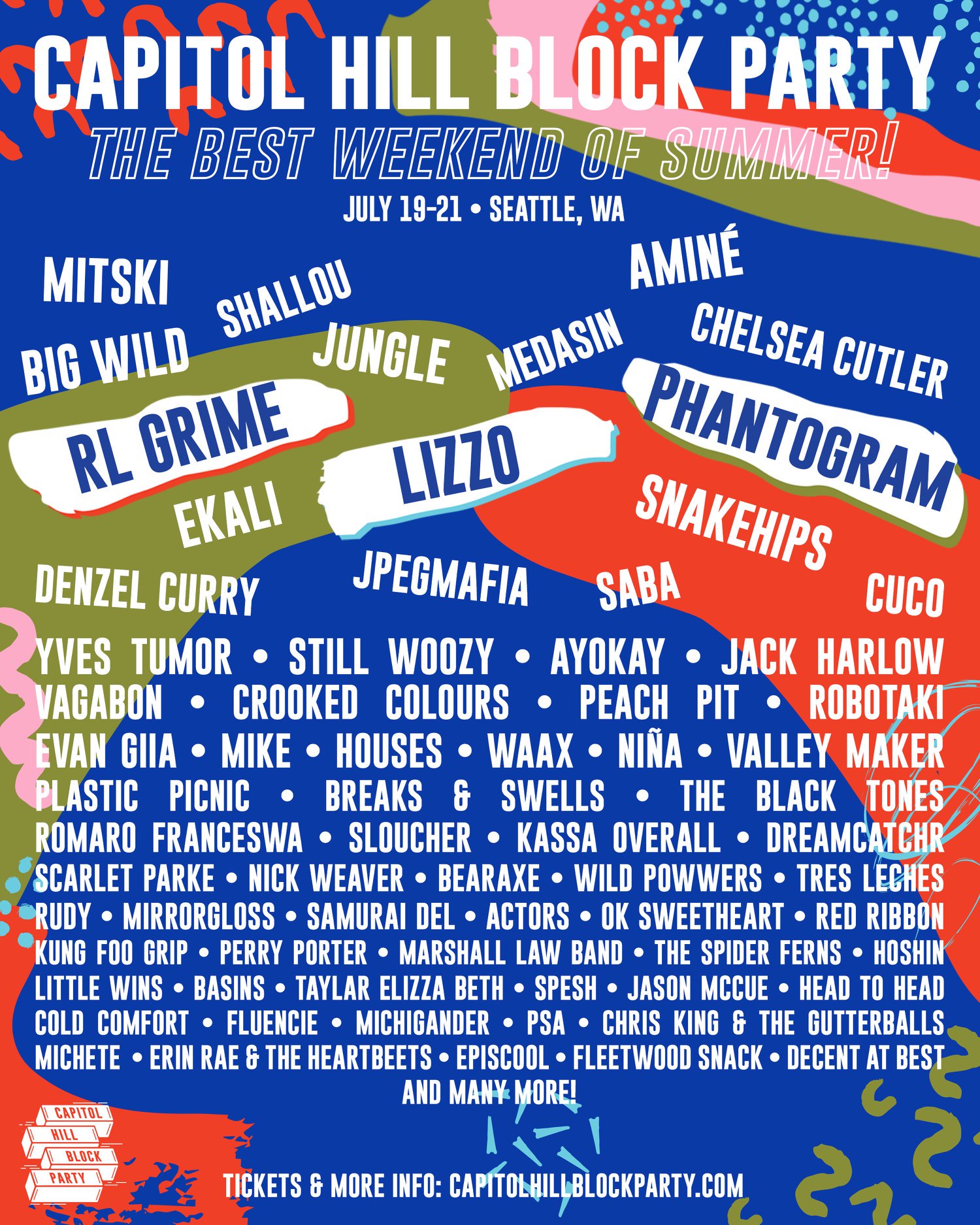 Plus Saba, JPEGMAFIA, Yves Tumor and more.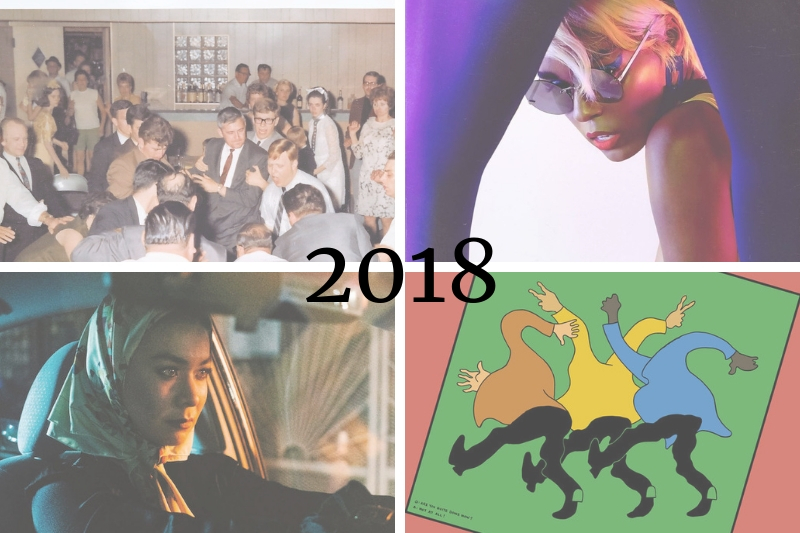 Our favorite tracks from the past year.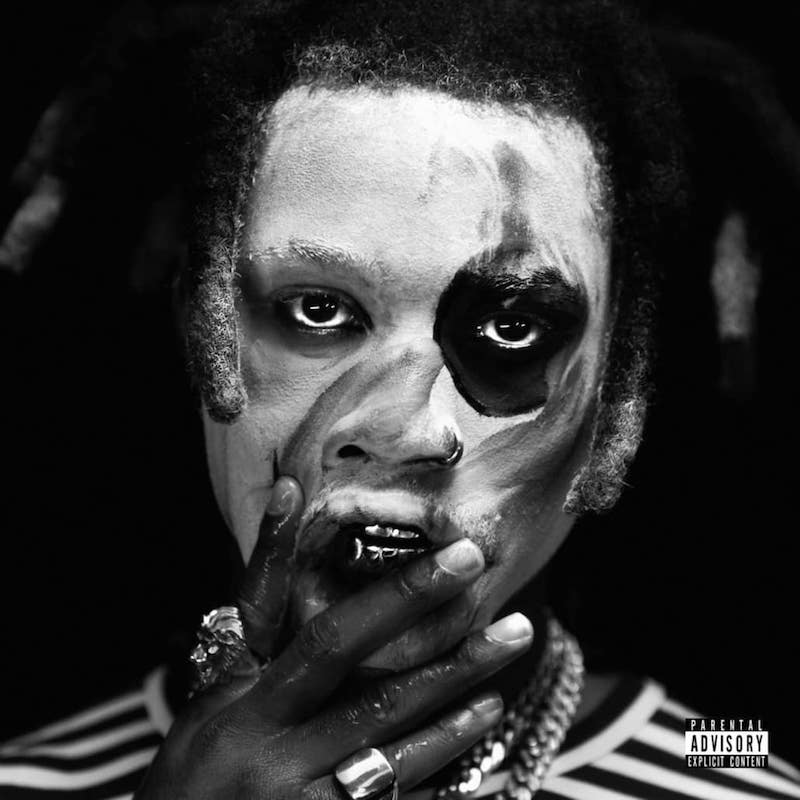 An exciting listen, if a difficult one, from one of hip-hop's most interesting new talents.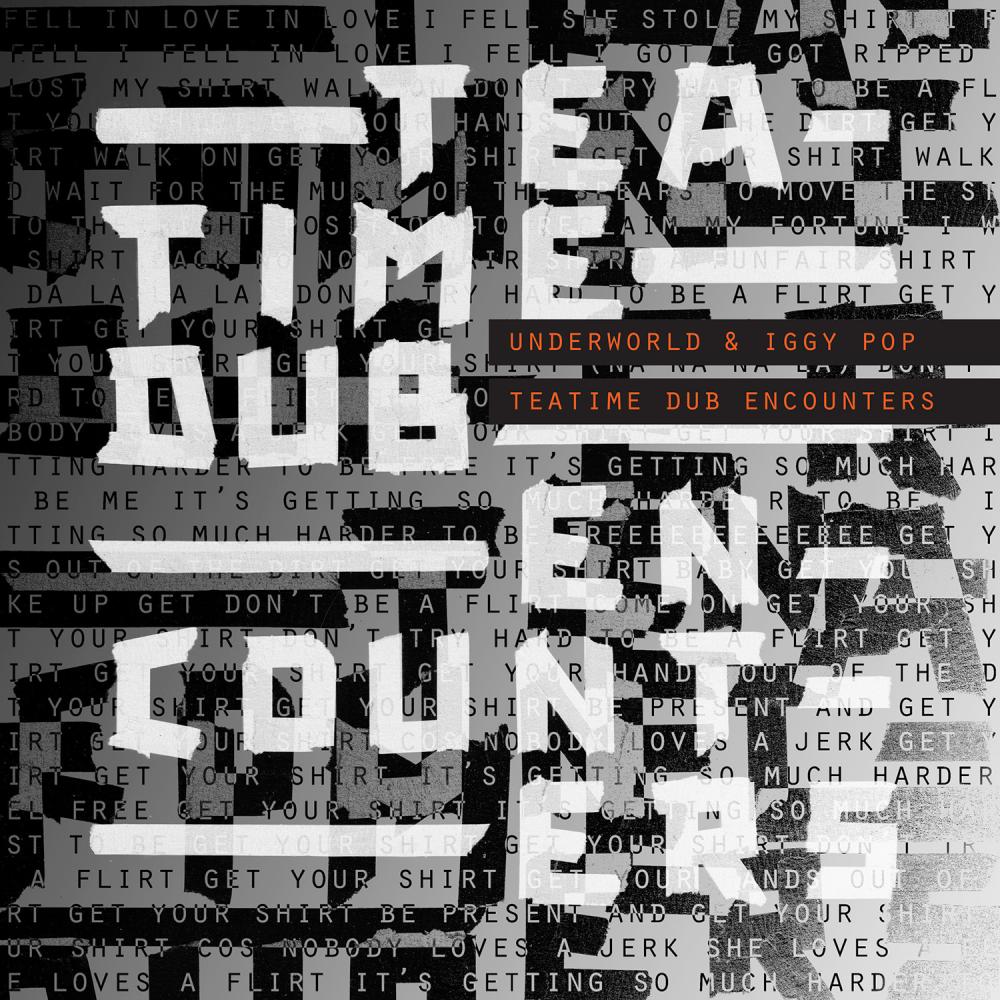 Hear some albums that'll improve your summer.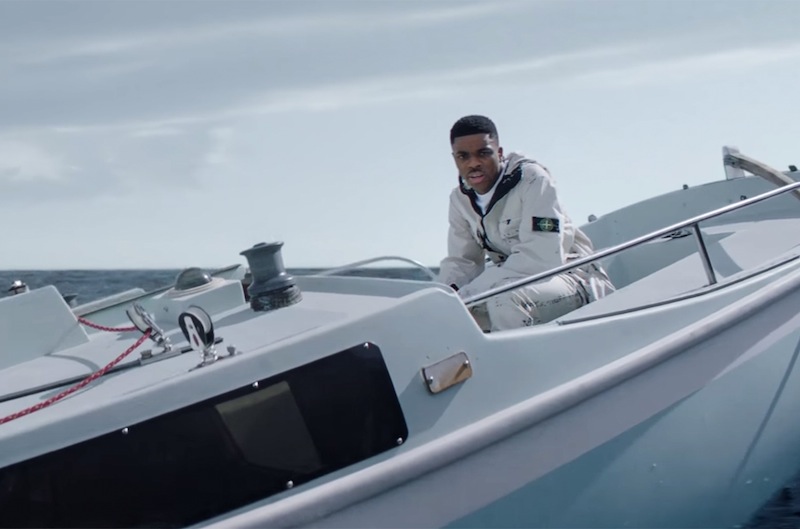 Our picks for 10 must-replay tracks on your summer playlists.