Merge announces two Destroyer vinyl reissues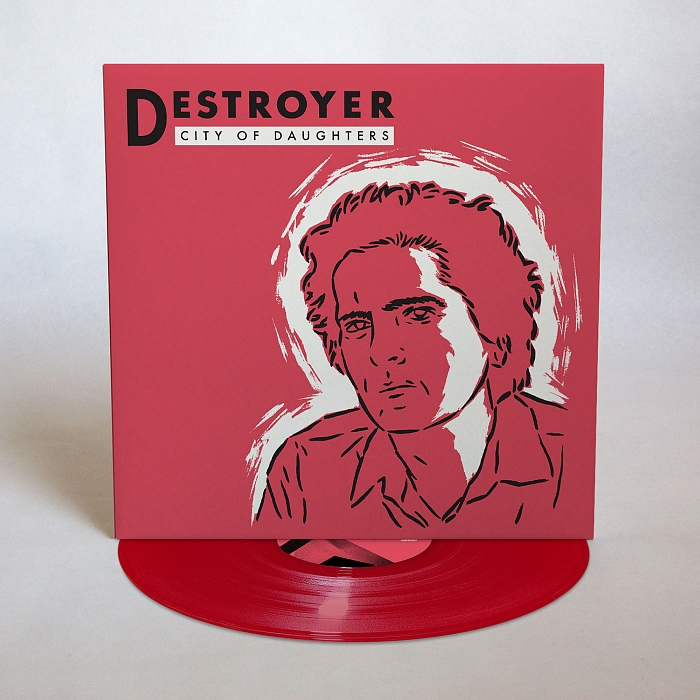 Merge Records has announced two new Destroyer reissues. On May 25, Merge is releasing Dan Bejar's 1998 album City of Daughters and 2000's Thief. City of Daughters will be released on red vinyl, and Thief will be released on orange vinyl. Both albums have been out of print for a long time, and this will mark the first time that Thief has been released on vinyl. Each has been posted to Merge Records' Bandcamp page and can be streamed or downloaded right now.
Destroyer's most recent album is 2017's ken.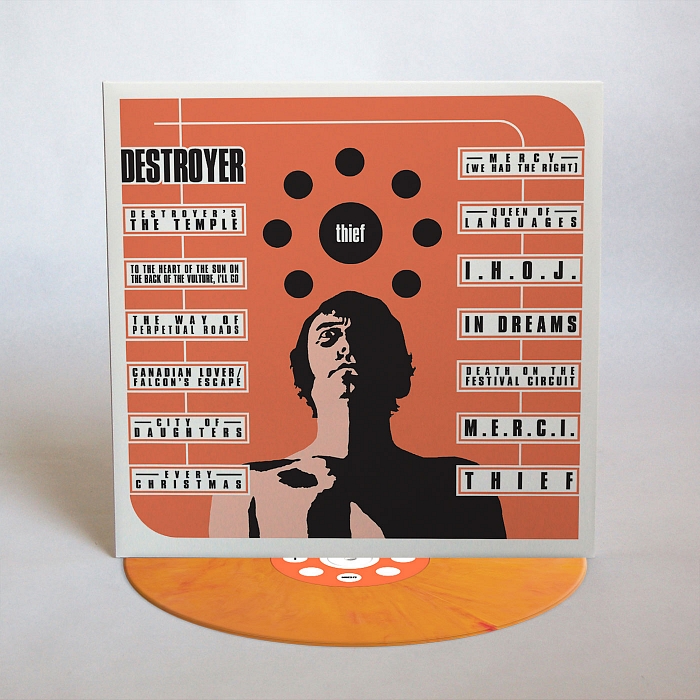 Destroyer City of Daughters tracklist:
1. Comments on the World as Will
2. No Cease Fires! (Crimes Against the State of Our Love, Baby)
3. Dark Purposes
4. Emax I
5. I Want This Cyclops
6. Loves of a Gnostic
7. Emax II
8. State of the Union
9. School, and the Girls Who Go There
10. The Space Race
11. Melanie and Jennifer and Melanie
12. War on Jazz II Or How I Learned to Love the War On Jazz
13. Emax III
14. You Were So Cruel
15. Signs
16. Rereading the Marble Faun
17. Son of the Earth
Destroyer Thief tracklist:
1. Destroyer's the Temple
2. To the Heart of the Sun on the Back of the Vulture, I'll Go
3. The Way of Perpetual Roads
4. Canadian Lover / Falcon's Escape
5. City of Daughters
6. Every Christmas
7. Mercy (We Had the Right)
8. Queen of Languages
9. I.H.O.J.
10. In Dreams
11. Death on the Festival Circuit
12. M.E.R.C.I.
13. Thief
Read our feature, Treating Depravity: A conversation with Destroyer's Dan Bejar.