R.I.P. Dick Dale, surf rock innovator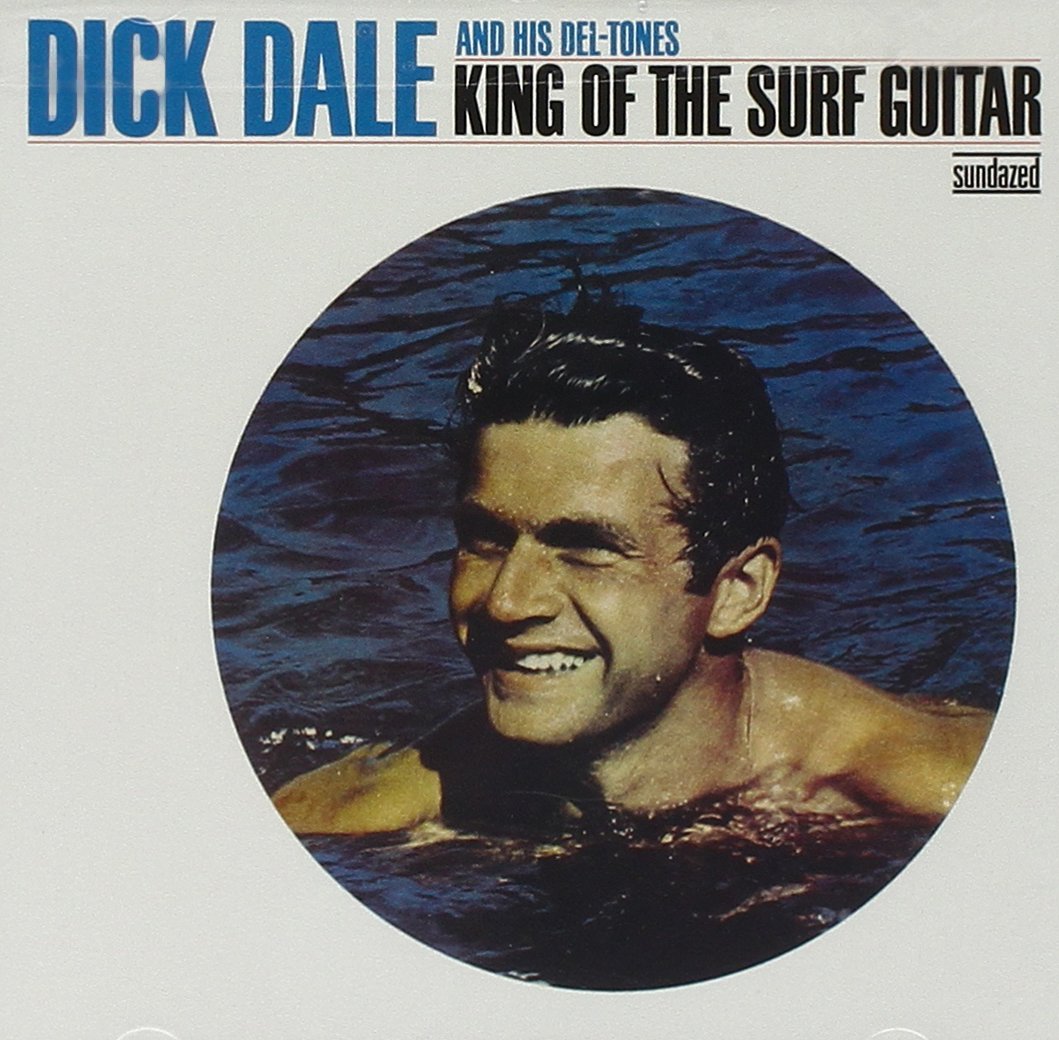 Dick Dale, legendary surf rock guitarist, has died according to a report from The Guardian. He was 81. Dale was active through late in life, continuing to tour and with more dates planned for 2019. Yet Dale had also recently been afflicted by a series of health problems, including rectal cancer, kidney failure, diabetes, and damaged vertebrae.
Dale was born Richard Monsour in Boston in 1937, and he picked up surfing in the 1950s. Afterward, he sought to create a guitar playing style that captured the feeling of surfing. His first single, "Ooh-Whee-Marie" was released in 1959, and by 1962 released what is now his most widely known performance, "Miserlou," which was adapted from a Middle Eastern folk song that was later resurrected in the '90s for its use in Pulp Fiction.
In addition to being credited for inventing surf rock, Dale developed the first 100-watt amp with Leo Fender. Dale was known for playing loud, and ended up destroying a number of amps because they couldn't withstand the high volumes he employed.
Dale's last album was 2006's Mr. Eliminator.
Dick Dale is featured on our list of the Top 100 Guitarists.