Editors announce new album EBM, their first to feature Blanck Mass as a member

Rahi Rezvani
Editors have announced a new album. After 2019's The Blanck Mass Sessions, the group have revealed the details of EBM, their first album featuring Blanck Mass as a full member of the band. It's out September 23 via [PIAS], and the first single is "Karma Climb." Check out its live video below.
Benjamin John Power, aka Blanck Mass, says of the album in a press release, "There is a strong physicality to this record. EBM started its life with the intention of connecting with people and filling a very physical space. There is also however an emotional physicality running throughout; An urgency and a sense of panic. An unease. Even in its more tender moments there is a yearning for connection."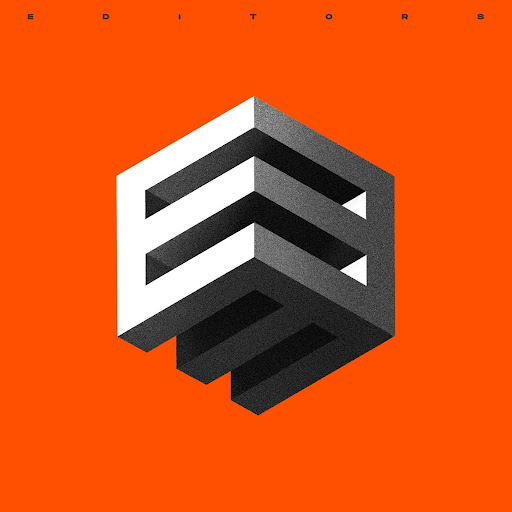 Editors EBM tracklist:
1. Heart Attack
2. Picturesque
3. Karma Climb
4. Kiss
5. Silence
6. Strawberry Lemonade
7. Vibe
8. Educate
9. Strange Intimacy
Last year, Blanck Mass released In Ferneaux.