Emma Ruth Rundle announces new EP, Orpheus Looking Back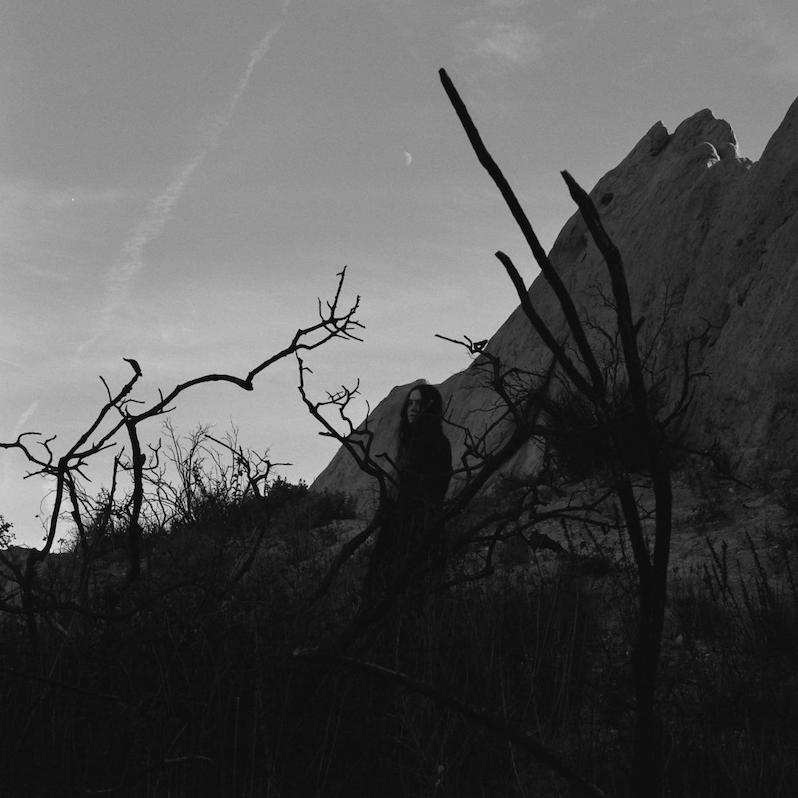 Emma Ruth Rundle has announced a new EP. Just a few months after the release of her stark new album Engine of Hell, Rundle has lined up the release of Orpheus Looking Back, due out March 25 via Sargent House. The short new release contains outtakes from the Engine of Hell sessions, and the first track she's released from it is titled "Pump Organ Song." Rundle released a statement about the new track:
"In the year that has come since recording the song, I feel more and more connected to this love song. It is still speaking to me about the process of parting ways and how romantic arrangements change and relationships close."
Emma Ruth Rundle Orpheus Looking Back tracklist:
Gilded Cage
Pump Organ Song
St. Non
Emma Ruth Rundle's "Return" is featured on our list of the Top 100 Songs of 2021.