Envy prep new album The Fallen Crimson, share new track "A step in the morning glow"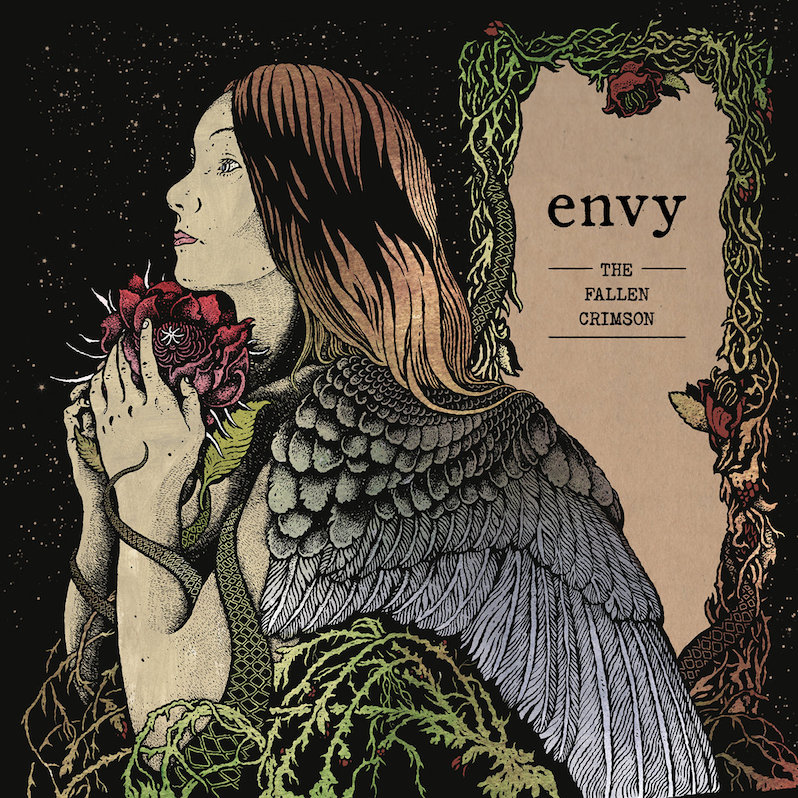 Envy have just shared the first track from their first new album in five years. The Japanese post-hardcore band will release The Fallen Crimson via Temporary Residence in the U.S. (Pelagic outside the U.S.) on February 20. And the new single from the album is titled "A step in the morning glow." It's the album's closing track, and it's a characteristically blistering, epic and emotionally charged slice of post-hardcore. Hear it below and be ready to start 2020 with a bang.
Envy's last album was 2015's Atheist's Cornea.
Envy The Fallen Crimson tracklist:
1. Statement of freedom
2. Swaying leaves and scattering breath
3. A faint new world
4. Rhythm
5. Marginalized thread
6. HIKARI
7. Eternal memories and reincarnation
8. Fingerprint mark
9. Dawn and gaze
10. Memories and the limit
11. A step in the morning glow
Envy's "Distress of Ignorance" is featured on our list of 20 Essential Temporary Residence Tracks.