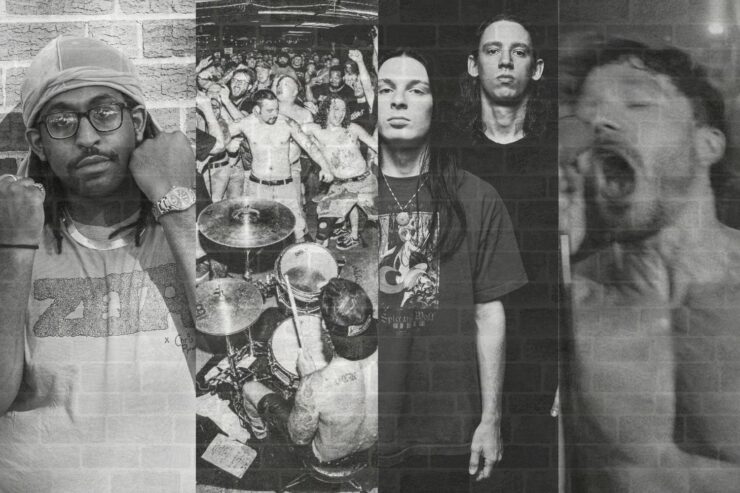 A 50-album survey of an extended, exciting era for hardcore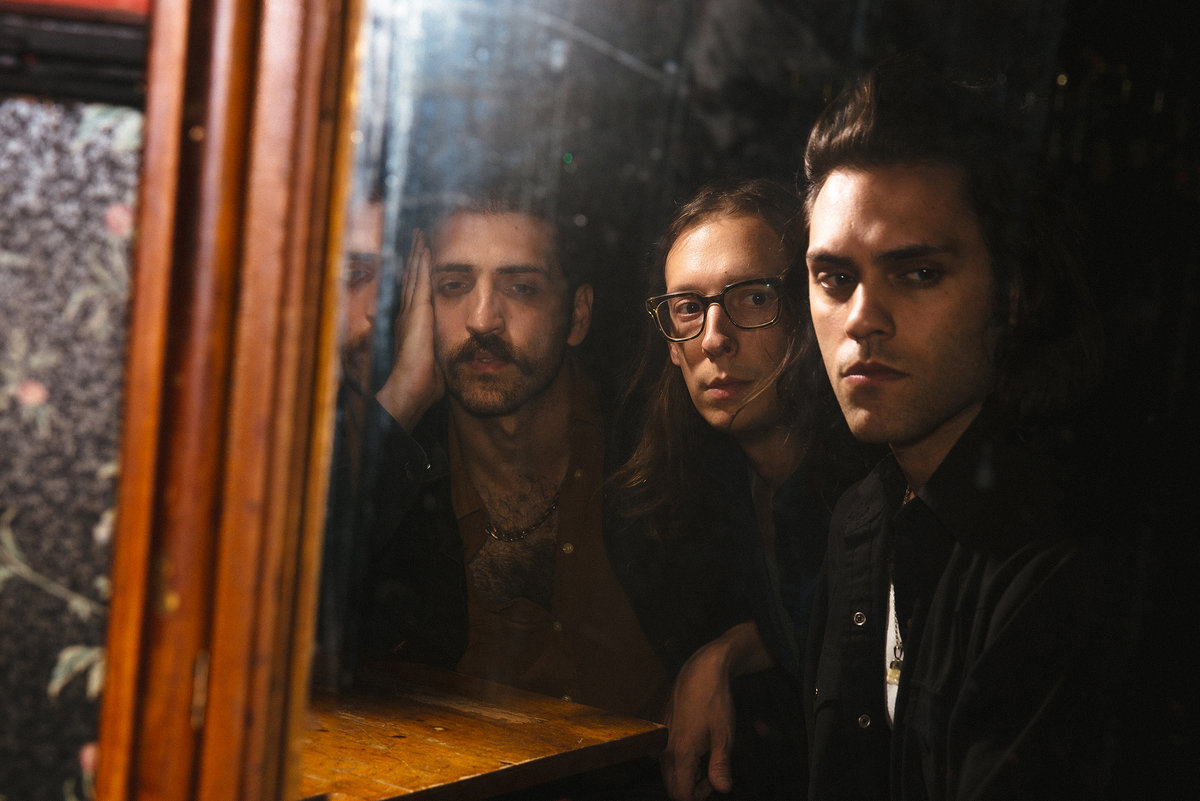 10 albums from the past month that need to go in your headphones.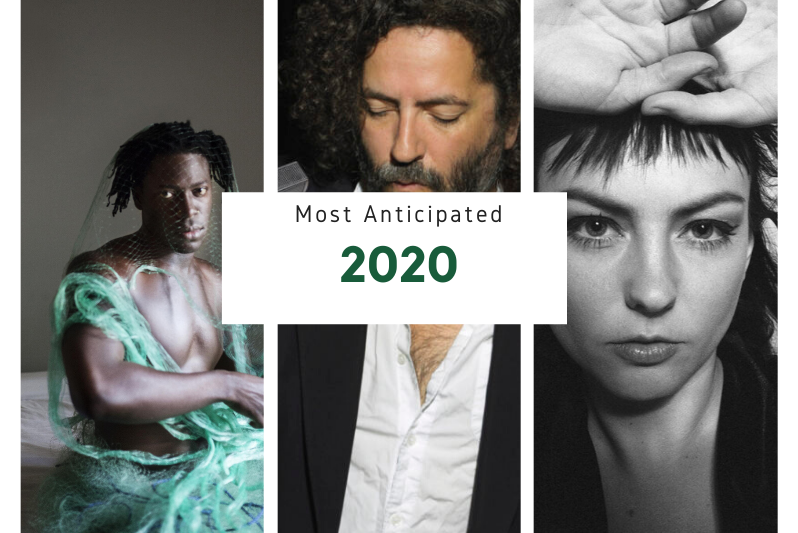 These are the albums we can't wait to hear in 2020.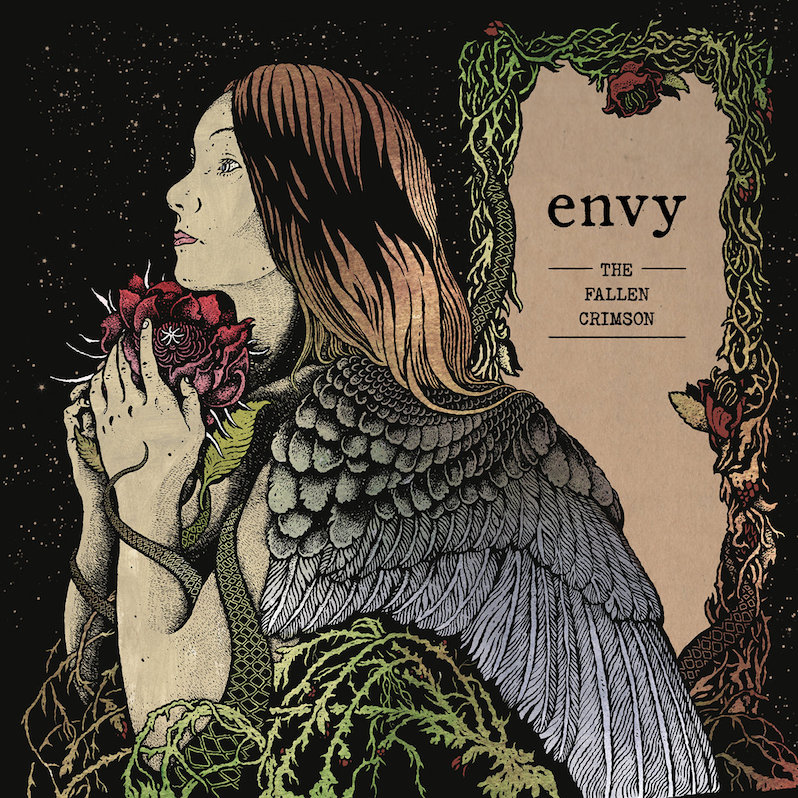 Hear the first single from the Japanese hardcore band's latest.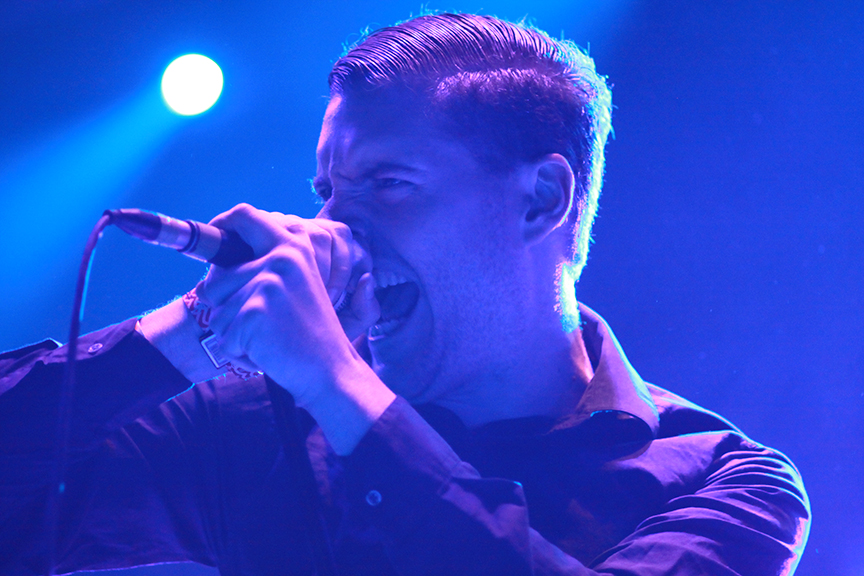 Band on tour with Envy, Tribulation.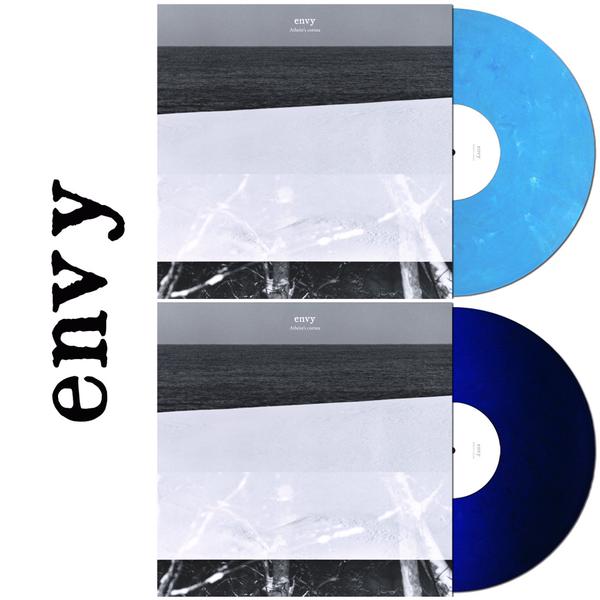 Envy, Four Tet, Veruca Salt and Ghostface all releasing albums today.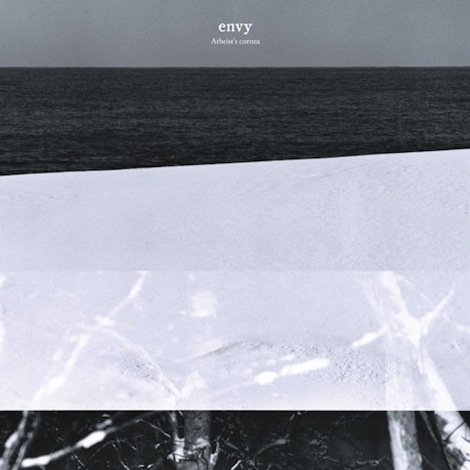 The Japanese post-hardcore group breaks a five-year silence with their most immediate set of music in years.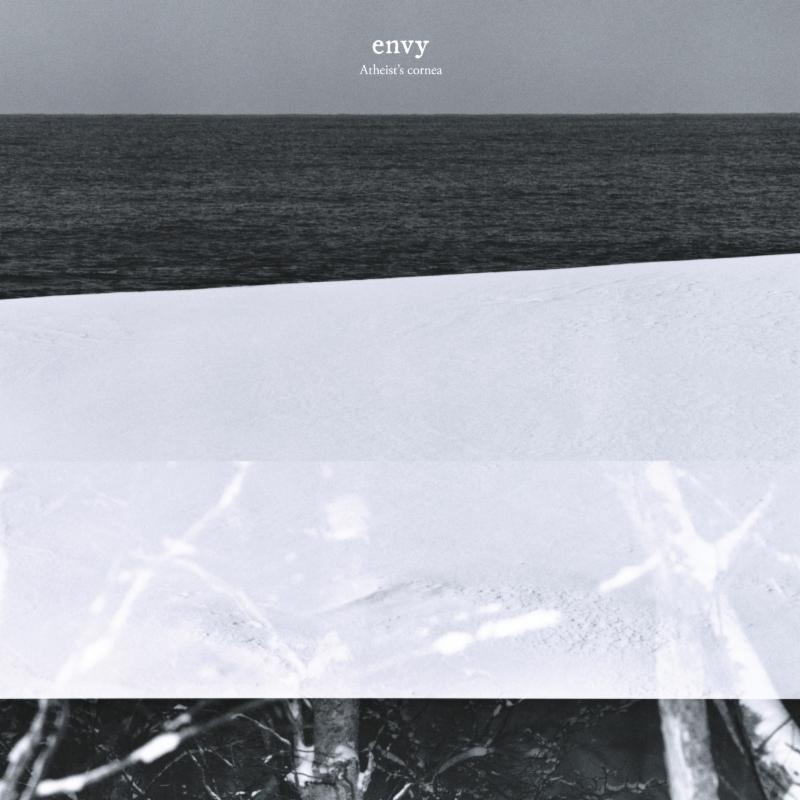 Listen to new track, "Blue Moonlight".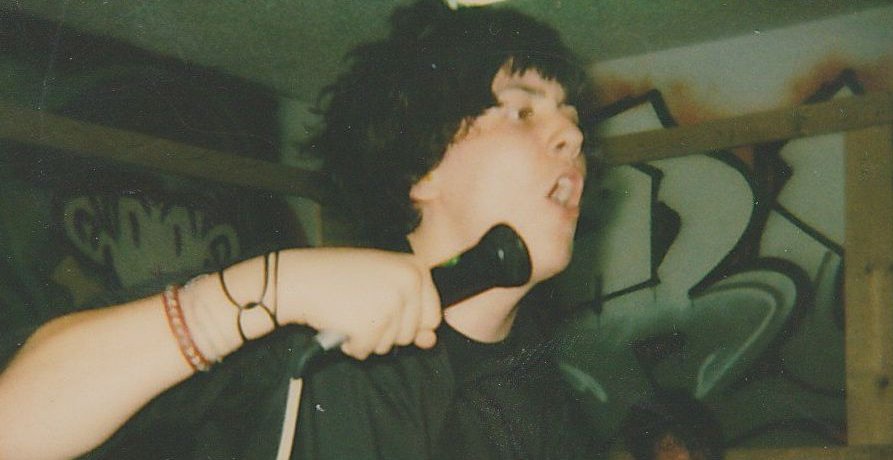 Treble embraces the #skramz on this list of intense hardcore standouts.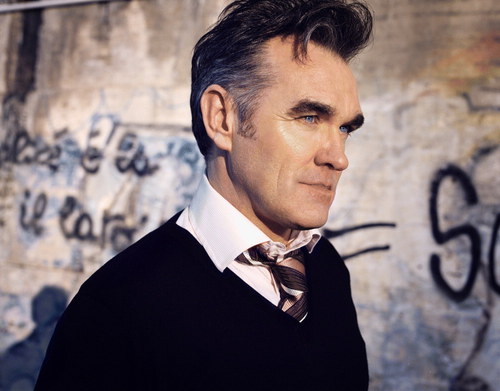 Omar Souleyman, Jake Bugg also playing the show.