Everything But the Girl announce details of first new album in over 20 years, Fuse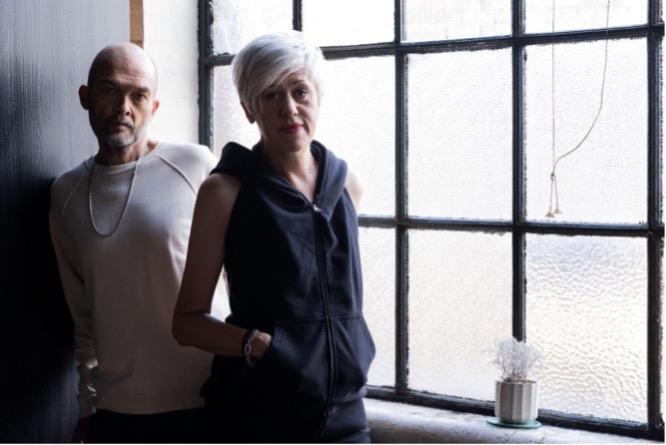 Everything But the Girl have revealed the details of their first new album in more than two decades. On April 21, the band—comprising Tracey Thorn and Ben Watt—will release Fuse via Buzzin' Fly/Virgin Music Group. The first single is "Nothing Left to Lose." Hear it below.
Thorn said of the new album in a press release, "Ironically the finished sound of the new album was the last thing on our mind when we started in March 2021. Of course, we were aware of the pressures of such a long-awaited comeback, so we tried to begin instead in a spirit of open-minded playfulness, uncertain of the direction, receptive to invention."
Watt added, "It was exciting. A natural dynamism developed. We spoke in short-hand, and little looks, and co-wrote instinctively. It became more than the sum of our two selves. It just became Everything But The Girl on its own."
Everything But the Girl's Walking Wounded is featured on our list of the Top 50 Electronic Albums of the '90s.
Everything But the Girl Fuse tracklist:
Nothing Left To Lose
Run a Red Light
Caution to the Wind
When You Mess Up
Time and Time Again
No One Knows We're Dancing
Lost
Forever
Interior Space
Karaoke