Eyehategod announce first new album in seven years, A History of Nomadic Behavior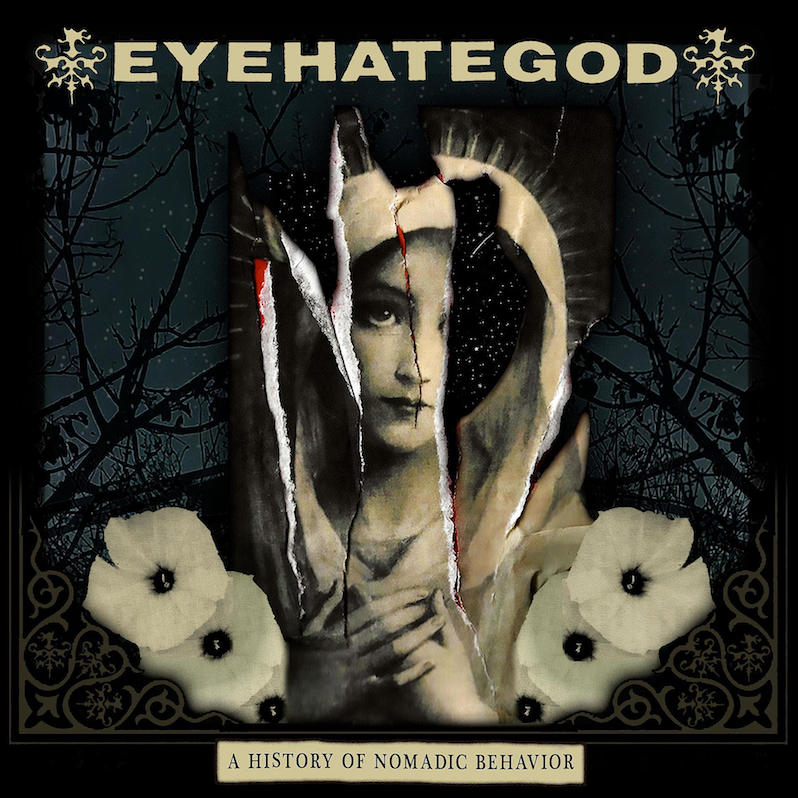 New Orleans sludge metal icons Eyehategod have announced their first new album in seven years. In spring 2021, the group will release A History of Nomadic Behavior, which finds them once again releasing music through Century Media, the label they were signed with in the '90s.
"EYEHATEGOD are survivors on every level," says Century Media Records vice president of A&R Mike Gitter in a statement. "Since 1988, they've been part of the framework of extreme music and 'A History Of Nomadic Behavior' will be no exception. Theirs is a tough and turbulent road that would have stopped most bands dead in their tracks. Not these NOLA legends. Century Media has been part of their career from the early days and we're excited to be working together again. EYEHATEGOD is here to stay."
The band have not yet shared the tracklist or any music from the album just yet, nor the release date, but that's the album's artwork above.
A History of Nomadic Behavior follows 2014's Eyehategod.
Eyehategod's 1993 album Take As Needed for Pain is featured on our list of 10 Essential Sludge Metal Albums.